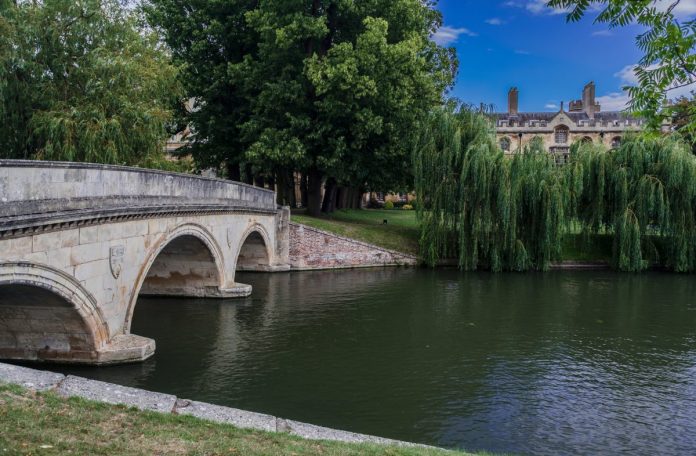 Figures from the Environment Agency have revealed that only a handful of rivers and waterways across England remain free from pollution…
Environmentalists have described the announcement that only 17 per cent of rivers in England are in good health as "shocking."
The figure has dropped significant since 2014, when 29 per cent of rivers were said to be in a good ecological status.
Issues with pollution from farms, run-off from roads, and effluent from sewage works are thought to be partly behind the increasing figures. The Environment Agency also said the rise could be due to the fact assessment criteria from the EU had been tightened.
Rivers were previously judged on various chemical tests, but the new rules mean a river must now be subjected to many more tests. A good status cannot be achieved if it fails any single test.
The EU calls for the grading of rivers, splitting them into 'poor', 'moderate', 'good', and 'high'. Good, which is described as relatively unaffected by human activity, should be the marker the government aims for.
According to the figures, 0.08 per cent of rivers across England are said to be of high quality. A total of 17.06 per cent were marked as good, while 62.4 per cent were moderate. Poor and bad rivers came in at 17.22 and 3.24 per cent, respectively.
Rose O'Neill, from WWF said: "The figures released today are shocking and show us that things are worse than we thought. This is unacceptable and threatens wildlife and livelihoods.
"It's clear that we are failing our rivers and the wildlife they impact. We need to see government action to restore these rivers, for example by reducing abstraction and tackling pollution."
Nearly 2,000 miles of rivers have been improved or stabilised by the agency, according to a spokesman.
He added: "The Environment Agency will continue to work closely with farmers, businesses and water companies to reduce pollution and improve water quality wherever, and however, possible."
Environment groups called for the agency to get tough on polluters and farmers who reduce the flow of rivers by taking out too much water.