At the Agile Business Consortium we are continuing to establish ourselves as the 'go to' people for any business, government organisation or charity interested in Agile Business Change.
Situational Agility – Agile is not prescriptive! 

Join us for our webinar!

 
As a not-for-profit company, our philanthropic goal is simple – to help organisations become more successful by becoming more Agile.
The Agile Business Change Framework encapsulates a light-touch, Agile approach to business change. It takes a customer focused, iterative and collaborative approach to delivering business value way beyond its proven success in IT right into the heart of business.
The framework scales from the evolution of customer-centric products and services by small Agile teams through projects (AgilePM®), programmes (AgilePgM®) and portfolios all the way up to setting and maintaining a customer-focused Agile strategy for the whole business.
Training and certification in AgilePM, AgilePgM and AgileBA® is offered by organisations accredited by both the Agile Business Consortium and APMG International
The Agile Business Consortium – Supporting your Agile Business Change initiatives – www.agilebusiness.org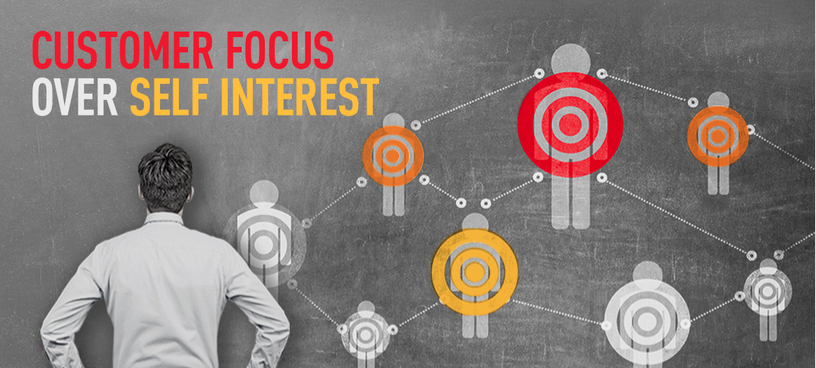 What is Agile Business?
An Agile business is an organisation that can respond quickly and effectively to opportunities and threats found in its internal and external environments (be they commercial, legal, technological, social, moral or political).
The key to Business Agility is the inspirational leadership of collaboratively autonomous teams, committed to delighting their customers.  Coupled with iterative development and incremental delivery of customer-centric products and services, and evolving hand-in-hand with supporting technology, this provides the essential core of cultural fitness that will allow a business to not only survive but to thrive in today's increasingly dynamic and demanding world.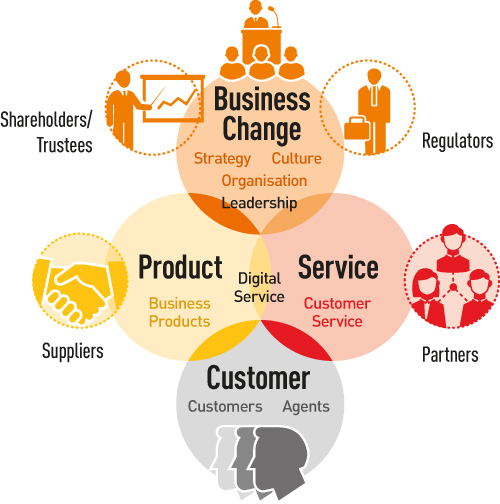 Situational Agility – Agile is not prescriptive!
Location: Online
Time: 6:00 – 7:00 GMT
Duration: 1 Hour
Situational agility is about the ability to adapt depending on the situation at hand, looking at short-term wins for longer-term gains. Being adaptable and being flexible.
Instead of improving in isolation, let's look at commonalities to enable us to drive stronger organisational outcomes.
Join me, Jenny Bailey, with my guest, Fatimah Abbouchi, Managing Director of Agile Management Office, as we take you through a high-level overview of:
The problem with prescriptive agile practices
Situational agility
How organisations are responding and what have they learnt along the way
What are the impacts of not applying situational agility