Hydracare is the world's first automated hydration tracking system. Our smartcup accurately tracks how much an individual drinks, reducing incidences of dehydration in health and social care patients
The Problem:
Hydration is a key aspect of elderly care. It can become more difficult to stay hydrated as we age, as our bodies retain less water and the signs of dehydration are also often milder, meaning we may not feel thirsty until we are already significantly dehydrated.
Fluid is so important to our overall health that even when levels drop only slightly, we begin to feel the consequences. Low levels of fluid in the body can cause headaches, feelings of dizziness, lethargy, poor concentration and a dry mouth. Severe dehydration can cause urinary tract infections, acute kidney injury, falls and hospital readmissions. Older people are particularly vulnerable to developing dehydration due to physiological changes associated with ageing. These include deterioration in kidney function, the loss of a keen sense of thirst and a reduction in muscle mass, where most water in the body is stored.
Over 40,000 avoidable hydration-related deaths occur in the UK annually, creating unnecessary pressure on our healthcare system. Dehydration is a predictable and avoidable emergency diagnosis that should never occur, but in the UK alone, disease-related malnutrition and dehydration cost the NHS more than £13bn per year.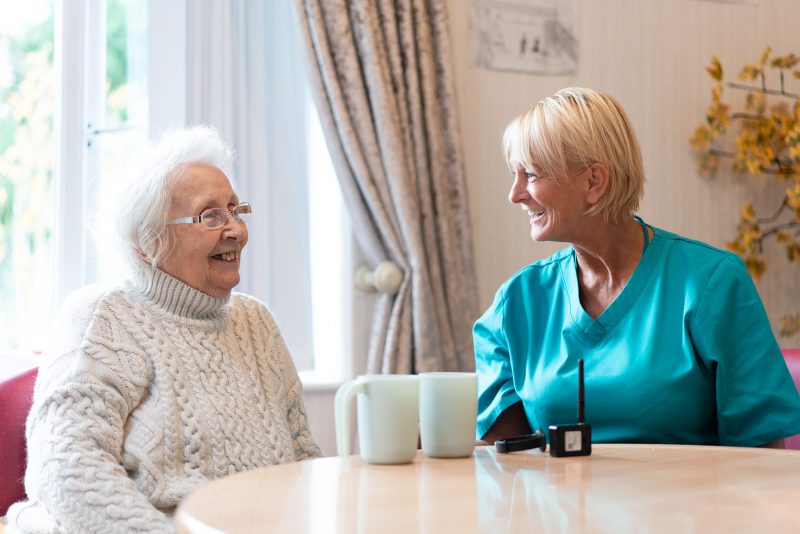 The Solution- Aquarate Hydracare and the Hydracup:
Aquarates Hydracare technology ensures accurate, automated fluid monitoring to increase hydration and reduce incidences of dehydration in health and social care patients.
Hydracup is the only smart cup on the market which can produce accurate data that integrates into care systems, saving staff time, and delivering quality care. The Hydracup discreetly tracks an individual's fluid intake by measuring liquid volume automatically, allowing caregivers to proactively support further fluids to those who need it the most.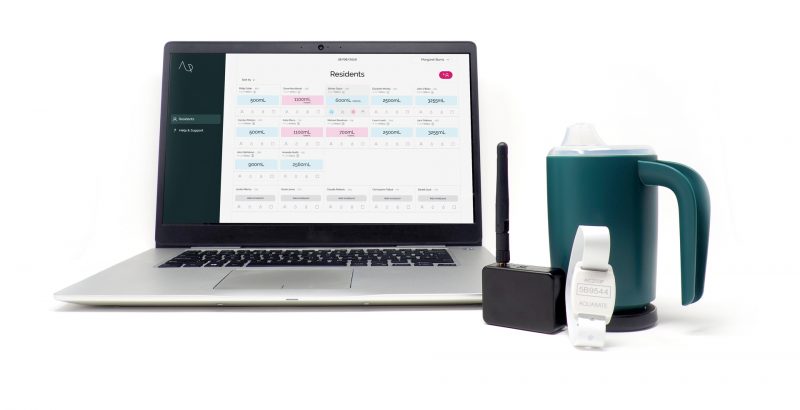 Aquarate Hydracup Features:
24/7 accurate real time fluid data
Fluid intake history to help keep track of the past
Spill detection with immediate alerts so you can react fast
Restricted fluid management to help limit consumption
Aquarate Hydracup Benefits:
Intelligent remote monitoring, reducing time for nurses to record
Increases quality of care
Reduces patient safety issues
Reduces avoidable deterioration and preventable hospital readmissions
Supports independent living for longer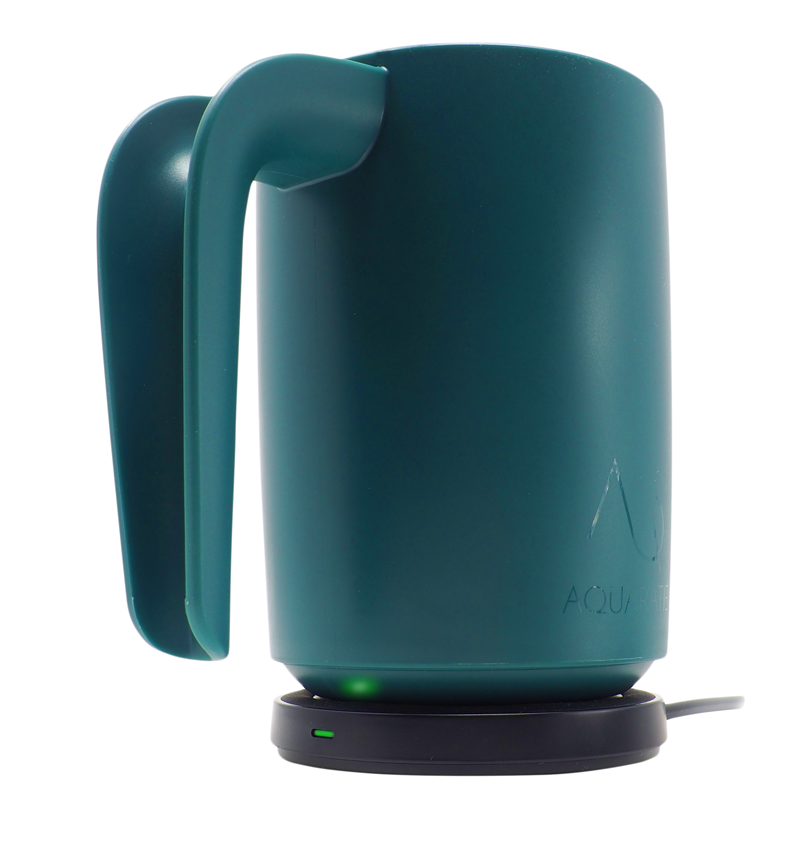 Pioneer with Aquarate
Aquarate Hydracare is currently being used by a growing number of care providers across the UK. If you are passionate about providing quality care, we would love to hear from you to see how we can support you with managing dehydration in health and social care patients. Email our Founder & CEO, Rebecca Taylor at rebecca@aquarate.com or click the button.