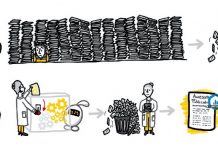 Owing to the challenges inherent in the screening process, finding a low percentage of relevant studies at a high cost is common, making AI-aided screening tools a necessity.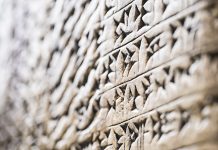 Shai Gordin, Senior Lecturer at Digital Pasts Lab in Ariel University, looks at the deciphering of ancient non-alphabetic scripts, and the technology we use to understand it.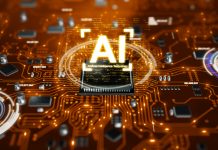 Professor Chien-Feng Huang, at the National University of Kaohsiung in Taiwan delves into high-frequency trading across Artificial Intelligence.