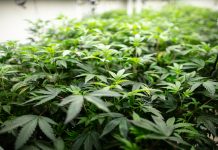 Medicinal chemists describe how small molecule probes allow for the detection of CB2R, and thereby enable the discovery of novel anti-inflammatory treatments.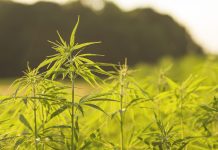 Drug hunters explain how to overcome pitfalls on the way to CB2R medicine and therapeutics.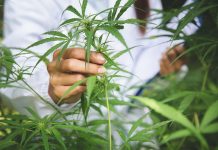 Expert scientists working on endocannabinoid system (ECS) trials explain how CB₂R can be used to treat inflammatory diseases.