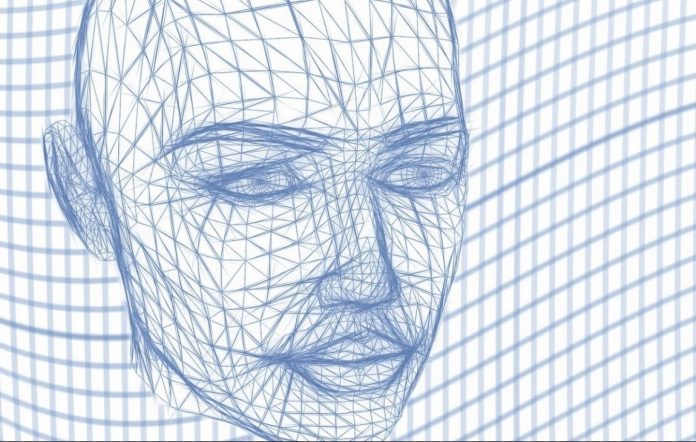 A major review will be carried out on artificial intelligence as part of the UK government's Digital Strategy, which is expected out later this week
As part of the government's new Digital Strategy, Culture Secretary Karen Bradley and Business Secretary Greg Clark have unveiled a cash injection to support the artificial intelligence (AI) sector in the UK.
AI is already changing how we live, from its use in smartphone voice and touch recognition and virtual digital assistants like Siri, to online customer services and the fraud detection tools used by banks. It also forms the basis for many video games, as well as music and movie recommendation services.
Accenture estimates AI could add around £654 billion to the UK economy by 2035. Some of the world's most innovative AI companies are already based here, and it's a fast-growing area for research and commercial investment. AI was recently identified as one of the technologies that could be supported through the government's new Industrial Strategy Challenge Fund and the Challenger Business Programme.
"Investment in robotics and artificial intelligence will help make our economy more competitive, build on our world-leading reputation in these cutting-edge sectors and help us create new products, develop more innovative services and establish better ways of doing business," said Clark.
EPSRC funding boost for robotics and AI
The Digital Strategy, due to be published on 1 March, is set to build on the plan outlined in the Industrial Strategy to capitalise on existing sector strengths and back new technologies where the UK has potential.
As part of the strategy, a major review will be led by Wendy Hall, Regius Professor of Computer Science at the University of Southampton, and BenevolentTech chief executive Jérôme Pesenti. The team will identify critical factors for enabling the growth of AI technology in the UK. They will also look into the ways government and industry could work together to support AI, possibly informing a future sector deal.
A funding boost of £17.3m for the Engineering and Physical Sciences Research Council (EPSRC) to support the development of new Robotics and Artificial Intelligence (RAI) technologies in universities is also expected as part of the Digital Strategy.
The moves are part of the Industrial Strategy's ambition to develop a global lead in technologies including cyber security, connected and smart devices, and autonomous vehicles as well as AI. The government hopes these technologies will drive future economic growth and productivity across the economy.
"Technologies like AI have the potential to transform how we live, work, travel and learn, and I am pleased that Professor Dame Wendy Hall and Jérôme Pesenti will be leading this review," commented Culture Secretary Karen Bradley. "It's great that Government and industry will be working together to drive growth in the sector, to realise all the economic and social benefits for the UK."