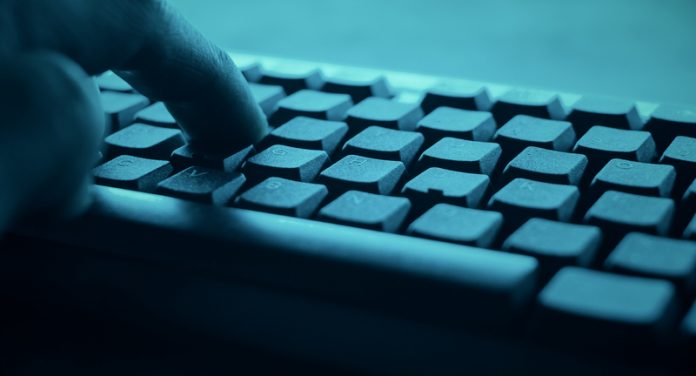 Slovenian mining exchange NiceHash was targeted by 'professional' Bitcoin hackers who stole 4700 coins worth around $80 million
Bitcoin hackers stole thousands of coins from the mining exchange, just at a time when the value of the cryptocurrency hit $17,000.
NiceHash has said they are working to recover from the attack, adding that 'Someone really wanted to bring us down.'
The company matches people with extra computing power to miners wanting to create new coins.
Chief Executive of NiceHash Marko Cobal assured employees that they hadn't been 'abandoned' and the attack was being handled.
The hack took place early on Wednesday and it is believed that the hackers came from outside the European Union.
An employees computer was compromised in the attack, and 'forensic analysis' involving local authorities is underway.
NiceHash faced some online criticism in the wake of the attack, with fake social media accounts for the company spreading misinformation.
The backlash came from customers who asked whether their coins would be compensated, but NiceHash executives didn't comment.
Cryptocurrency security
NiceHash recommended that customers change their passwords on their site and other online accounts to ensure their security.
They paused operations for 24 hours to work through how much was taken and how the hackers did it.
Bitcoin and other cryptocurrencies have been subject to many attacks since they first came into use, with hackers exploiting bugs in cryptocurrency systems to install malware or steal coins.
Cryptocurrency is being seen as volatile by some, as Bitcoin value has been rapidly rising in recent weeks.
It currently stands at just over $15,000 and has even broken $19,000 in some transactions.
It started the year at a value of around $1000 and has seen an unprecedented rise, which has become even more rapid in recent weeks, having remained steady for years.
This has been matched with attacks from cybercriminals.
Currencies like Tether and Ethereum have been targeted, and hackers targeting other servers have often demanded ransom in cryptocurrency.
Editor's Recommended Articles