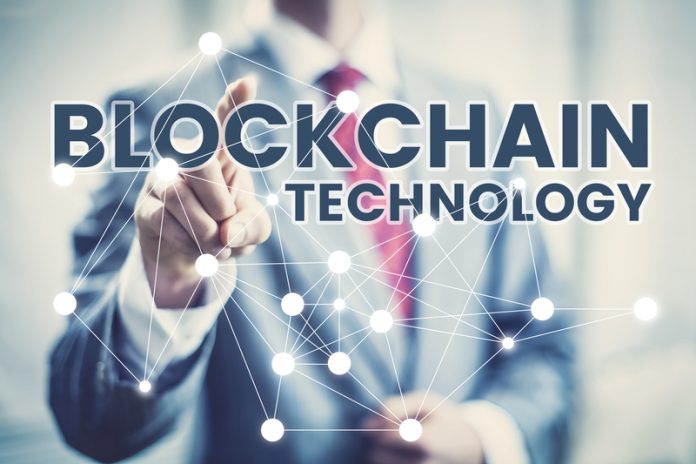 Blockchain can provide a virtual bank for B2B companies and help them to become more profitable
Blockchain is an algorithm created for cryptocurrency. It drives a distributed data structure that manages electronic cash movements. It replaces the administrative role of a central bank or government.
For B2B companies, it can be a virtual bank, allowing them to move money, accept deposits, complete transactions and much more. It differs from online banking where a business is subject to regulation, monitoring and business hours.
How does Blockchain help B2B companies?
Blockchain is open to all members of the network. It does not replace legacy chain supply software, but it engages new realities like the expanding data flows presented by the Internet of Things.
B2B sales relationships are ongoing, have a longer lifespan, and in general, require a longer sales cycle than B2C sales. Blockchain marketing expert and CEO of Blockchain consulting firm, Never Stop Marketing, Jeremy Epstein, said: "Trust is essential to B2B sales success and Blockchain technology represents a way to expedite the creation of trusted relationships at lower costs."
B2B Business Network believes: "Outside of fintech applications, Blockchain has yet to make its impact felt."  And Goldman Sachs called it "a faster, safer way to verify key information and establish trust."
Easing and escalating the speed of financial transactions, Blockchain replaces banks, credit card processing and checking, therefore easing and escalating the speed of financial transactions and reducing the cost to B2B vendors and customers.
B2B merchants in retail or online need the cost savings promised by Blockchain dealing. First and fundamentally, it speeds the transaction, immediately moving the customer payment to the vendor.
Second, this speed ripples back through the supply chain and forward to the customer's satisfaction. Third, it facilitates distribution and logistics, increasing efficiencies down the line.
And fourth, by bypassing credit card processors and other merchant services, Blockchain reduces the overhead reflecting the price of service.
Editor's Recommended Articles