In the aftermath of an untidy referendum, Britain's decision to exit the European Union has been filled with continued uncertainty about how Brexit will change the HR game
Chris Kerridge discusses with Open Access Government how after a great deal of hype and political manoeuvring, we are sitting in the eye of the storm.
And HR cannot be too prepared for the impact that Brexit will have, and has already had.
HR Directors should already have asked their teams to gather the right information, undertake scenario planning, and give their teams the right tools to attract, retain and manoeuvre talent in the more competitive post-Brexit landscape. Recruitment teams have already seen a decrease in applicants from EU countries and talent appears to be in even shorter supply.
teams have already seen a decrease in applicants from EU countries
Despite the UK having two years from the point at which Article 50 of the Lisbon Treaty (the official mechanism for exiting the EU) was actioned, there are not many certainties.
Following the referendum, MHR predicted the following scenarios were highly likely:
• There will be a war for talent in the UK
• HR will need to get creative in attracting and retaining that talent
• There will be pressure on HR to cope with legislative changes and all of the engagement tasks surrounding it
• Workforce management will be more important than ever.
Several of these predictions have already come true, with talent in short supply and many recruiters reporting the need to offer bumper salaries and other benefits in order to attract and retain employees.
The truth is, there are many examples of 'could' and 'might' when it comes to assessing the impact of Brexit on HR over the coming years, but we do know for certain that Brexit is far more than a political change.
Britain's exit from the EU will have a significant impact on organisations' future planning and HR leaders should already be analysing, scoping and planning for the processes and procedures that Brexit may ultimately affect.
The EU's impact on HR: what are we moving away from?
Understanding how to assess and plan for the impact of Brexit on HR and wider organizational business planning requires an understanding of how Britain's EU membership impacted HR in the first place. So it's time for a bite-sized background.
The EU has impacted HR and beyond within organisations significantly in three key areas:
• Market strength: Free movement of talent across borders from a central location positions the UK as an appealing base for access to talent
• Free movement of attractive talent: The UK labour market could support the transition of skilled and unskilled workers between countries, giving them access to a pool of qualified employees from other countries
• Employee rights: Organisations employing within the UK are subject to rigorous employee rights regulations, including working time regulations and TUPE, entitlements around maternity, discrimination protection, agency workers' rights and holiday entitlement.
So the leading questions on HR's lips at the moment are typically:
• What impact has the EU had on the ability of organisations to attract and manage people?
• What could happen as a result of Britain leaving the EU?
Impact on Talent
Brexit is already having an impact on the UK's talent pool, and this has a significant impact on organisations' strategies for workforce planning – attracting and retaining the talent your organisation needs to succeed in the face of increased competition for a smaller selection of talent.
The severity of this impact will depend on how negotiations proceed from here: an agreement to continue free movement between the UK and the EU would facilitate easier movement of talent, but being able to reach an agreement is not a given and the application of current UK immigration rules (non-EU) on to EU movement may prove far more restrictive than UK-based organisations are used to.
Attraction of talent
The UK may become a less-attractive destination following Brexit, as it will no longer offer easy access to talented people from throughout the EU. It is certainly possible that the UK will experience a decline in the number of EU citizens coming here to work, considering the numbers are already decreasing, and HR will really need to support a resourcing plan that covers strategies for coping with this.
the UK will experience a decline in the number of EU citizens coming here to work
There are some segments of UK business where an intake of workers from the EU is critical for continued operations. Businesses that rely on EU labour or a seasonal workforce should certainly have a contingency plan, with HR highlighting and planning for such scenarios.
HR must also keep a close eye on the development of migration rules after Brexit. It is possible that current EU workers in the UK will now be covered by worldwide UK immigration rules and the UK's existing 'Points Based System': a system that is geared towards attracting skilled migrants with a set level of English language only.
Visas and work permits may also come in to play, leading to increased administration requirements. Were this the case, hiring EU workers would become a far more complex and conditional process, with questions being asked around the rate of pay, vacancy level and whether or not the same available talent exists already within the UK.
Global implications
Predictably, the UK's exit from the EU will have an impact on where global organisations position their base. Without the freedom of labour movement from the EU to the UK, global organisations may feel that the talent pool available in the UK is smaller than what may be achievable elsewhere. The most marked impact here will be from US organisations looking to branch out in Europe.
Whilst it is unlikely that US organisations already operating in the UK will up roots and change their European hub, access to a wider pool of talent and the implications of a more complex setup may outweigh the benefits of shared language and similar laws offered by the UK when there are solid options such as Ireland or the Netherlands.
The most marked impact here will be from US organisations looking to branch out in Europe.
HR Directors may wish to consider a workforce audit within the UK to assess whether or not a post-Brexit UK workforce would be capable of satisfying their organisation's resourcing needs.
Impact on Employee Legislation
Keeping up with legal changes is one of the most stressful and onerous aspects of managing an organisation's people and it is possible that Brexit will add to this issue.
The EU introduced rigorous protection of trade union rights and basic humane employment practices, and these will continue to be protected by the UK's separate membership to the European Convention of Human Rights (ECHR). Similarly, legislation that did not have EU input will remain in place, covering legislation such as pensions auto-enrolment and shared parental leave.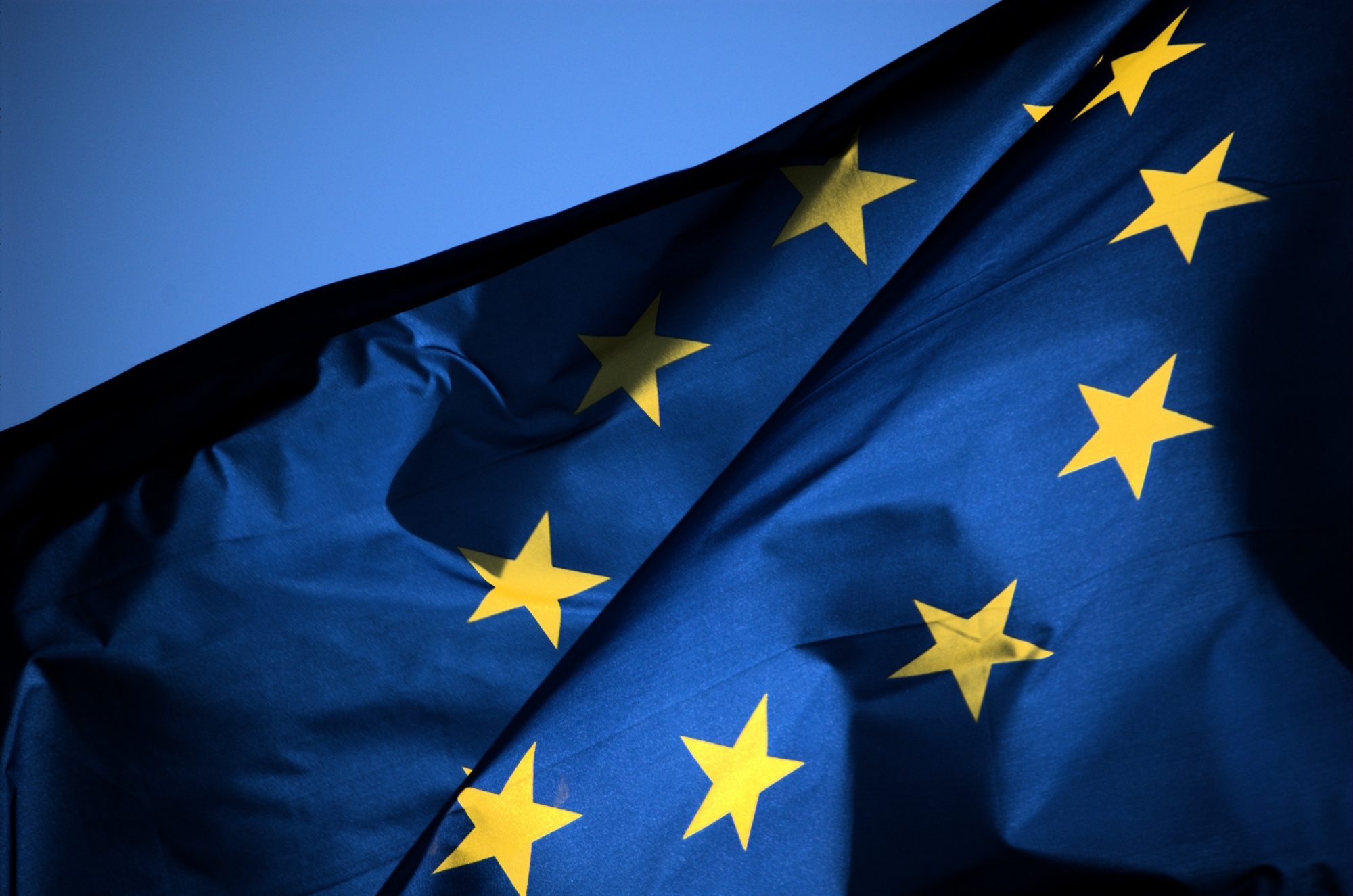 However, Brexit means that some employment legislation may be relaxed or removed. Whilst a dramatic shakeup seems unlikely where laws have been welcomed and adopted, acts of parliament and regulations that implement EU laws and are already receiving criticism may be relaxed or removed.
Whilst there are no conclusions here yet, HR can be prepared by developing an understanding of the laws at risk and scenario planning should changes be made in these areas.
What could you expect?
Many employment law rights have become deeply embedded in UK law as a more socially conscious culture has developed around them. UK employers are accustomed to EU employees having the right to live and work across the EU without restriction and they are also used to applying standard EU regulations to workers, inclusive of social security and benefits. It is important to start thinking about scenarios and the possible impact of changes on the organisation.
Working-time regulations
It seems unlikely that these will be removed completely (can you imagine how unpopular it would be to remove the voting public's right to a minimum of 5.6 weeks annual leave?!) However, changes to holiday pay limitations or annual leave carry-over for those on long-term sick leave are possible.
Agency workers regulations
Regulations that compel an employer to give equal treatment to a worker that has been in continuous employment for 12 weeks or more regardless of official contract length could be reviewed or abolished in order to give employers' access to a more flexible workforce. Addressing these regulations may offer some compensation for a potentially more limited pool of available UK-only workers.
changes to holiday pay limitations or annual leave carry-over for those on long-term sick leave are possible
Removal of benefits of EU employment
It is possible that, at some point following Brexit negotiations, workers from the EU may find that access to benefits (such as Attendance Allowance, for example) or free healthcare has been removed, and they may need to start paying social security contributions overseas. This would potentially incur more costs for employers for overseas contributions.
Collective Consultation rights
Employees' right to be collectively consulted for redundancies of over twenty employees has received criticism in the past and may receive some attention following Brexit.
TUPE (Transfer of Undertakings [Protection of Employment] Regulations)
The commercial effects of TUPE have been raised as a concern more than once over the past few years. It has been argued that TUPE is fantastic from an employee rights perspective in its preservation of the terms of employment first provided to the employee. However, the opposing view argues that TUPE can affect the value of a business, and that the timescales and restrictions placed on a new employer to manage legal requirements such as consultation periods can restrict competitiveness.
It is unlikely that TUPE will be scrapped completely, but it is likely that regulations will be relaxed, giving employers more opportunity to harmonise their Ts & Cs of employment and reducing the obligations placed around employee consultation.
Pensions
Brexit will create market volatility as the UK, European and Global markets assess the likely impact of Brexit. This will impact on all types of pension scheme (defined benefit and define contribution) and may need to be incorporated in to a post-Brexit employee communications strategy.
Project Budgets
Organisation spending appears to be more cautious as the implications of Brexit are still not fully understood. Some long-term strategic projects are being put on pause until the post-Brexit fallout has settled. HR Directors should ensure that their chunk of the budget for any system required to support their organisation is confirmed – with the extra work that Brexit will require from HR, it is more important than ever for organisations to keep on top of employee data and utilise the best possible talent tools.
A good HR solution provider will help you put together a strong case for investment in your area and deliver the best tools to support you through the Brexit process and deliver competitive edge.
Some long-term strategic projects are being put on pause until the post-Brexit fallout has settled
Recommendations
There is no clear indication of what Brexit will really look like in practice, but there are things that HR can do alongside existing practices and strategies to prepare for the changes. HR Directors need to carry out thorough scenario planning to ensure they are at least vaguely prepared.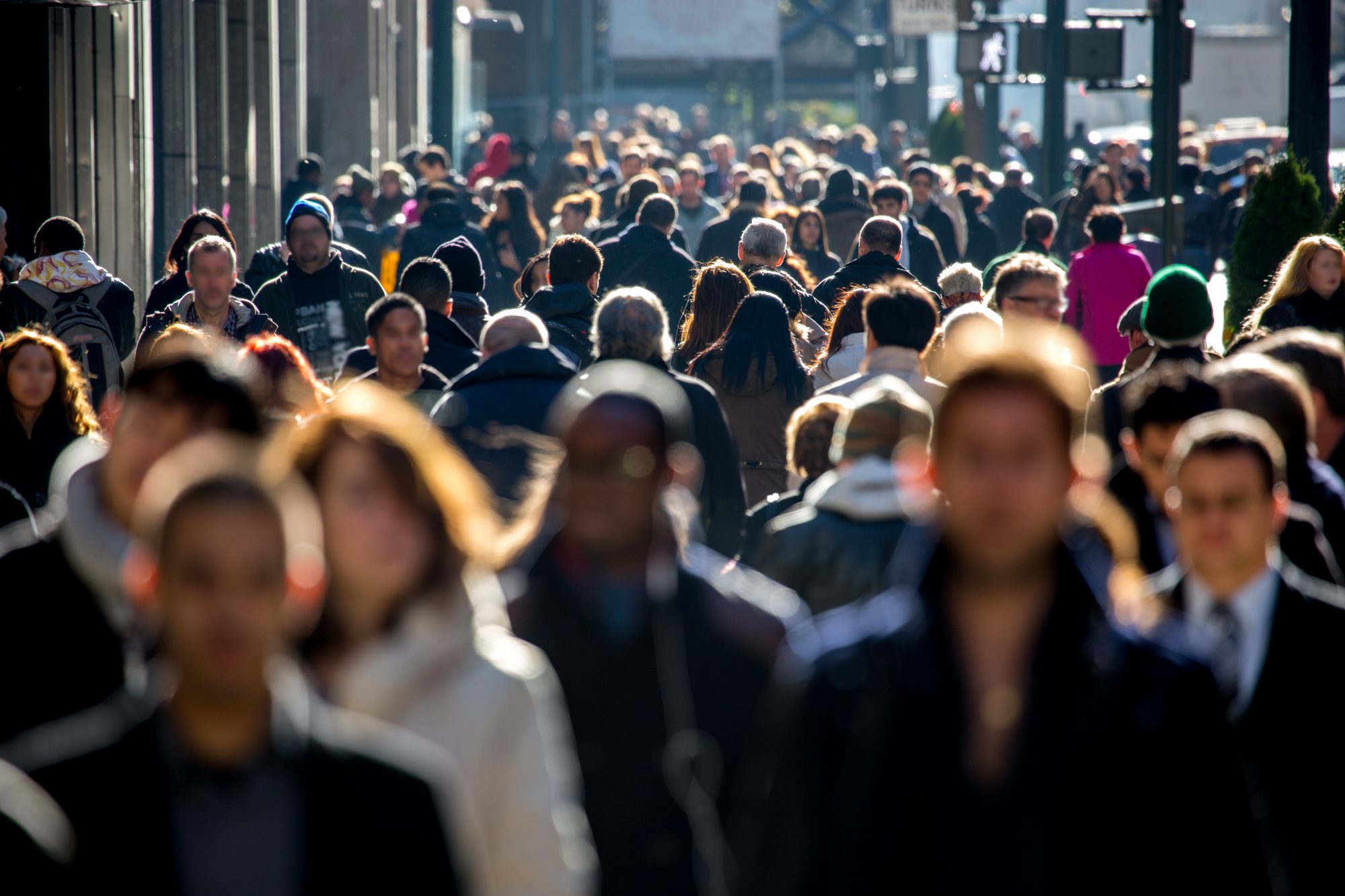 Brexit Checklist
• Undertake a 'Brexit Assessment', taking time to properly understand the impact of Brexit in all areas of the organisation, at employee and business level – and consider communicating your findings.
• Check over international employment contracts and ensure familiarity and clarity. Also check that all offer letters and contracts contain adequate "right to work" clauses that would support a contractual basis for change if needed in future
• Ensure you have a strong ordinance around continuing to employ EU citizens – it is HR's role to ensure their organisation is not at risk of unlawful discrimination if it is seen to be taking steps to reduce employment opportunities for this group
• Ensure you have the HR technology you need in place – an end to end solution that will give you full workforce visibility, all within one system.
Workforce planning
• Consider the impact of changes to immigration laws on succession and workforce planning strategies – is there an area of the business that will be more affected by Brexit than the rest? The HR technology you have in place should allow you to model scenarios and should really be able to heat map this out so you can easily identify areas of concern/focus
• Scenario modelling could give you the edge when it comes to planning for Brexit – being able to identify what areas of the workforce will be most affected, or even planning the possible impact of workers leaving before Brexit is complete, will drive real business value from HR.
Engagement
• Develop strong employee engagement strategies, considering morale, involvement and motivation amongst employees that could be impacted by Brexit and need reassurance that their HR department is on top of things! Be ready to address queries and drive better employee engagement across the board with an end to end HR solution
• Support a strong communication strategy across the organization to ensure all employees are aware that business leaders and HR are aware and ready to deal with any post-Brexit fallout, and know how to voice their concerns. Be connected.
Talent
• Engaging and retaining talent in a period of uncertainty can be tricky. It will be more important than ever to keep the talent you have. HR can drive programs to reassure key talent with solutions to Brexit scenarios, such as loyalty bonuses, assistance packages, etc.
• Plan to get creative! The challenge of continuing to fuel an organisation with the best talent may be the making of HR in some organisations. With access to a potentially smaller pool of talent, HR will need to look to look for more ways to attract and develop the internal talent needed for continued success. This will include the use of smart talent tools that allow you to optimise your talent resources and boost their engagement level
Conclusion
There is certainly a time of pressure ahead following Brexit, with some great opportunities for HR and some incredible challenges. Legislation and talent lie at the heart of these opportunities and challenges.
If you haven't already started analysing, scoping and planning for the processes and procedures that Brexit may ultimately affect, it's time to start gaining an understanding of your organisation and the tasks that lie ahead – understanding the organisation, planning for current and future workforce scenarios, and engaging with employees will give you a critical edge when it comes to retaining /continuing to attract talent after Brexit negotiations.
With the global talent market destined to change as a result of Brexit, it has never been more important for HR Directors and their teams to deploy an innovative yet proven HR solution to gain competitive advantage in dealing the complexities of a post-Brexit workforce.
Chris Kerridge
Employee engagement expert
Editor's Recommended Articles