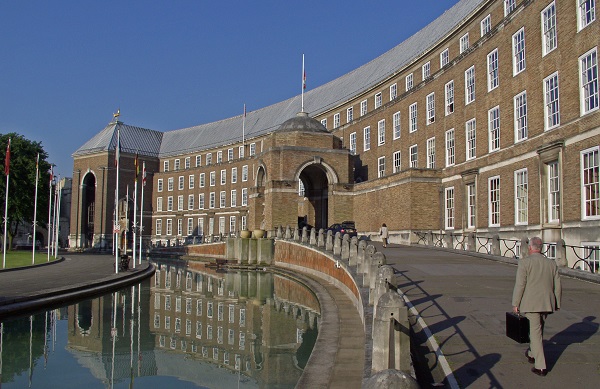 Investment in MHR's cloud-based iTrent solution empowers Bristol City Council to roll out best practice people processes throughout the authority
Bristol City Council has taken steps to integrate its HR and payroll processes by partnering with industry experts, MHR, for the provision of its market-leading cloud based iTrent system to replace its current systems.
The implementation of iTrent will enable the council to consolidate a number of its systems into a single, fully integrated HR administration platform. This will support the management of its employees through the automation of many core administrative tasks, improve management information while increasing self-service functionality to empower managers and enhance the user experience.
The move to iTrent will enable Bristol City Council to implement consistent best practice processes and achieve immediate benefits with a fully integrated solution that unites its HR and payroll functions with other back office systems.
Cllr Craig Cheney, Deputy Mayor with responsibility for Finance, Governance and performance, said: "We are looking forward to working with MHR as we bring together our HR and payroll systems to make sure we are working as efficiently as possible across our organisation. MHR have a good reputation for delivering effective software across the public sector and we are expecting to see significant financial savings and to become more efficient as a result of our work to integrate these systems."
Anton Roe, Chief Executive Officer at MHR comments: "We are delighted to have a new partner in Bristol City Council to bring its HR and payroll processes right up to date. We look forward to learning of the significant benefits our iTrent solution delivers throughout the organisation and to its people as the new processes bed-in."
Editor's Recommended Articles