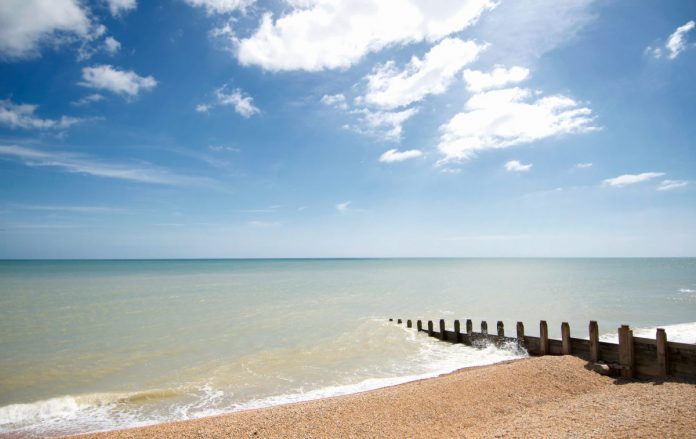 The New Coastal Revival Fund will help to kick-start the development of businesses and creation of new jobs in seaside towns…
The £3m fund will help to revive at risk coastal areas, creating opportunities for new businesses and jobs.
Communities looking to unlock the economic potential of facilities such as piers, lidos, and proms can apply for the fund. It is hoped the money will enable local communities to boost opportunities by improving heritage and growing businesses.
Grants will be available to ensure restoration projects can get underway. From this it is hoped that additional funding will come from private and charitable sectors.
Projects eligible to bid for the fund will include those that demonstrate creativity, enterprise, and the passion required to develop seaside towns into destinations people want to live and work in. This will help the revival of a number of lidos and piers to reach their full potential.
Furthermore, seaside towns will also receive assistance and support from new Coastal Community Teams. A total of 110 teams will gain more than £1m to create a long term vision and strategy to tackle challenges facing their local area.
Coastal Community Teams hope to bring together isolated projects to ensure plans are working for the greater good of a region.
Coastal Communities Minister Penny Mordaunt said: "There is enormous potential in our coastal areas that we are determined to unlock so they can rise up and create new jobs and play a key part in our long-term economic plan to secure a brighter future for Britain.
"The announcements we are making are about building capacity and opportunity in our coastal communities.
"Our new heritage fund is an important catalyst for drawing in additional funding and community good will that will get the revival of hard-to-tackle local coastal attractions underway and support new businesses.
"Coastal Community Teams will be essential for pulling together a shared vision that makes that most of local heritage, skills and know-how that can make our seaside towns and communities thrive."
Nicola Radford from the Coastal Communities Alliance said: "The Alliance is delighted to be leading on the Coastal Community Teams programme in partnership with DCLG.
"We see this opportunity as recognition of the hard work of all our members in raising awareness of the unique economic issues affecting coastal communities and look forward to seeing many new and successful initiatives arising from the establishment of the Teams."
The Coastal Communities Fund, which is supporting 211 projects throughout the UK, is creating almost 12,400 jobs and will provide more than 6,000 training places and apprenticeships.