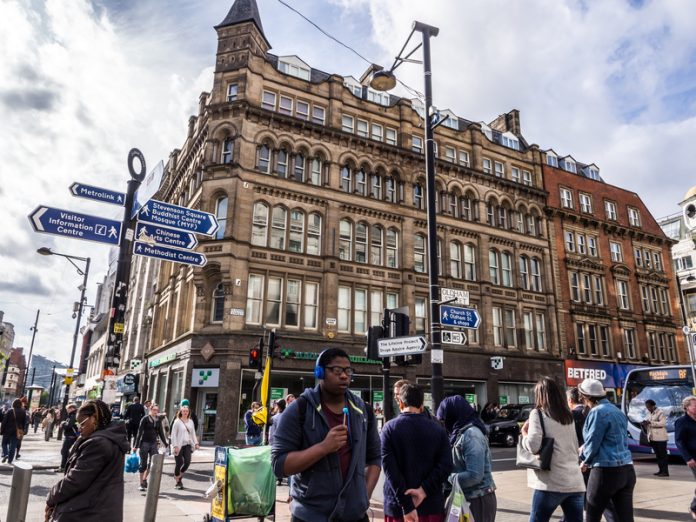 Local councils are to get grants totalling £15 million as part of the Controlling Migration Fund (CMF) to help ease pressures on local services
Communities Secretary Sajid Javid announced the funding, which aims to ease local services such as, schooling, housing and health services resulting from recent migration.
The CMF fund was launched in November 2016 and allows local authorities in England to bid for funding totally £100m over 4 years from 2016 to 2017, to 2019 to 2020.
Javid said that although migration brings "great benefits" to the country, in some places significant population changes in a short space of time have "put pressures on public services."
"This new funding will help councils rise to the challenge of reducing the impact of migration on local communities in a variety of ways," he said.
The Communities Secretary said that the funding will help to tackle problems such as, rogue landlords who damage neighbourhoods with overcrowded properties or boosting the number of teaching assistants in schools to ensure all children get excellent teaching.
The government has said that it recognises that local authorities understand their local communities best and can identify specific pressures on services that can result from high or concentrated migration.
Manchester City Council has received £280,000 for a project to target rogue landlords throughout the city, through joint working of a number of services.
Councillor Bernard Priest, Deputy Leader of Manchester City Council, said: "We welcome this funding as it will allow us to continue our targeted approach to rogue landlords operating in the private rented sector – in particular, flats located above shops – and help improve safety, living conditions, and in turn the wider community."
Other areas to receive funding from the CMF include Carlisle, Bristol, Hackney, Haringey, Leeds, Lincoln City, Luton, Middleborough, Nottingham, Rotherham, Suffolk, and Swindon.
Research into the impact of migration
Several local councils have also been awarded funding to carry out research into the impact of migration in their area.
The London Borough of Hounslow has also received funding to support a project to identify local services coming under pressure from migration. These services will then, in turn, receive funding to alleviate pressure for the benefit of the entire local community.
Councillor Steve Curran, Leader of Hounslow Council, said: "This innovative project will delve deeper into the data on local migration pressures; to understand the impact and challenges, and empower our communities to create innovative solutions to ensure Hounslow remains a cohesive and welcome borough."
Further information about the Controlling Migration Fund (CMF) can be found here.