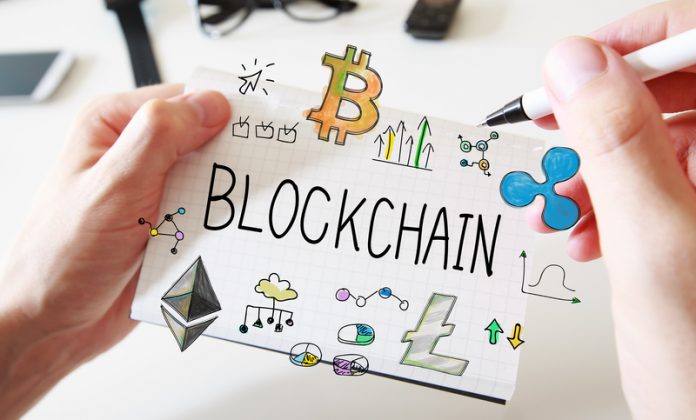 The Innovation Hub, announced last month, is part of Cyprus' strategy to become one of Europe's leaders in disruptive technology and will focus on FinTech and RegTech developments
The innovation hub, launched by the Cyprus Securities and Exchange Commission (CySEC), should become operational in September 2018 and firms that wish to have their sector or specific products participate in the Innovation Hub will be required to submit an official application in the Autumn.
Once a firm has been selected, it will have access to specialised regulatory expertise as well as industry and academic roundtables. Most importantly, participants will be able to voice their interests and concerns as the CySEC works to improve its understanding of the risks and benefits of blockchain-based innovations.
The innovation hub is not Cyprus' first initiative supporting blockchain-based activities. The Univerisity of Nicosia is one of the very few higher education institutions to accept tuition payment in the form of cryptocurrencies, which blockchain technology is hugely associated with. The university also created the first Master of Science in blockchain and distributed ledger technology. More recently, there have been discussions about integrating Bitcoin with Cypriot point-of-sale processors later this year.
Demetra Kalogerou, Chair of the CySEC, believes that: "The establishment of the Innovation Hub marks an important and exciting step for CySEC's supervision of new and innovative Fintech companies in Cyprus. In promoting closer ties with these fledgling but fast-growing industries, we aim to best protect investors by fully understanding the risks and benefits these new products bring."
While the Innovation Hub will help improve the regulatory climate for both businesses and entrepreneurs keen to exploit the opportunities presented by DLT, Cyprus will be competing with other Southern European countries to attract the most promising innovators. That said, the adoption of DLT-friendly regulation shouldn't be seen as a zero-sum competition. Instead, regulatory developments are a sign that the region is open for business and should help propel growth.
New technology can also be seen as a real hindrance to regulators as it can upend an established rulebook, requiring regulatory bodies to adapt quickly in order to safeguard the interests of consumers and the broader economy. Consequently, facilitating a dialogue between fintech representatives and regulators is an essential function of the Innovation hub. In future, the EU may be required to intervene in order to harmonise the rules governing DLT-based activities.
Original source: https://www.southeusummit.com/europe/cyprus-launches-innovation-hub-to-support-disruptive-technology-endeavours/  
Editor's Recommended Articles