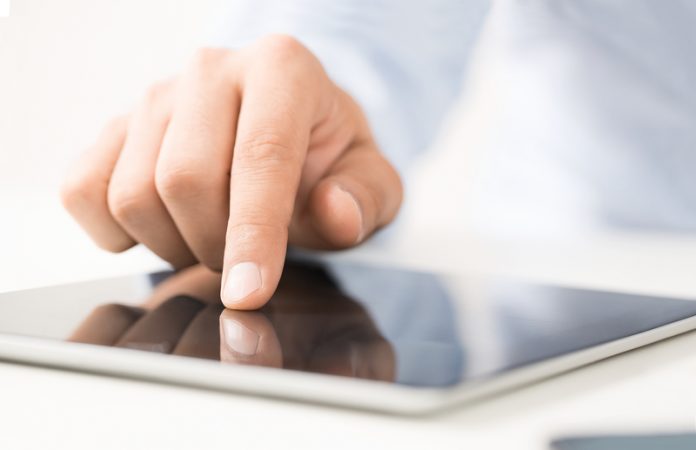 Holly Ellis from the Government Digital Service outlines how they are helping young people develop the key skills needed for a future digital workforce
Our Civil Service Talent Action Plan, sets out our ambition to be "the UK's most inclusive employer, representative of modern Britain and the public that we serve."
One of the 5 main themes of the Government Transformation Strategy is to develop the right skills and culture among our people and leaders.
We want to show that there's an opportunity for everyone in the Civil Service. It's only by reaching out beyond our usual audience that we can transform government. We want to attract and retain a diverse and inspired workforce and equip them with the skills they need for the future.
In the digital world, knowledge is a commodity so we need to shift our thinking on how we skill and upskill our future digital workforce. Complex problem-solving, critical thinking, creativity, people management and emotional intelligence will be critical skills to possess in 2020.
We're reaching out across schools, colleges and universities. We manage cross government emerging talent schemes aimed at developing the digital specialists of the future.
Graduate programme
The graduate programme – the Digital, Data and Technology Fast Stream currently has 150 graduates working right across government on large scale and ambitious transformation projects. It's encouraging to know that the programme attracted its highest number of applicants in 2016 and was ranked 12 in the Top 50 Social Mobility Employer Index in June 2017. Applications for the 2018 scheme open in September 2017.
Apprenticeship programme
The apprenticeship programme Fast Track – aimed at non-graduates offers opportunities across a wide range of roles within digital, data and technology, with a direct, practical route into a digital career. The 2017 Fast Track attracted a record number of 8570 applicants, this is an encouraging step in an increasingly competitive apprenticeship market and digital sector.
Our flagship skills programme the GDS Academy is partnering with universities and currently has students from Leeds and Manchester universities attending its course and experiencing what a digital career in government might be like. Last year, following a successful 8 week internship partnership with University of Leeds the Academy received a nomination for a National Undergraduate Employability Awards 2017 in the category 'Best Collaboration between a University and Employer'.
We're working across government departments, with tech industry and charities to ensure we have a joined up understanding of the people, behaviours and skills that we want to develop.
It doesn't stop once we've successfully attracted, recruited and on boarded. We then need to figure out how to keep our teams engaged and inspired, working towards a clear career pathway with transparent and fair pay, reward and expectations across government. We have been working together with departments and communities to create a single common structure of digital job roles in government.
Immediate benefits include a more visible route for career progression and a better grasp of the huge scale of job opportunities in digital, data and technology across government. We hope this will encourage technical specialists to have a long-term career in government.
What next?
There are few quick fixes for building the skills for the future and so we're working on multiple medium to long-term strategies to attract people into the Civil Service and to better develop the skills of the people we have.
An important part of that is encouraging young people, and those at the start of their careers into our profession so we're working with charities, including Dragon Hall Trust, the Tinder Foundation, Stemettes and Codebar. We're also working with schools to explore the best ways of showing young people what it's really like to work in the civil service. We want to support young people on their journey of learning, creating and flourishing in the digital world.
Find out more about the Digital, Data and Technology profession and digital career opportunities in government.
Holly Ellis
Director of Capability – Digital, Data and Technology Profession
Government Digital Service
https://digitalpeople.blog.gov.uk/