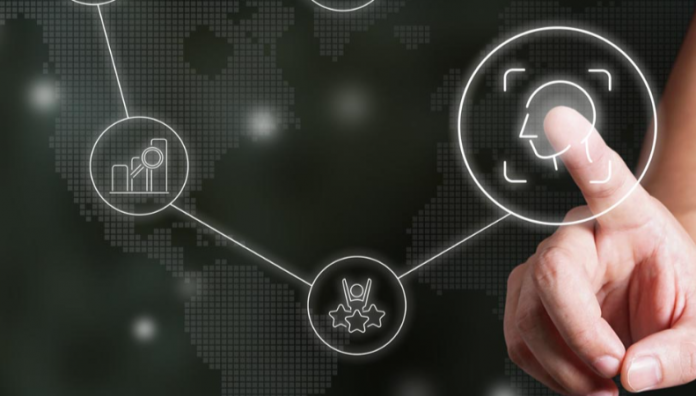 Megan Warrender, Assistant Editor at Open Access Government, explores Commissioner Margaret Vestager's current priorities for ensuring digital security, and how Europe can build a sustainable digital future post COVID-19
Earlier this year, the European Commission set out their strategic objective to "shape" Europe's digital future and to shape technologies maximising benefits in everyday life, for everyone. However, circumstances in 2020 have drastically altered plans everywhere, and Europe, just like the rest of the world, has been turning its focus onto accounting for the unprecedented COVID-19 crisis.
Therefore, it would not be surprising for the European Commission's digital policy to have either taken a back seat or have its priorities altered due to the significant increase in digital use during COVID-19. Commissioner Margaret Vestager, Executive Vice-President for A Europe Fit for the Digital Age, stated in July 2020 at the European conference on the Digital Services Act: "I am often asked if all the benefits that digital solutions have brought us during the Corona crisis have changed the Commission's digital policy. Have we been too critical of tech companies, too risk-averse when it comes to digital technologies?" Her answer to this is a confident no, and she states that these pre-existing objectives are more, in fact, relevant than ever. "The more we use and depend on digital technologies, the more important it is that these technologies are in tune with our values, beliefs and rules."1
Safety in technology is becoming more important each day, as the more it is used in everyday life, the more risks can come into play. This includes risks relating to e-commerce and disinformation, ultimately leading to the erosion of trust in digital technologies. This trust is essential to maximise the potential of technology today, and without trust, sustainable progress is not possible. Commissioner Vestager asks the question: "what does it take to restore trust in our digital world?"2
Digital platforms need to assume greater responsibility for their activities: They need to act much more rigorously against illegal products and services offered on their platforms.
Safeguards to protect fundamental rights: We need transparency and accountability.
The business case: Legal certainty and the single market.
Fair competition: Competition gives the benefit of choice by keeping prices down, driving innovation, while also helping to deliver the great promise of digital technology – that tomorrow will always be even better than today.
The ex-ante Regulation under the Digital Services Act (June-September 2020): A few large online platforms account for a large share of the digital economy in the EU. Their role as gatekeepers between businesses and consumers, with economic power and control over entire platform ecosystems, makes it all but impossible for rivals or new market entrants to compete. This initiative sets out options for regulating large online platforms acting as gatekeepers and ensures that markets impacted by them remain fair and competitive.
The need for a new competition tool.
An optimistic outlook: As Commissioner Vestager says, "it is in our hands to shape our digital future and define Europe's vision of digital transformation that works for all."
The latter of these – an optimistic outlook – is extremely important to maintain, as it goes without saying that many businesses and lives would not have been the same during 2020, without digitisation. "In the last few months, as we've had to avoid physical interaction, digital technology has stepped in to fill the gap. It's allowed us to carry on learning and shopping, working and seeing our families. It's even taken us on virtual visits to museums and theatres. And that experience has been a powerful reminder of just how much digital technology has to offer," highlights Commissioner Vestager.3
Antitrust
More recently, to work towards these aims outlined above, the Commission adopted a communication on the protection of confidential information by national courts. The Communication presents a number of measures such as redactions, confidentiality rings, use of experts, and closed hearings.
Editor's Recommended Articles