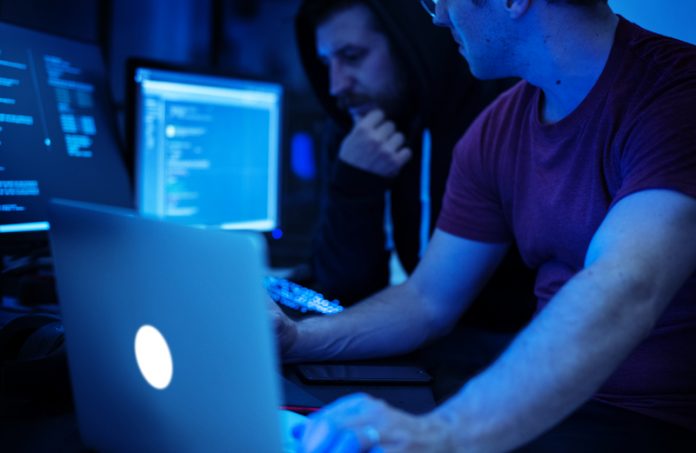 A new UK data protection act could provide exemptions for journalists, financial firms, and doping investigation bodies to 'protect freedom of the press'
The government has said that a new UK data protection act could be altered to include exemptions for certain bodies and professions to secure freedom of the press and protect corruption investigations.
The new Data Protection Bill outlined the proposals along with an overhaul of data protection laws which would see heavier fines imposed for violators, up to £17 million for the most serious global breaches.
The bill will transfer much of the EU's General Data Protection Regulation (GDPR) into UK law, meaning much of it will be maintained after the UK exits the union.
The alterations will allow some professions to enjoy the same freedom that they currently do, according to a government spokesperson.
In the case of exposing wrongdoing journalists will be permitted to access personal data and financial firms will be able to access data if they suspect money laundering or terrorist activity.
Anti-doping agencies will also be allowed to access personal data to expose drug use among athletes and research organisations such as Universities and Museums will receive protection from restrictions that would inhibit their ability to work.
Essentially, the bill will allow access to personal data without consent if it is essential to the public interest.
Personal data
Recent breaches to government digital services turned the attention of governments onto the threat posed by hackers.
The new bill promises to give people more control over the safety of their personal data.
It replaces the Data Protection act of 1998 to take into account the drastic changes in the power of digital information since then.
The bill proposes to ensure 'sensitive' personal data regarding health is handled confidentially and sets the age at which parental permission is no longer needed to process data to 13.
It will provide 'bespoke' guidelines for processing data for law enforcement and keep intelligence services and Police up-to-date with the latest developments in data protection and cyber crime, especially in regards to personal data.
Editor's Recommended Articles