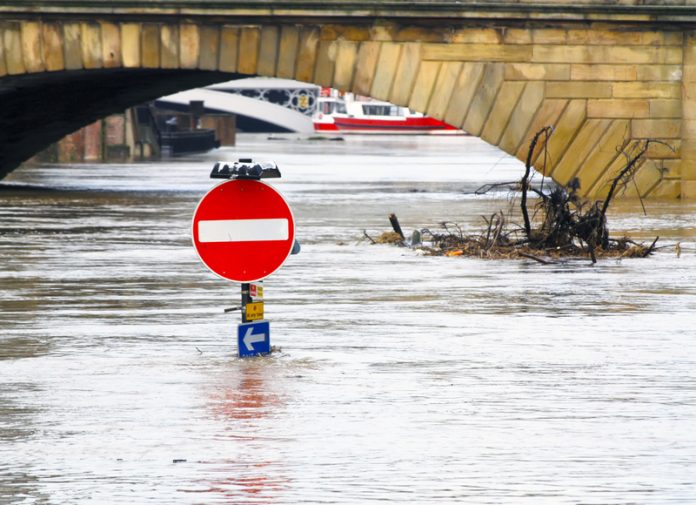 A new five-year plan to protect and reduce flood risk in the City of York has been announced today
The plan sets out the Environment Agency's options to reduce the risk of flooding to 2,000 properties across 10 York communities over the next five years.
The plan looks at a range of potential flood reduction measures including: the creation of storage areas, increasing pumping capacity, raising and building new walls, raising land and building embankments.
The devastating floods in York on Boxing Day 2015 affected over 600 properties, following which the government committed £45 million to reduce flood risk and increase resilience to at least 2000 properties at risk.
Tony Andryszewski, Flood Risk Manager at the Environment Agency, said: "Flood risk is increasing in York and our existing defences have stood up well to flooding in the past, but with climate change and the threat of flooding increasing we need to act now to reduce flood risk to the properties and businesses in York."
Long-term plan to reduce flood risk
The plans will be shared at an exhibition on 25 and 26 November at Hotel 53 in York, where residents and businesses will be able to view and discuss the proposals set out.
Looking ahead, The Environment Agency said they hope to develop a long-term plan for the city on the wider Ouse catchment. As well as, exploring options such as stemming the flow and holding it in the peat and moors.
A consultation will being in April next year between the Environment Agency and key partners and community groups on the development of this long-term plan to manage flood risk.
The £45 million of funding from the government is on top of £17 million also earmarked for the upgrade and improvement of the Foss Barrier Pumping Station in the area.