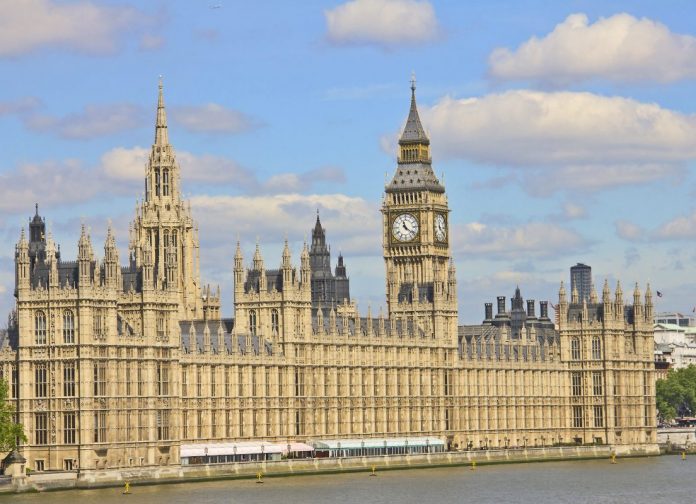 Parliament is set to dissolve today, heralding the start of the election campaign for the next government…
All 650 MPs elected in 2010 will officially be unemployed by the end of today. The dissolution of parliament will mark the start of the election campaign for the position of the next government. Parties will battle head-to-head over the next few week to gain the support of the public.
Under the Fixed-term Parliaments Act 2011, by law a General Election must be held in the UK every five years. While the incumbent Prime Minister is no longer required to seek permission from the Queen to dissolve parliament under this law, David Cameron has revealed his plans to uphold this tradition.
At 5pm today, parliament will officially be dissolved, leaving just 25 working days before the election. All 650 MPs elected in 2010 will no longer be an MP and will instead revert back to a candidate.
As a result, all former MPs are required to change their titles and are ordered to change websites and twitter handles to reflect this.
However, the government—which is a separate institution from parliament—remains in place, and does not resign until after parliament is dissolved.
The run up to the election promises to be an interesting time. The Conservative leader David Cameron and Labour leader Ed Miliband have already undertaken their first major televised event last week. Both leaders faced off against members of the public and TV veteran Jeremy Paxman. Additional debates will occur over the next few weeks.
Currently, the polls put Labour and the Conservatives at a stalemate, with both parties receiving 34 per cent support. UKIP trails behind at 13 per cent, the Liberal Democrats at 8 per cent, and the Green Party at 5 per cent.
Over the next few weeks Adjacent Digital Politics will be examining the main policies from the major political parties and bringing you updates on the road to election as it unfolds.