Graham Turnock, CEO, UK Space Agency charts the UK's plans to boldly become a global leader in space
In the 19th Century, the UK achieved exceptional feats in engineering thanks to the pioneering work of Isambard Kingdom Brunel on our railways. Today, nearly 200 years on, we've swapped the engines of steam trains for rocket engines, and our maps are delivered straight to our smartphones by state-of-the-art satellite navigation systems.
The UK space sector already generates £14.8 billion income each year and employs around 42,000 people – it is an important industrial sector in its own right and underpins a wide range of other sectors, from financial services to agriculture.
The UK's plans to boldly become a global leader in space
The UK Space Agency is at the heart of the UK's plans to boldly become a global leader in space. But we will not be able to get there without the ground-breaking research of academics and the innovation of our great British entrepreneurs.
One of the ways we are going to earn our stripes as a major player in space is our plan to launch small satellites.
Though our spaceflight programme and Launch UK, we are growing our domestic spaceflight capabilities. As I write this, we are supporting businesses – large and small – to build spaceports from our most southern shores in Cornwall to the Scottish Highlands and Islands. We have put regulation in place to ensure safety and support innovation, and in the next couple of years, we are planning for our very own Sputnik-moment, with small satellites launching from these spaceports.
In 1840, Brunel chose the small town of Swindon to be the central hub of the Great Western Railway. In 2010, we picked that same, much larger town, to be the HQ of the UK Space Agency. Just as Brunel brought job opportunities that helped build communities in the South West of England, spaceports will usher in new high-skilled jobs in all corners of the country. We want them to inspire our young people to take up STEM subjects and set their sights on a career in space, as our next generation of space scientists and engineers.
I have had the pleasure of meeting and hearing from many exceptional young people who are already realising their space dreams and using technology as a force for good.
Two trainee doctors, Christopher Law and Hammad Jeilani received funding from the UK Space Agency to help the UK fight back against the COVID-19 pandemic with their healthcare drone start-up Apian. The pair, in their early twenties, developed a method to use satellite-enabled GPS to establish a network of secure air corridors which can be used to deliver COVID-19 samples, test-kits and PPE by drones.
If you were to fly one of those drones over the pattern of hawthorn hedges and scattered trees of the Oxfordshire landscape, you would find the Harwell Science and Innovation Campus which houses more than 100 space companies. On this site, the innovation would make you pause for a moment to contemplate if you had, in fact, boarded a time machine to the future. A recent project backed by the UK Space Agency enables businesses to test driverless cars, all made possible with the use of 5G and satellite technology.
As space technology becomes more ubiquitous, we become more dependent as a nation on having reliable access to it.
Our space surveillance and tracking fund invites organisations to bid for cash support for their bold solutions to monitor objects in low Earth Orbit, protecting systems we all use every day like weather forecasting, communications and satellite navigation. The sustainability and protection of space has always been an essential consideration as the sector grows, which is why we are the largest investor in space safety in the European Space Agency.
We are also exploring innovative ways of developing national satellite navigation and timing capabilities, to increase our resilience, and reduce our dependence, on foreign systems such as GPS.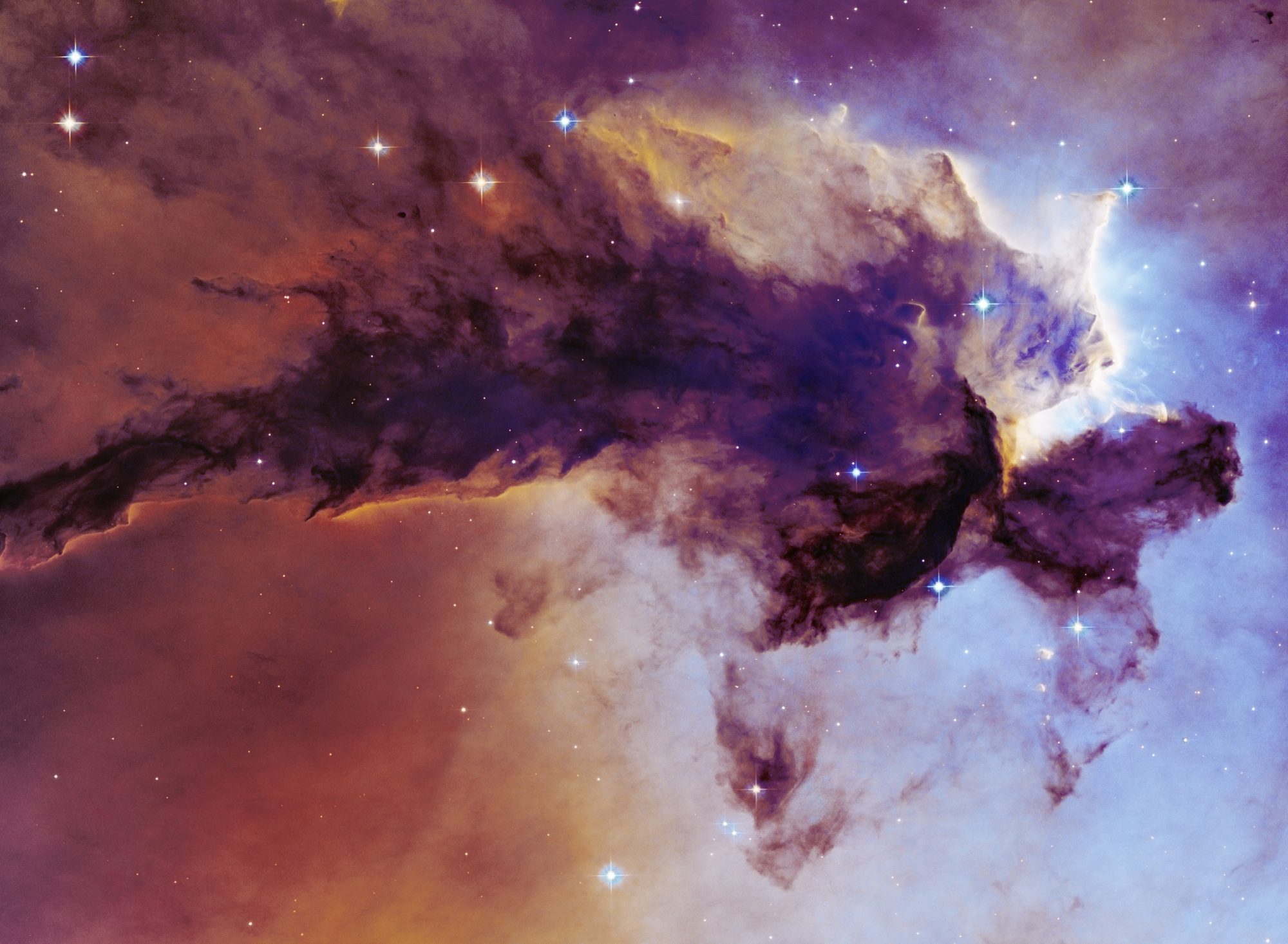 Ambition beyond the UK's borders
Our ambition goes beyond the UK's borders. The National Space Innovation Programme, launched in October 2020, is funding high-risk, high-reward projects that will champion pioneering technologies in the UK and overseas, each of which will benefit our everyday lives. While our International Partnership Programme invests £30 million each year in projects that support the UN Sustainable Development Goals.
When Brunel jokingly suggested he could build a train track to take patrons to New York, one of his directors muttered, "he'll have us going to the moon". While he did not live to achieve this, our ambitions are renewed in 2020 by bold plans led by NASA to return to the moon and to land the first woman on its surface.
The UK is going to be at the heart of that effort, set out in the Artemis Accords, and plans to build and send up a new space station – Lunar Gateway – to orbit our closest celestial neighbour. We already know that the space petrol station fuelling the Lunar Gateway is going to be built right here on UK soil by Thales Alenia Space.
The international cooperation symbolised by Artemis is not only crucial for developments in space exploration, but it's also an unmissable opportunity for us to enhance peaceful relations between nations in space.
Furthering the UK's interests in space
Our efforts will not stop there. The Prime Minister has established the National Space Council, bringing the whole of government together to further the UK's interests in space. We will continue to grow new national capabilities, level up the space economy and strengthen our global leadership, during what promises to be one of the most exciting decades for the UK in space.
© Crown copyright
Editor's Recommended Articles