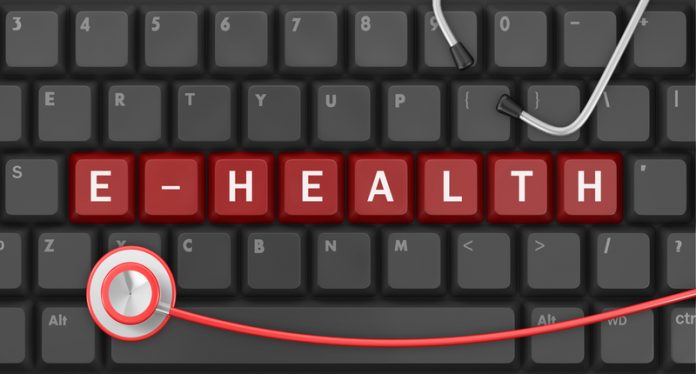 The government has revealed plans to expand 111 into a new online service in a bid to move towards a paperless NHS…
Health Secretary Jeremy Hunt has announced an expansion of NHS services online. The planned measures will enable patients to book appointments, access medical records, and order prescriptions online.
In February this year the government revealed it had set aside some £4bn to develop an IT initiative, which will expand the NHS 111 service. The initiative will form part of government plans to move towards a paperless NHS by 2018. Utilising technology could allow some £4.4bn to be plugged back into the health service.
It will see the non-emergency service 111 expanded to allow patients in England to enter their health symptoms online. Tailored advice or a call back from a health professional will be given as needed. The online triage system will form part of the current NHS 111 phone service and is being developed by leading clinicians. The service will undergo testing before it is rolled out to the public.
The NHS website will also be relaunched and will let patients compare their local health services in areas such as dementia, diabetes, and learning disability care. In the autumn, details on maternity, cancer, and mental health services will also be added.
Hunt said the plans "will make it easier for patients to get medical support and information they need, and should encourage more of us to use the growing range of online NHS services available".
He added: "We live in the age of the smartphone, and we want the NHS to reflect that."
"This is a way of supplementing patients seeing their doctor in a more conventional, face-to-face setting, and crucially it will give people more choice and the opportunity to access healthcare in a way that works for them."