With the ability to standardise extract according to the specific needs of their clients, Ilesol offer full spectrum CBD and non detactable THC products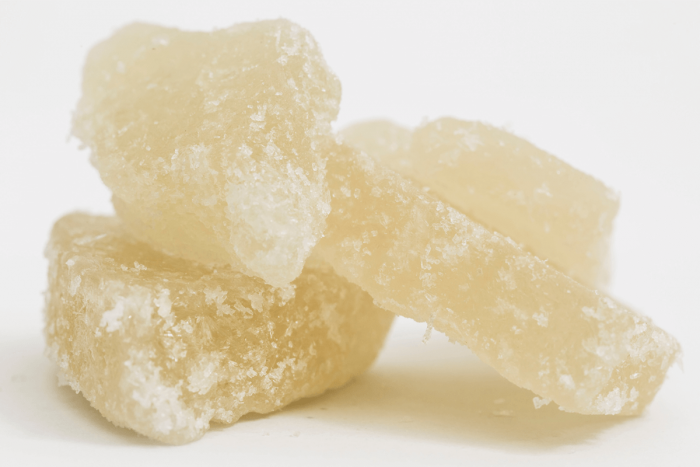 Ilesol is an industrial scale producer of full spectrum CBD and non detactable THC products. Our CBD is derived from Croatian-grown hemp. We provide high purity isolated cannabinoids,THC-free and full spectrum CBD oil of any potency. All of our products are third party tested and are free of pesticides, toxic solvents residues, and heavy metals. We can fulfill large contracts >100 kg/month.
Ilesol's products are the pinnacle of CBD quality and enable our customers to buy wholesale CBD products straight from the manufacturer.
Ilesol was founded with a clear initiative to develop premium cannabinoid products through knowledge, excellence and innovation. We have extensive practical experience in
Hemp cultivation,
Whole plant processing,
Extraction,
Industrial-scale compounds purification
Pure substance isolation
Why Ilesol?
Full Traceability and Guarantee of raw material origin
Production according to the highest industrial standards
Our products undergo rigorous quality control measures to ensure safety, stability and efficacy. Our quality management team has extensive expirience in pharmaceutical quality assurance.
Analytical support in 3rd party accredited laboratory with accredited analytical methods
Knowledge of cutting-edge extraction and purification technologies
Our products contain a full spectrum of naturally occurring cannabinoids and terpenes
CBD Products
Oils
Products line, Oils, represent various extract types formulations in production.
Extracts
Extracts from our product list are used as intermediates in final formulation production.
Isolates cannabinoids
Isolates cannabinoids are used as a final formulation production intermediate.
E-Liquid base
E-Liquid base is a formulation of pure CBD isolate and Propylene glycol.
Are you thinking about to start your own brand of CBD oils or CBD cosmetic products?
Ilesol can provide your own formulated CBD oil with different CBD concentration and flavour;
With us you can expand your CBD product portfolio;
We are ready for innovative new innovative forms of product delivery methods.