ImotopesTM: a highly novel approach to the treatment of autoimmune diseases –Phase 2 clinical trial in type 1 diabetes open to recruitment
With its Imotope™ platform, Belgium-based Imcyse is pioneering a highly novel treatment option that could stop the progression of autoimmune diseases and potentially provide a cure.
Imcyse's most advanced ImotopeTM in development, IMCY-0098, is designed to halt the progression of diabetes by stopping the body's immune system from attacking beta-cells. With early intervention the aim is to preserve the pancreas' ability to produce insulin and allow patients to manage the disease without the need for daily insulin injections.
A Phase 2 study with IMCY-0098, the IMPACT (IMCY-0098 Proof of ACtion in Type 1 Diabetes) trial, is currently ongoing and is actively recruiting patients at 20 study sites across Europe with 11 sites located in the United Kingdom (UK) and 9 further sites in Belgium, Italy, Lithuania, Slovenia, Sweden. In addition, 2 sites are recruiting patients in Australia and the company now received approval to start the trial in the U.S.
Led by principal investigator Professor Dr. Chantal Mathieu, internationally renowned expert in the field of T1D and coordinator of INNODIA (the largest European T1D network), the trial is designed to evaluate the ability of IMCY-0098 to preserve beta-cell function in patients with recent onset T1D as well as to determine the optimal dose and regimen for continued development.
The study recently reported positive biomarker data from a planned interim analysis conducted by Professor Tim Tree, Ph.D, Department of Immunobiology, King's College London. The data from ImotopeTM treated groups shows the specific immune signature induced by IMCY-0098 and demonstrated that the treatment prevented the expansion of potentially pathogenic CD4+ T cells. A promising preliminary result adding to the growing body of evidence supporting the ImotopeTM platform.
With half of the patients dosed (as of January 2022), the full results from IMPACT are anticipated in the second half of 2023.
Imcyse is a proud member of INNODIA, a global network of academic institutions, industrial partners, patient organizations and a small sized enterprise bringing their knowledge and experience together to fight T1D. Imcyse aims to leverage this private public partnership to gain greater access to T1D patient populations, a platform for scientific knowledge exchange and technical approaches to refine treatment with ImotopesTM as a safe and effective therapy for patients with early T1D. In the UK, where most European study sites are located, the Company works in close collaboration with Diabetes UK and the Juvenile Diabetes Research Foundation (JDRF), the world's leading charitable funder of T1D research: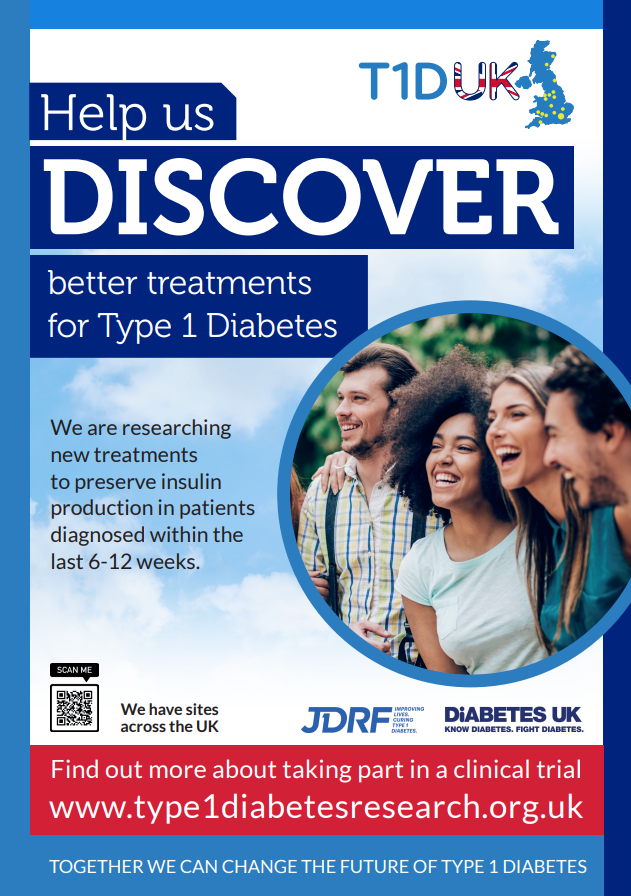 Imcyse's technology platform is based on the discovery that modified synthetic peptides – ImotopesTM – specifically block aberrant immune responses and has the potential to address a wide range of indications in the field of immunology. The Company's robust pipeline currently comprises one clinical stage program in T1D as well as four pre-clinical programs in Multiple Sclerosis, Rheumatoid Arthritis (partnered with Pfizer), Neuromyelitis Optica and Celiac Disease. The MS program is expected to begin recruitment in the next few months.