Advocacy Qualification Training
We at Kate Mercer Training are a trusted and respected advocacy training provider specialising in City & Guilds advocacy qualifications and single training events.
Our job is to help you become a better advocate.  Whether you're employed in the specialist Independent Advocacy role or use advocacy as part of another role (like social work or nursing) we have training and qualifications to suit you and your budget.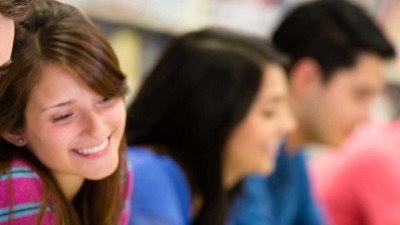 We are passionate about practice and want to support you develop outstanding practical skills through the training and be recognised for these skills through the advocacy qualification.
This website will tell you all you need to know about what advocacy training you should complete and how to book online.  Talk to us if you are:
an experienced advocate looking for accredited training to evidence your skills
a commissioner wanting to find out more about the advocacy role and what good advocacy looks like
working as a statutory advocate and want to complete the approved training
new to advocacy and want quality advocacy training to develop the skills and understanding you will need
a health and social care professional who wants to develop your natural skills in listening to and speaking up for the people you work with
We have different events available, from one day stand alone courses to full Certificates and Diplomas in Independent Advocacy.  Or, if e-learning is a useful way for you to develop understanding see our courses which range from introductory courses to more advanced topics like Non Instructed Advocacy.