The Laboratory of Tribology and Dynamics of Systems discuss why they are major players in research and teaching in the engineering sciences and leading-edge technology
Laboratory of Tribology and Dynamics of Systems are a joint research unit of CNRS, located within three french engineering schools: Ecole Centrale de Lyon (Centrale Lyon), National Engineering School of Saint-Etienne (ENISE) and Ecole Nationale des Travaux Publics de l'Etat (ENTPE).
Experimentalists and modelers, we are major players in research and teaching in the engineering sciences and leading-edge technology. Our scientific foundations are:
– a multidisciplinary research in solids mechanics, chemistry and materials physics
– the development of advanced experimentation supported by the latest numerical and phenomenological modeling
– a constant involvement in our scientific community and economic activity sectors (Ground and air transportation ; Mechanics ; Oil industry ; Materials ; Energy ; Civil engineering ; Nuclear ; Cosmetology ; Textiles ; Biotechnology and life sciences ; Sports and leisure activities)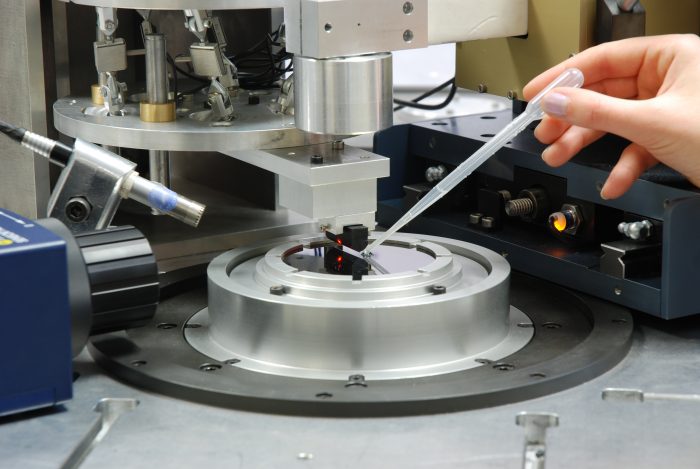 Four Research Teams
The LTDS research activities are organised in four teams:
DySCo – Dynamics of Complex Systems: Dynamics of rotating machines, Non-linear dynamics, Reduced order models, Vibroacoustics, Waves, Control of complex systems
GCD – Geomaterials and Sustainable Constructions: Materials, Sustainable structures and infrastructures, Built heritage, Multiphysical and multiscale couplings
MMP – Mechanics of Materials and Processes: Computational Mechanics, Processes, Living tissue, Mechanotransduction, Perception engineering
TPCDI – Tribology, Physical Chemistry and Dynamics of Interfaces: Contact mechanics, Surfaces and interfaces, Friction, Wear, Lubrication, Adhesion, Vibration, Crack propagation, Experimental approaches and simulations
The TPCDI Team
The TPCDI team counts 47 staff, including 27 faculty members, and about 40 PhD students.
Scientific Project
Its scientific project is two-fold:
– the basic understanding of phenomena involving contact, frictional stress, adhesion, wear and lubrication, and
– the study of technological solutions (surface engineering, coverings, new lubricants, etc.) for managing tribological interfaces,
While its strategy consists in combining original experimental approaches with digital simulation on the relevant scales.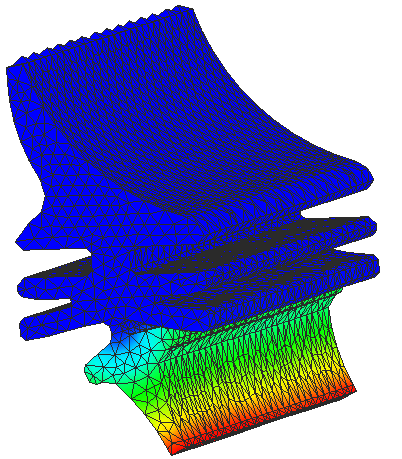 Three thematic groups
The TPCDI team is divided into three thematic groups:
Understanding basic phenomena in tribology
– boundary lubrication and dry friction
– Tribochemical reactions in the gas and liquid phases
– Mechanical contact behavior, thin layers, nanoparticles and tribofilm
– Electrical phenomena at interfaces
– Combining advanced experimental simulation and atomistic digital modeling
Surface, Friction, Vibration
– Development of measurement instruments in tribology and contact mechanics
– Functionalization of surfaces using chemical methods, laser texturing and injection of polymers to change properties: tribology, adhesion, wetting, condensation
– Statistical structural acoustics, contact noise, mechanism noise and contact
– In situ observation of the dynamics of the sliding of multi-contact interfaces
– Dynamics of confined lubricated interfaces
Tribology and Material Fatigue
– Analysis of damage caused by contact friction: consulting, tribometry
– Fretting/wear, fretting/corrosion and fretting/connection
– Fretting/fatigue and material fatigue
– Durability of multi-materials and assemblies
– Choosing materials and surfaces for tribological applications
– Biotribology
– Development of test benches in tribology, fretting and material fatigue