New Geesinknorba RCVs totally powered by batteries to save money, save the planet and save lives
When health experts warn of the number of lives being cut short every year because of emissions from diesel engines, the pressure to find an alternative is intense. Enter lithium-ion battery power.
Mick Hill, UK Business Director of refuse collection vehicle (RCV) manufacturer Geesinknorba, explains: "The whole industry is looking for alternatives and battery-powered vehicles are the solution most manufacturers are after, but Geesinknorba is well ahead of the field."
The company makes a range of RCV bodies in different sizes and configurations that can be mounted on to chassis of any other manufacturer. They also make the lifts required to empty wheelie bins into an RCV's hopper. But since 2006, it has been producing electric-powered vehicles – at first, hybrids – where just the bodies and lifts were battery-powered.
"As battery technology developed, we introduced much more efficient lithium-ion batteries – our 'Li-On Power' – in 2015," says Mick Hill.
"It has been tried, tested and proven in efficiently powering the lifting, compacting and tipping mechanisms of our hybrid vehicles. But now, we have developed the next stage – the 'Li-On Power Pro' – in which lithium-ion batteries mounted on the chassis power the whole RCV with no diesel engine required. It's a huge milestone, a world's first. And it's ready to go."
Geesinknorba estimates that a typical, conventionally powered RCV will consume around 70 litres of diesel a day, leading to the annual emission of 52 tonnes of CO2, 160kg of CO and 380kg of NOX gases. In comparison, the all-electric vehicle produces zero emissions. Instead, its batteries are charged by electricity which operators could take from entirely renewable sources.
This leaves the running costs at around a tenth of a traditional diesel vehicle. In addition, electric vehicles hardly produce any noise, making them very useful for operators collecting early in the morning or later at night.
"The main selling points of all-electric vehicles are their green credentials and the low operational costs," explains Mick Hill.
"Zero emissions and much-reduced noise speak for themselves. But, in terms of costs, not only does this vehicle offer massive fuel savings, but also fewer parts to go wrong, introducing the potential for further savings in maintenance and repairs.
"We've tested a vehicle in collaboration with a chassis partner in Spain with great success. It's due to be delivered to a UK customer this spring. And a second vehicle will soon be delivered to another UK customer after collaboration with a different chassis partner."
The all-electric RCV has been designed for urban environments which characteristically have short journeys between collections and shorter overall routes. An increasing number of towns and cities in the UK are introducing low emission zones to which the vehicle is consequently well suited.
And their very quiet operation introduces the possibility of another benefit as extending the working hours of vehicles in urban areas can also reduce fleet size and capital expenditure.
"How a vehicle is used will determine precisely how long it can run between recharges, but it has enough battery power to cover a typical day's urban collections on a single charge," says Mick Hill.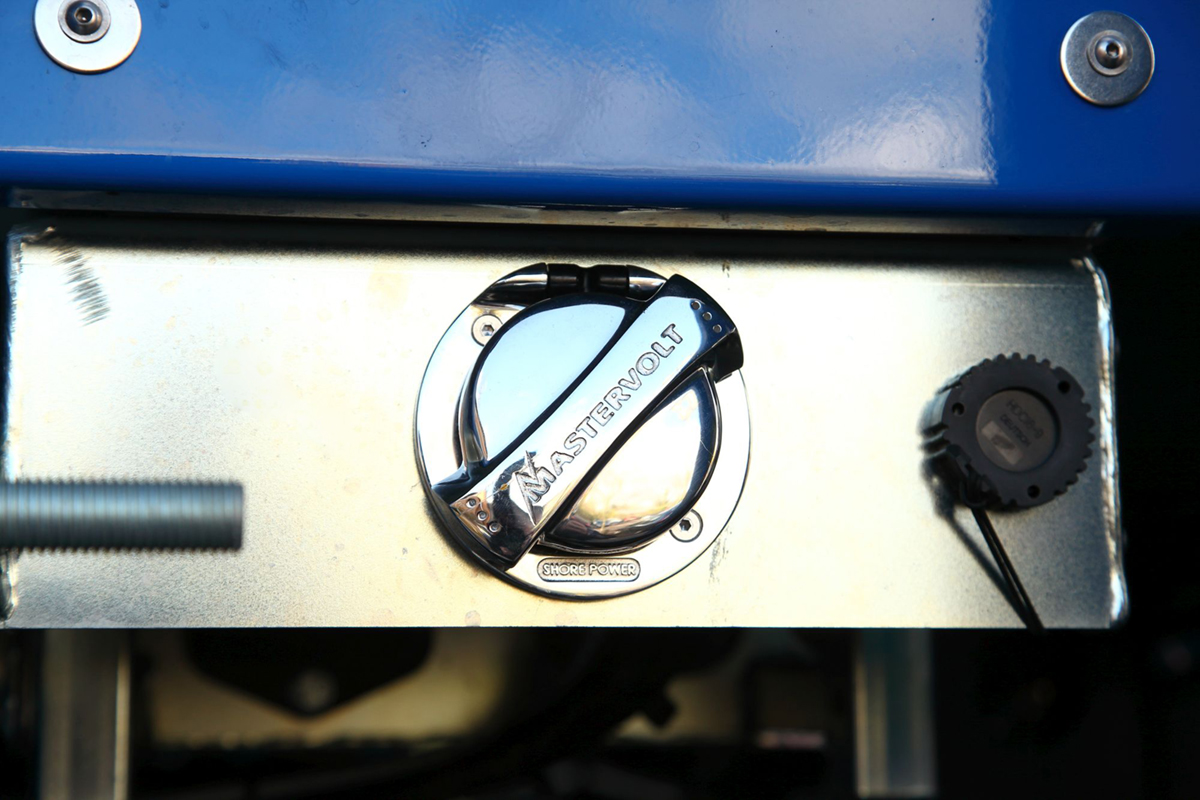 "While the weight and space of batteries are significant, battery-powered vehicles do not need heavy diesel engines, AdBlue tanks, fuel tanks or the weight of liquids they contain. Our GPMIV body was also designed with energy efficiency in mind, making it as light as possible without compromising strength or durability. All these contribute to making the vehicle totally viable in urban environments."
Of course, the limiting factor for electric vehicles has always been the range, so what of longer, non-urban rounds?
"Over longer routes, they still need recharging which makes them less practical, so, for now, our hybrid vehicles offer a better solution in longer, rural rounds, powering the body and lifts with lithium-ion batteries to reduce emissions and cut operational costs," says Mick Hill.
"But there is a huge amount of R&D going into battery technology and efficiency will improve to the point where all-electric RCVs will be able to operate all day over the longest routes – without stopping for a recharge.
"The whole waste and recycling industry is confident of that because the incentives could not be clearer."
Please note: this is a commercial profile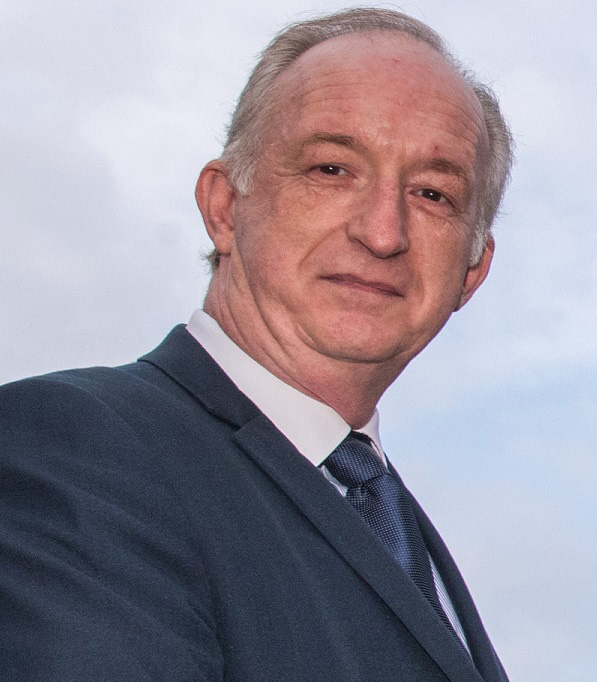 Geesinknorba
Tel: +44 (0)1443 222 301
Editor's Recommended Articles