MMA Global Aqua Co., Ltd use sonar technology for expert underwater surveying in the waters of Taiwan
MMA Global Aqua Co., Ltd. was established in 2003; the company combined marine geophysical and underwater technology, with single-beam echo sounding, multi-beam echo sounding, side-scan sonar, reflection seismic survey, magnetic survey, underwater photography and other technologies, to provide underwater engineering industry, government units, academic institutions, all kinds of professional underwater mapping analysis reporting services.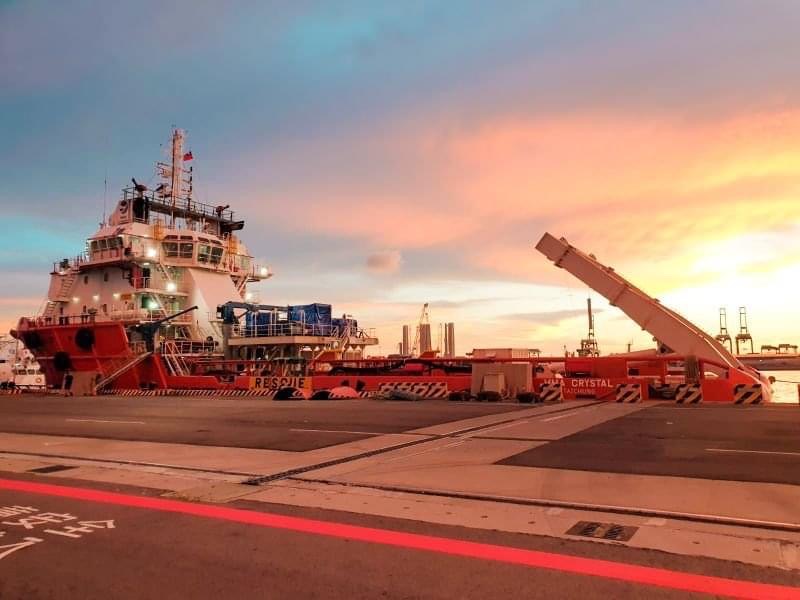 The company has been established for nearly two decades, since its inception most of it's survey engineers and data processors are graduated from the Institute of Oceanography, National Taiwan University. It began with less than ten employees, from project planning, sea operations to data processing etc, and has since expanded to nearly 30 employees. Because of the expansion of the business, and constantly carrying out organisational reform to the division of business with dedicated customer service business units. They include a sea survey & engineering department, a data processing & mapping department, a tendering & project managing department, and a vessel managing & administrative department to provide more professional and rapid customer service with a better organisational structure.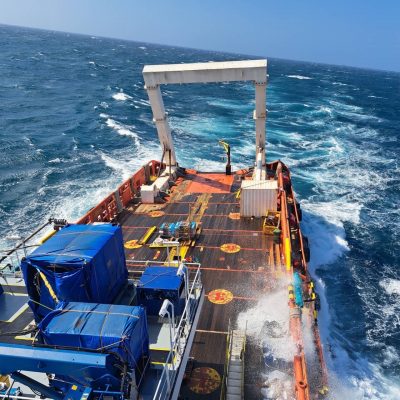 In addition, the company believes that talent is the most important capital, so the training of talent is a key role to progress. Therefore, the company never hesitates to cost employees to participate in various training courses, and even fully subsidise employees to go abroad (including receiving professional sea operation safety training, such as GWO BST courses, and the geophysical survey training, in order to be able to train local professionals in Taiwan with the latest technology).
Since its inception, the Company has continued to undertake many of the National Taiwan University's industry and education cooperation projects, Taiwan Power Company's reservoir silt monitoring and nuclear power tsunami potential investigations, China Telecom Company's communication cable route surveys, CPC Corporation Taiwan's LNG pipeline route survey projects, Central Weather Bureau's OBS cable route inspection, and a number of engineering consultant companies' sea floor mapping surveys. In the past 5 years, this company has been more involved in cooperation with the offshore wind power developers to promote renewable energy programs, including the subjects of environmental impact assessment surveys and underwater cultural heritage exploration projects. Those wind farm developers include WPD, Taiwan, Macquarie's Green Investment Group, Swancor renewable Energy, Taiwan Power Company, Asia Cement Corporation etc.
In recent years, in line with international standards, MMA Global Aqua Co., Ltd. looks at the international, to cross-border technical exchanges and cooperation; cooperation objects include Gardline Marine Survey, Neptune Marine Services, MMA Offshore, Magseis Fairfield, ADEDE at Belgium, and Geolantic at Malaysia. In response to the trend of internationalisation, the Company with new knowledge and experience combined, further refined costs to enhance competitive advantages, growth and sustainable operations, for Taiwan's sea and underwater mapping to make greater contributions.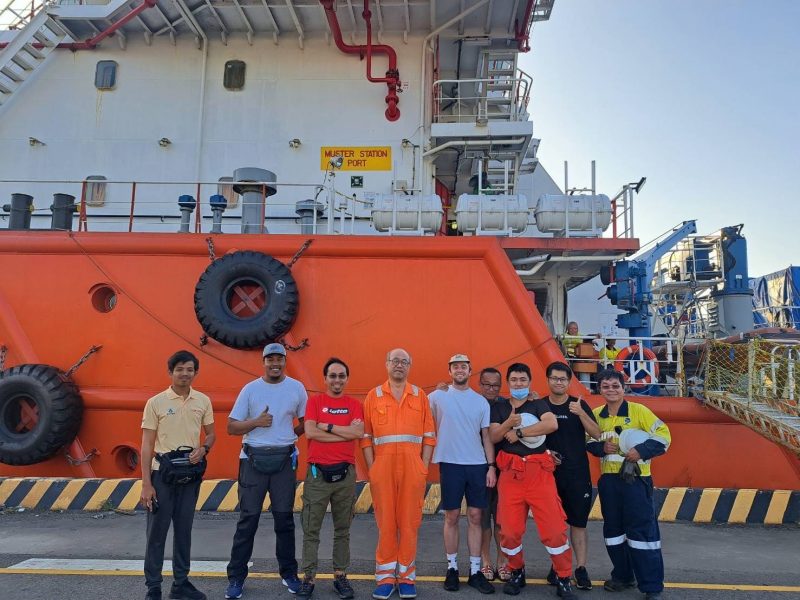 MMA Crystal
The MMA Crystal is a key marine asset for MMA. The vessel has a strong track record in South East Asia and Australasia carrying out various towing and anchor handling scopes and now operates in Taiwan. The vessel is fitted with 35T A-Frame and working class ROV as well as extensive survey equipment capable of geophysical and geotechnical operations.