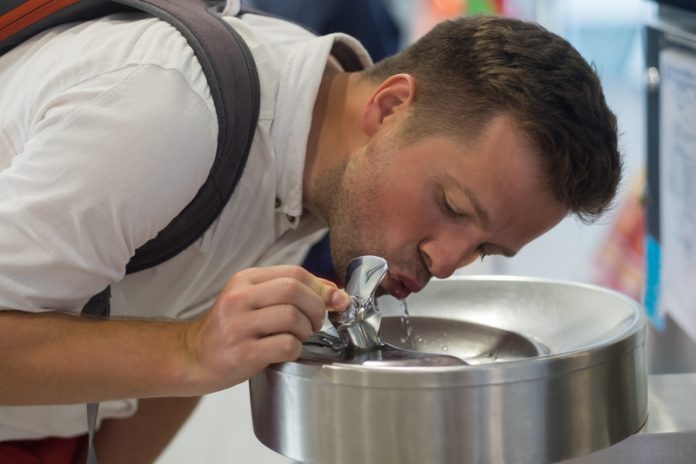 Network Rail has announced that it will trial drinking water facilities at London Charing Cross to help reduce plastic waste
The free drinking water initiative, which seeks to encourage station users to refill their own multiple-use water bottles, forms part of Network Rail's wider ambitions to reduce the impact of plastic waste at its stations.
The scheme will begin with the trial installation of a new water fountain at London Charing Cross by the end of March.
The new facilities will provide free drinking water on the go for the millions of people who use Network Rail managed stations.
David Biggs, Network Rail's managing director of the property said:  "At Network Rail we put station users at the heart of everything we do and our managed stations are carefully designed to ensure that people can enjoy a great experience – whether they're travelling, shopping, dining or socialising.
"By introducing free water fountains at our managed stations we can make a simple change that not only helps quench the thirst of station users but also has a positive impact on our sustainability ambitions by reducing single-use plastics.
"We're looking forward to the introduction of these water fountains and the benefits they will bring the public and the environment."
Network Rail understands the impact of single-use plastics on the environment and is also looking at ways it can work together with its station food and beverage retail tenants to reduce plastic waste.
Editor's Recommended Articles