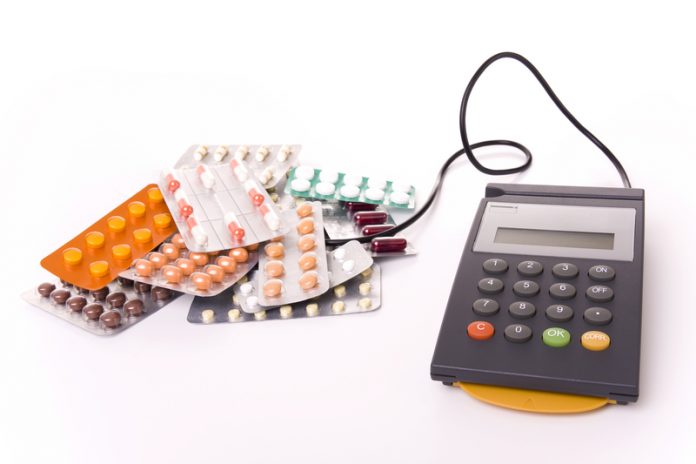 NHS trusts across England are reporting a significant shortfall in the year to date and look set to end 2015 in massive debt…
Earlier this year the NHS reported it had already seen a massive overspend. As we approach the end of 2015 the magnitude of that deficit is looking like it will be close to £2.2bn.
The first three months of 2015 saw an overspend of £930m, increasing to £1.6bn in the first half of the year. Now, it is estimated the final figure could reach in the region of £2.2bn.
Demands on services and inadequate provision in social care is placing significant pressure on the NHS, which is being forced to pick up the slack of the latter. Issues discharging patients has cost NHS providers an estimated £270m over the first six months of this financial year.
Hospitals were also faced with hiring extra staff in a bid to maintain the quality of care. Additionally, recruitment issues saw staff spend £900m more than planned on agency staff.
The data was published by Monitor and the NHS Trust Development Authority and shows the dire problems facing the NHS. The figures revealed a number of hospitals that had previously declared surpluses sank into deficit. Monitor said 156 out of 239 trusts were reporting financial shortfalls.
Monitor and the NHS Trust Development Authority said: "In particular, delayed transfers of care – where medically fit patients cannot leave hospital because the care they need is not yet in place – are having a negative impact on NHS organisations meeting other standards, especially in A&E, while spending on agency staff is continuing to have an extremely detrimental effect on their financial position."
The King's Fund's director of policy Richard Murray said the figures made it clear the NHS was in the "grip of unprecedented financial meltdown".
He added: "Deficits on this scale cannot be attributed to mismanagement or inefficiency. Quite simply, it is no longer possible for the vast majority of NHS providers to maintain standards of care and balance their budgets.
"This takes the NHS into uncharted territory, with providers now forecasting an end of year deficit of £2.2 billion.
"Although some of this can be clawed back by raiding capital funds and cutting central budgets, it is increasingly difficult to see how the Department of Health can stay within its spending limits this year.
"We are now half way through a decade which will see the largest sustained fall in NHS spending as a share of GDP since 1951. Services are under huge pressure with the latest data showing that the A&E target has not been met for a year and delayed discharges at record levels. While there is still scope to improve productivity, this requires upfront investment to release savings and will take time to deliver results.
"If the Chancellor needed a wake-up call ahead of next week's Spending Review, this is it. The scale of the deficits provides yet more evidence that the additional funding promised by the government is needed sooner rather than later. If this is not forthcoming, the government should be honest with the public that the outcome will be an accelerating decline in standards of care."