Pfalzklinikum discuss their involvement in providing community based services for mental health, including general psychiatry and neurology services
Pfalzklinikum is a service provider for mental health in the Rhineland-Palatinate in Southwest Germany with over 2,000 employees in 14 locations. Its work encompasses approximately 1.4 million people in the Palatinate, focusing on community-based, child and adolescent, general psychiatry and neurology services.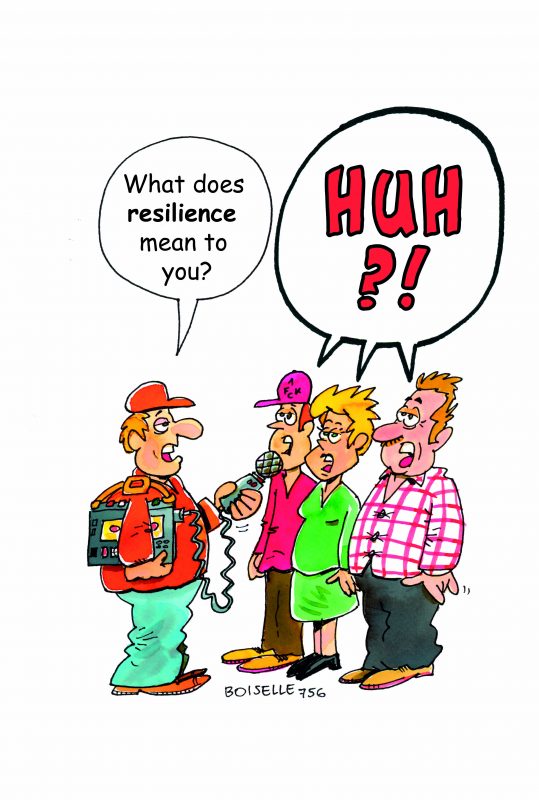 As mental health is its daily mission, Pfalzklinikum focuses on more than helping people becoming mentally healthy again. Rather, maintaining and fostering mental health is the overall objective of the organisation and its declared duty – not only for its patients and clients, but also for its employees and the people living in the Palatinate.
By founding the initiative "The Palatinate makes itself/you strong – ways to resilience" together with different project partners, Pfalzklinikum pursuits the idea of salutogenesis in mental health. The key is named resilience – the ability to advance by personal crises instead of breaking from them, to be able to cope well with changes and the ups and downs of life.
The interdisciplinary group of project partners consists of sociologists, anthropologists, economists, pedagogues, psychiatrists, psychologists and communication scientists. Together they focus on a systemic approach: looking at different social levels such as the individual, families, enterprises and communities. In order to change the people's attitude towards mental health – a mostly pathogenetic one – into a salutognetic one, the initiative follows a new approach of social communication, based on the outcomes of their own scientific research.