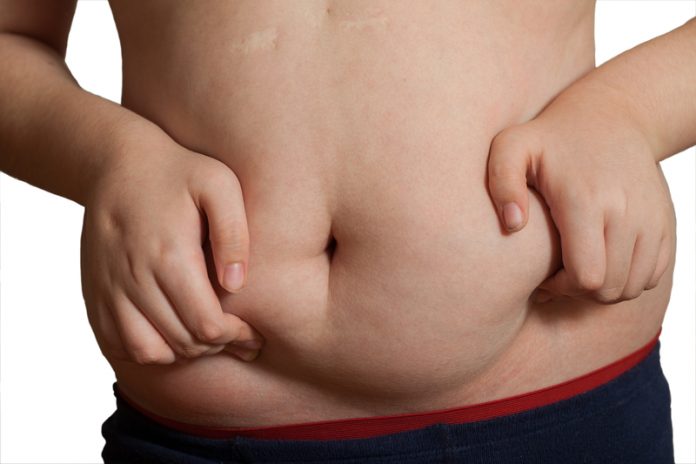 An investment of £5 million has been announced by the Department of Health for a new childhood obesity policy research unit
The new unit at University College London will look at the causes of childhood obesity and support the delivery of the childhood obesity plan.
The National Institute for Health Research (NIHR) Obesity Policy Research Unit has been set up for long-term research into childhood obesity.
The new unit will give independent advice to policy makers and analysts, as well as develop an understanding on the causes of childhood obesity.
It will also look at social inequalities, the early years of childhood and evaluate action that has been taken so far.
Professor Russell Viner, Policy Research Unit Director and Professor of Adolescent Health at UCL welcomed the investment and said: "Obesity is one of the greatest health concerns of our time and we welcome this considerable and very timely investment from government.
"Preventing obesity in early life is key to turning the tide on this modern epidemic."
Calorie reduction plans
The government have also asked Public Health England (PHE) to look at why children are eating too many calories.
Obesity levels among children and young people present a significant, long-term challenge for the NHS.
Worryingly, the current obesity trend shows that 1 in 3 children are either overweight or obese by the time they leave primary school.
It also highlights the differences between children's backgrounds, with more disadvantaged children more likely to be obese.
PHE have set out a plan which will consider the evidence, set guidelines and closely monitor progress on calorie reduction.
Minister of State for Health, Philip Dunne, said: "Too many of our children are growing up obese, which can lead to serious health complications. We all have a responsibility to help people live healthier lives, but with a third of children leaving primary school obese, we must take a comprehensive approach and now focus on excess calories."
PHE targets
The new targets from PHE could see the size of products reduced or ingredients changed in food and drinks bought in supermarkets, takeaways and restaurants.
The calorie reduction programme follows a decade-long drive to reduce salt content in food and is modelled on the sugar-reduction programme.
The sugar reduction programme aims to reduce sugar in key foods by 20% by 2020, with leading retailers and manufacturers already doing so.
Duncan Selbie, Chief Executive of PHE, said: "A third of children leave primary school overweight or obese and an excess of calories – not just excess sugar consumption – is the root cause of this.
"We will work with the food companies and retailers to tackle this as the next critical step in combating our childhood obesity problem."