The Division of Polymeric Materials, consisting of eight senior scientists, aims to establish relationships between structure and properties.
The of the Division of Polymeric Materials goal is to tailor-make materials for varying applications.  The Division also aims to predict the behavior of a given material in a certain real-life situation.
Research
The Division pursues research involving theory, simulation, modelling, development of novel experimental methods and advanced experiments (e.g. tensile tests on electrospun fibres) as well as more applied research.
New materials
New materials are the focus of current research trends, based on renewable resources (such as protein materials and amyloid fibrils), environmental aspects of the entire life cycle of polymeric materials, polymer modelling, nanostructured polymeric systems, insulating polymeric materials, polymers for packaging, antibacterial and antifouling polymeric materials and long-term performance of polymeric materials.
Current projects are engaging in important issues for mankind, including the current topics of energy, water quality and resource limitations.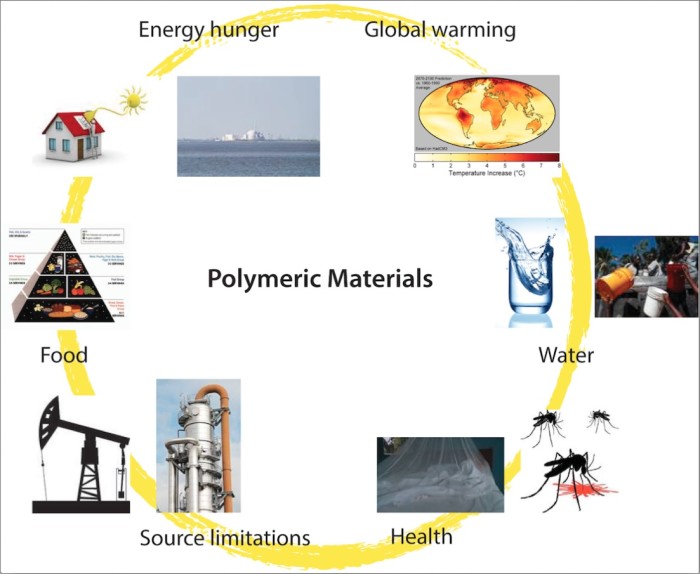 'Understanding properties of polymeric materials from atomistic, nanoscopic and microscopic structure and how structure at different length scales are interrelated' – Ulf Gedde