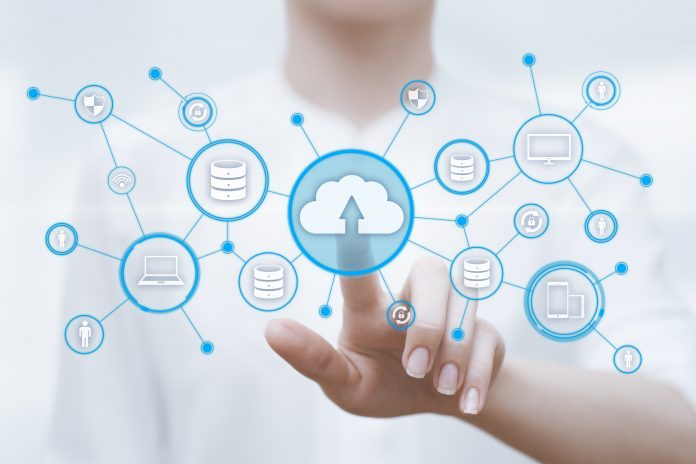 Previse, the global instant supplier payments decisions company, has today announced it has been accepted onto the UK Government's G-Cloud 10 framework
Previse's machine learning driven instant payments technology will now be available to thousands of government departments across the UK. Public procurement was worth £223 billion in 2017[1], equivalent to approximately 10% of UK GDP. Yet, public sector organisations struggle to pay suppliers quickly and meet payment terms. Federation of Small Businesses research shows that 88% of suppliers to central government and 91% to local government have been paid late.[2]
Previse uses artificial intelligence to enable organisations to offer instant payment of invoices to all suppliers. It integrates with buyers' existing payments technology to get operational quickly with minimal process change for buyers or suppliers.
With Previse now listed on G-Cloud 10, public sector suppliers of all sizes can now reap the benefits of being paid for their goods or services instantly.
Paul Uppal, the UK's small business commissioner, said: "The cash-flow challenges that slow and late payments create mean small businesses can be shut out of big public sector contracts. We want winning public sector contracts to be good news for suppliers, encouraging more competition and ensuring the best small suppliers apply for them. By offering instant payments, public sector organisations can give small suppliers the certainty and stability they need to bid for these contracts confidently."
Paul Christensen, CEO of Previse, said: "The services we rely on every day, from healthcare to bin collections, depend on the dedication of hundreds of thousands of suppliers ensuring public servants have the equipment they need, including many small businesses. Without these suppliers, our public services simply could not function.
"The UK Government, rightly, wants to set an example to business when it comes to treating suppliers fairly. With Previse on the G-Cloud, public organisations can easily and quickly begin offering instant invoice payment to even their smallest suppliers. This is well beyond simply cutting out late payments, this is setting a brand-new standard for supplier payments."
G-Cloud 10 is the latest iteration of an initiative by the UK Government which aims to ease the procurement of cloud-based services by public-sector bodies. All services on the platform are rigorously tested and vetted to ensure quality service delivery and value for money for the public sector.
2) FSB (2018) https://www.fsb.org.uk/media-centre/press-releases/nine-out-of-ten-public-sector-suppliers-hit-by-late-payments
Editor's Recommended Articles