Radioactive water is being released into the sea by the Japanese government, despite facing opposition from neighbouring countries and local communities
This move comes after Japan's government announced four months ago (March 2023) that the contentious discharge of over a million tonnes of radioactive water from the damaged Fukushima Daiichi nuclear plant will begin during the upcoming spring or summer season.
In a positive development for bilateral relations, the head of a South Korean expert team confirmed that they were granted access to all requested facilities at the tsunami-damaged Fukushima nuclear plant in Japan.
During their visit, Japanese officials provided thorough explanations regarding the controversial plan to release slightly radioactive treated water into the sea. This signifies a gradual improvement in relations between the two countries.
The release decision comes 12 years after a devastating earthquake and Tsunami
However, the decision has triggered resentment among nearby fishing communities and neighbouring countries – despite this; the Japanese government made the decision to proceed with the release of radioactive water.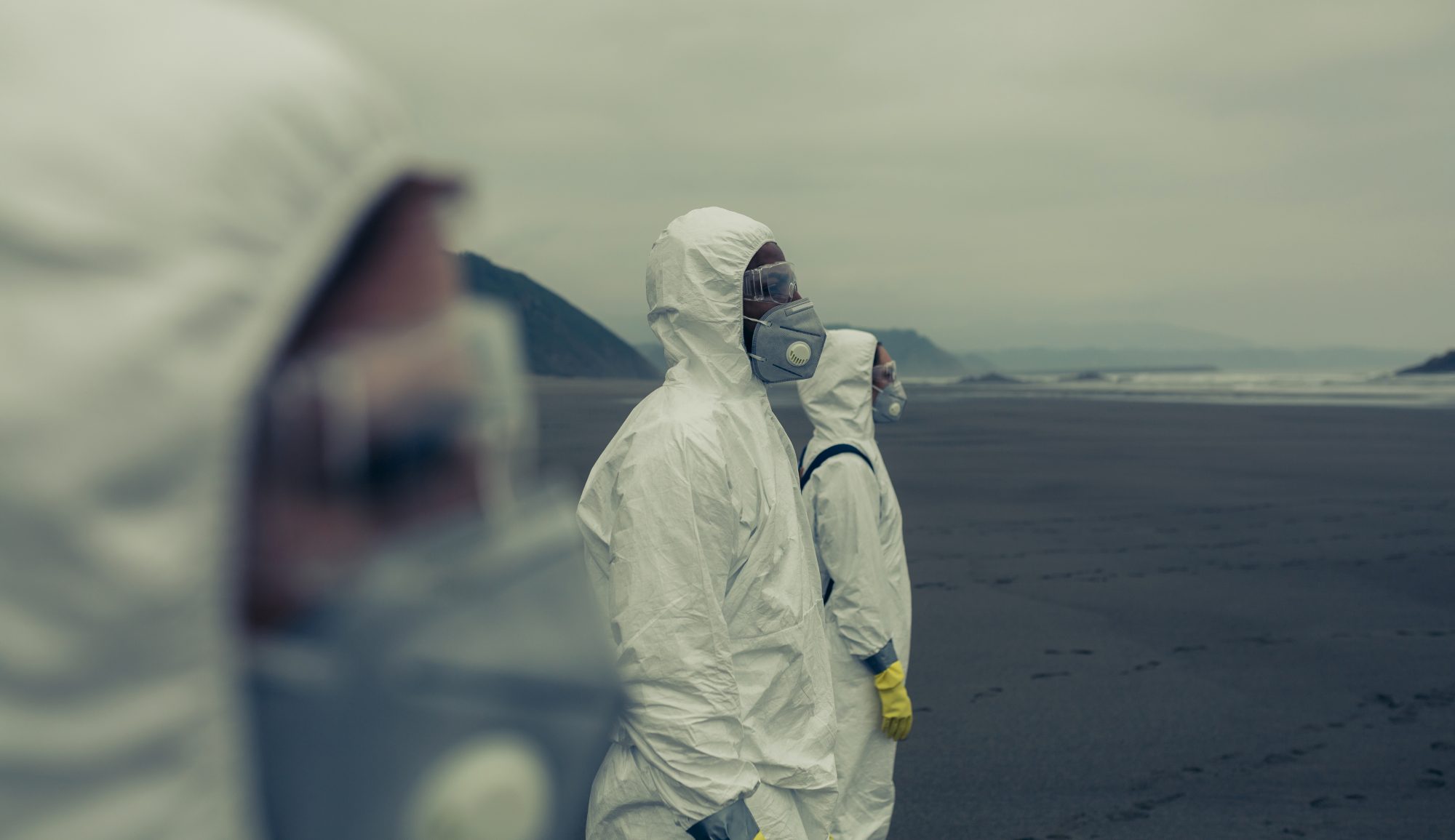 This opposition arises nearly 12 years after a massive magnitude-9.0 earthquake unleashed a destructive tsunami, claiming over 18,000 lives along Japan's north-eastern coast.
The water in question will undergo treatment to eliminate the majority of radioactive substances, yet it will still contain tritium—a naturally occurring radioactive variant of hydrogen that poses challenges in its separation from water.
Despite this, Japanese officials assure that the water from Fukushima Daiichi nuclear plant will not cause harm to humans or the marine environment.
Fishermen strongly oppose the plans, emphasizing the potential devastation it could inflict on their livelihoods.
The strained relationship between Japan and its neighbouring countries
The release of water has been a very delicate issue that has heightened friction between Tokyo and Seoul, in particular, as well as other nearby nations.
However, in order to address more pressing issues, such as security concerns from China and North Korea, these countries are increasingly concentrating on mending long-broken relations.
The water will be treated to make it to levels that are allowed ethically, and it will also be significantly diluted with saltwater, according to Japanese authorities.
It will be gradually discharged into the ocean through an underwater tube over the course of several years. They claim that this procedure will make the water safe for both people and aquatic life – but only time will tell.
Editor's Recommended Articles