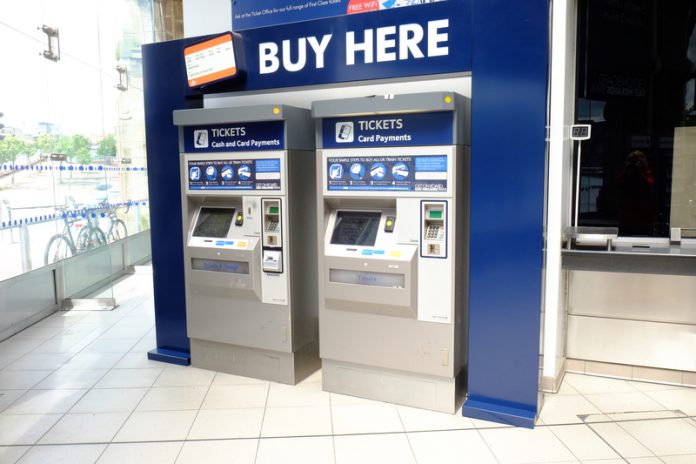 The Rail Delivery Group has announced that train fares are expected to increase on average by 3.1% next year, the 4th time in the last six years that prices have been lower than July's RPI measure of inflation
The average overall increase includes all national rail fares and will come into effect on 2nd January 2019.
Paul Plummer, Chief Executive of the Rail Delivery Group, which brings together train companies and Network Rail, said:"Nobody wants to pay more to travel, especially those who experienced significant disruption earlier this year.
"Money from fares is underpinning the improvements to the railway that passengers want and which ultimately help boost the wider economy. That means more seats, extra services and better connections right across the country."
Successive governments have agreed that travelers should cover a greater proportion of the cost of running the railway.
It is believed that this will then free up taxpayer funding to go towards improving infrastructure and journeys.
Governments directly influence changes to around 45% of fares which are regulated, including season tickets.
The rest are influenced by a range of factors including the payments train companies make to governments.
Rail companies are working together to offer even better value for money to people where possible with the 26-30 Railcard set to launch on the 2nd January.
Individual fares can be viewed on the National Rail Enquiries website and tickets for 2019 can be bought online and at ticket offices now.
Editor's Recommended Articles