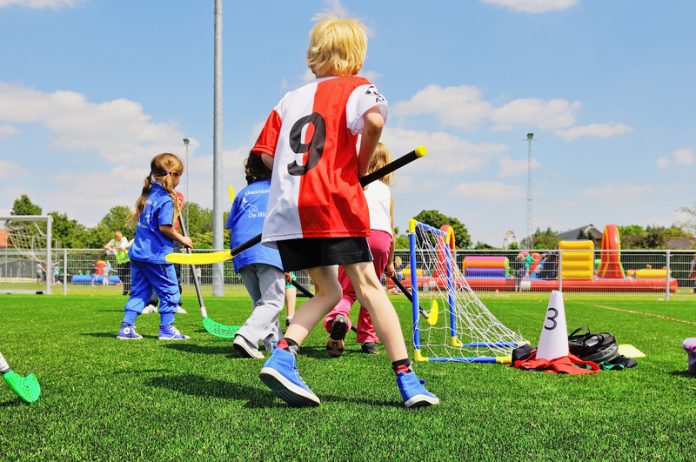 A £6 million funding boost aimed at improving pupils character traits such as resilience and respect is now welcoming applications
Children and Families Minister Edward Timpson has announced a £6 million fund aimed at developing pupils' character is now accepting applications.
Schools that are using a range of activities aimed at boosting pupils character and promoting learning experiences can apply to receive a share of the fund.
The scheme was started in 2015, aimed at schools pushing activities such as sports, debating or music.
Timpson said: "Instilling positive character traits and academic excellence are 2 sides of the same coin – children that develop resilience are far more likely to succeed, not only in school but in later life, too.
"Whether it's fencing classes, debating clubs or drama societies, I want schools across the country to seize the opportunity to help their pupils thrive by broadening the range of activity that they offer."
Among those selected for a share of the fund last year was Premiership Rugby, which received £500,000 to help leading coaches and players instil character and resilience in disaffected children.
Some £2m has also been set aside for military-based schemes such as Commando Joe's and Challenger Troop, which utilise the expertise of former armed services personnel.
Schools, colleges, universities, local authorities, voluntary, community or social enterprise (VCSE) organisations or other profit or non-profit organisations are eligible to apply for the grant. However, proposals must work within or in partnership with schools or colleges in England, and must be provided on a not-for-profit basis. Furthermore projects must be adaptable or transferable for future use on a national scale.
To be successful, the grant must achieve a number of outcomes. This includes:
increasing the number of children aged 5 to 16 involved in activities and environments that promote character education
developing key character traits, attributes and behaviours in children aged 5 to 16 that:
support academic attainment
are valued by employers
enable children to make a positive contribution to British society
To apply for the grant, organisations must submit their proposal for funding by 23 June. Grants will be awarded by the end of September.