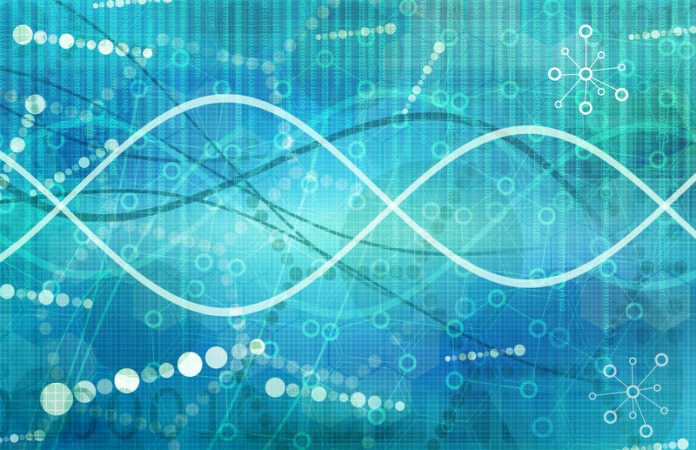 Science Minister Sam Gyimah met with European Research Ministers at the EU Competitiveness Council in Bulgaria
Sam Gyimah highlighted the importance of international collaboration at the Research Day of the EU Competitiveness Council in Bulgaria, where he outlined his desire to see the principles of excellence, competitiveness and openness to the world to remain the guiding principles of European science and Innovation.
He also stated that he wants to the UK to play a leading role in shaping these principles, both now and in the future.
He further stressed these messages in bilateral meetings with his counterparts from other member states while discussing the concerns of British and European researchers.
The Minister reiterated the government's desire for an ambitious science and innovation agreement with the EU, and the UK's commitment to guarantee competitive EU funds bid for while the UK is a member of the EU.
Following the Council, Science Minister Sam Gyimah said: "The Competitiveness Council provided a fantastic opportunity to discuss the importance of working together for the advancement of research and innovation, ensuring UK researchers can continue collaborating on European programmes.
"The UK has world-leading academic institutions and an internationally recognised science and innovation base, with some of the best minds from across world coming to research here.
"Through the government's ambitious vision for an Industrial Strategy we are committed to ensuring the UK remains a 'go to' destination for research and innovation for years to come.
"That's why it's in all our interests to pursue a deep and special partnership with the EU recognising our shared interest in maintaining and strengthening research collaboration and driving innovation."
Editor's Recommended Articles