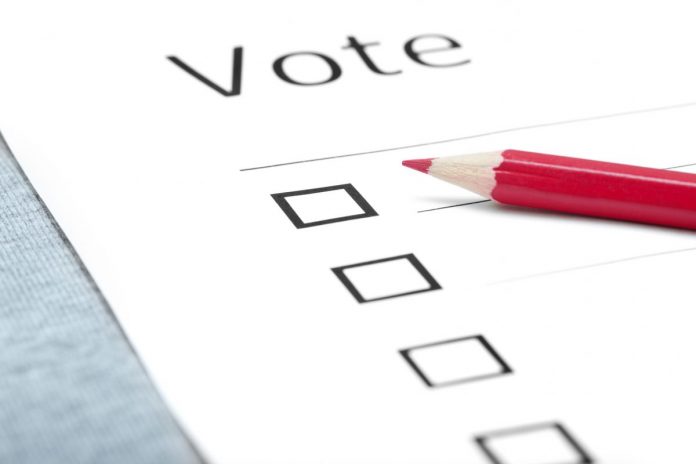 It is expected plans to include 16- and 17-year-olds in the Scottish electoral system will take a step forward later today
The push to give young people in Scotland a voice in democracy will take a step closer to the realisation today.
MSPs are expected to ask the House of Commons to back the move to enable the Scottish parliament to make the final decision on the matter.
However, if successful, the move would not be in place in time for the 2015 General Election, but the 2016 Scottish parliament vote would see everyone over the age of 16 able to take part.
In order to lower the voting age, something called a section 30 order must be enacted to transfer power to the Scottish government. Prime Minister David Cameron said that although he is opposed to giving the vote to under 18's, it was up to Holyrood to decide for Scotland.
Following a meeting with First Minister Nicola Sturgeon in December, a spokesperson for Number 10 said: "The PM made clear that he wants to work with the first minister, forging even stronger ties between our governments and our parliaments and working together on the big issues for the future of Scotland and the United Kingdom."
Sturgeon expressed her confidence following the meeting with the Prime Minister, stating that: "I have come out of the meeting very confident that we will get the devolution of power to extend the franchise to 16 and 17-year-olds in time for that to happen for the 2016 election."
Shadow Scottish Secretary Margaret Curran said: "Scottish Labour called for this change to be made and we welcome this announcement by the UK government.
"We will fully support any legislation required to make it happen."
Unlike the Conservatives, Labour and the Liberal Democrats have both committed to ensuring 16- and 17-year-olds will be able to vote in future elections.