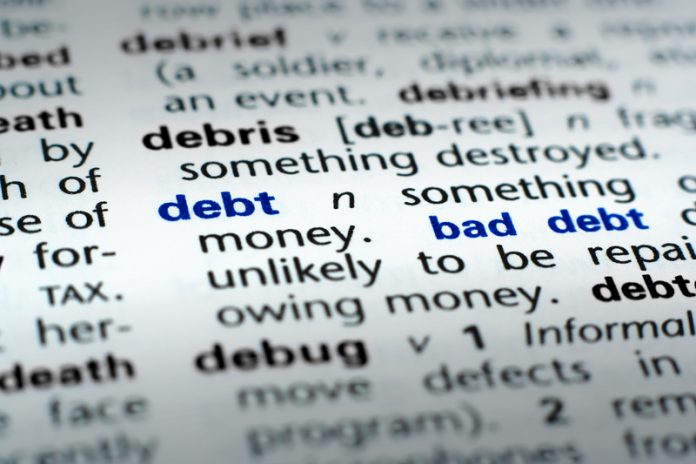 New research shows three in four SMEs' unpaid debts have to be written off, threatening their growth and the jobs of their employees
According to new research commissioned by Amicus Commercial Finance, SMEs are forced to write off of £11,700 a year in unpaid invoices, while medium-sized firms are losing, on average, around £33,750 a year through unpaid debts.
A specialist provider of flexible working capital to SMEs, Amicus cites research conducted online by Opinium which involved more than 500 UK SME decision makers. The research found that more than three quarters (76%) of small and medium sized businesses (SMEs) have been forced to write off unpaid debts in the past year.
The average amount written off by UK SMEs in unpaid debt in the last year is £11,708, equivalent to just under £50 billion in written off debts across the country, or £134 million every day.
According to the study, medium-sized businesses with between 50 and 249 employees are the worst affected by delayed payments with almost a quarter (24%) of invoices remaining unpaid after their debtor day period or never paid at all.
SMEs turn to invoice finance for unpaid debts
One in five (18%) of the small business owners said that contracts had been lost due to cashflow problems. More and more SMEs are now turning to invoice finance – where a third party agrees to buy your unpaid invoices for a fee – to secure reliable cashflow, as a way of mitigating the impact of late payments. Of those surveyed, 8% of firms said they were currently using invoice finance, but an further 19% of business owners said they were planning to use it in future, including 11% in the next 12 months.
"Our research shows that not only is there a reliance by many UK SMEs on clients' invoices being paid within the debtor day period, but that despite this, significant amounts of debt are being written off due to non-payment," said John Wilde, Managing Director of Amicus Commercial Finance.
"Given this, it's understandable that business owners are increasingly turning to invoice finance as a way of converting unpaid debts into instant working capital."
Some of the biggest challenges caused by cashflow shortages include paying suppliers, cited by 41% of business owners, meeting debt repayments (30%), buying inventory (29%) and paying staff (24%).