Radically redesigning the buying process of the financial industry by leveraging the power of technology and setting the benchmark for 21st century tech. Their industry leading Fintech proposition allows consumers to access a one stop shop for all family financial securities.
A group of innovative Fintech companies working in unison to provide a seamless service offering for all financial securities, disrupting the norm by utilising innovative tech to enable consumers to access efficient and affordable financial solutions.  The dynamic management team behind the brand bring passion and desire to improve antiquated processes and simplify forms completing them via a digital end to end solution in under 15 minutes.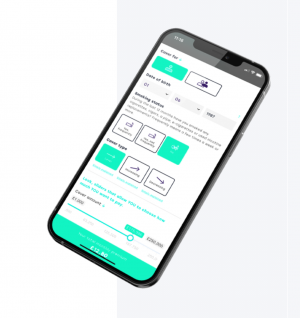 Homely – powered by Soluco
Cutting Edge Mortgage Technology
With the use of innovative technologies, Homely aims to not only improve antiquated processes surrounding residential home buying and investment properties, but our real target is to radically shake up and revolutionise the industry by leveraging the power of technology and embedding 21st century tech to provide a seamless service to our customers offering.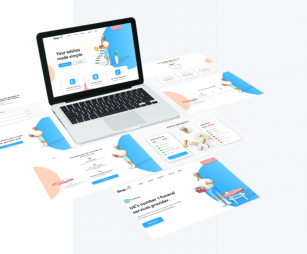 Simpwill – powered by Soluco
Will Writing Made Simple
Disrupting a stagnated industry, eradicating costly methods, giving back wasted time used to document last wishes, the solution is here.  Technology that delivers a will writing solution online, efficient and affordable.  Simpwill was created with simplicity in mind. Write your will online, arrange a funeral or get advice from our estate experts.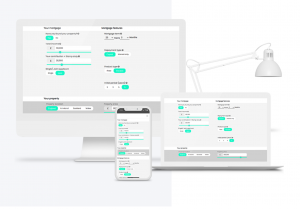 Liif – Powered by Soluco
Revolutionising the Protection Industry
The way you purchase insurance shouldn't be misleading, nor should it be a tedious and stressful process. Liif is designed with insurance innovation at its heart, on a customer friendly platform enabling you to purchase peace of mind and protect your financial future should the worst happen by completing just 5 simple questions. No laborious medical questionnaire, competitively priced, one simple and straightforward application completed in under 5 minutes. Life insurance is designed to pay out when you die.
We are currently crossing the T's and dotting the I's and applying the finishing touches to the new era of digital financial solutions. Be one of the first to be part of the journey by joining the Soluco family today