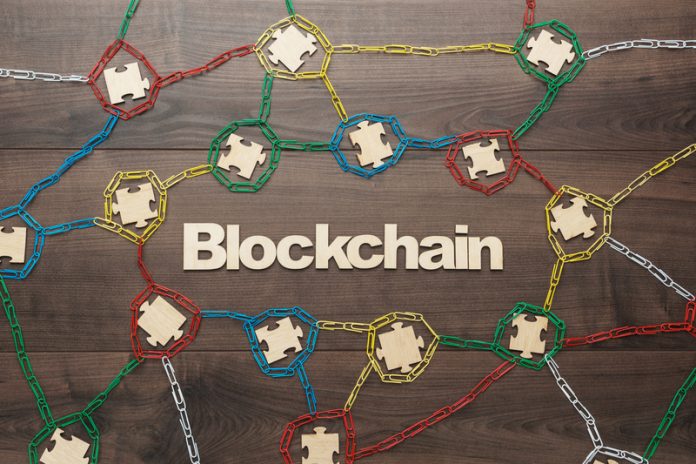 A 150-year-old bank in Switzerland, Hypotherkarbank Lenzburg, has modernised its approach and announced that they will be launching a series of services that adopt blockchain technology and crytocurrencies
The services are said to appear in the form of cryptocurrencies and digital assets for business purposes, while offering cryptocurrency accounts for services users within blockchain businesses.
The move will make the bank the world's first to allow blockchain and crypto start-ups to cooperate with the management of the bank.
Switzerland is known the world over as a global leader throughout many banking institutions and has shown a keen eagerness to implement the latest fintech trends into their future plans.
Although other banks are strictly avoiding the use of cryptocurrencies despite having no opposition to the actual technology, Hypothekarbank Lenzburg sees beyond the doubt and hopes to benefit from the many uses it can serve.
Cryptourrencies are still vastly unregulated and face many struggles trying to find their place within the global market.
Despite the bank speaclising in mortgage related queries, the CEO of Hypothekarbank Lenzburg has suggested that the bank is more than ready to branch out into other areas and work with blockchain startups and cryptocurrency services throughout Switzerland.
The CEO of the bank has also addressed that she is fully aware of all risks that come with the new adoption of digital services and crytocurrencies and said that she is very prepared for all potential situations that may arise.
However, the Swiss bank is not the first to adopt blockchain technology into their systems.
Back in 2017, Falcon Swiss Private Bank offered services related to Ethereum, Litecoina and Bitcoin cash.
Despite lots of crypto activity in the Swiss region of Zug, the industry has tackled many hardships in cracking the tough banking industry, a sector that has been reluctant to accept the changes.
However, the move from Hypothekarbank Lenzburg shows hope and promise for banks across the country.
Editor's Recommended Articles