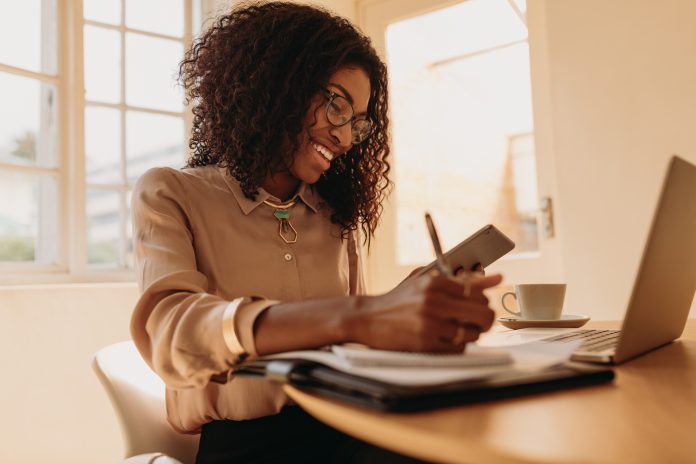 Shella Snehi, a specialist employment lawyer at Excello Law, argues that agile working is key to work-life balance and business profitability.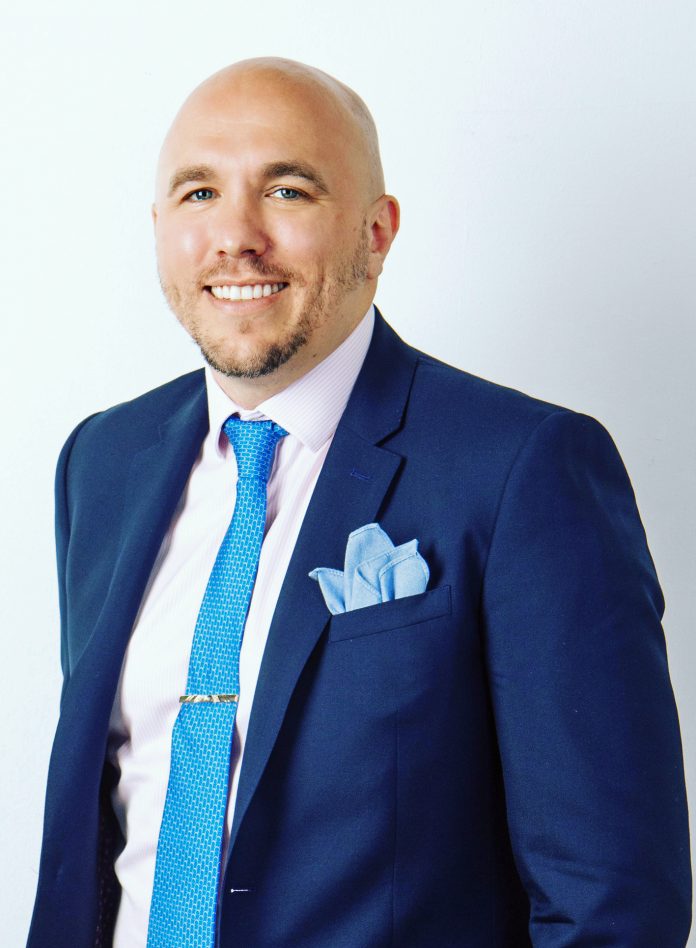 The second keynote speaker at the Agile Business Conference 2019 has been unveiled as Michael Saunders, Agile and DevOps Leader at Lloyds Banking Group.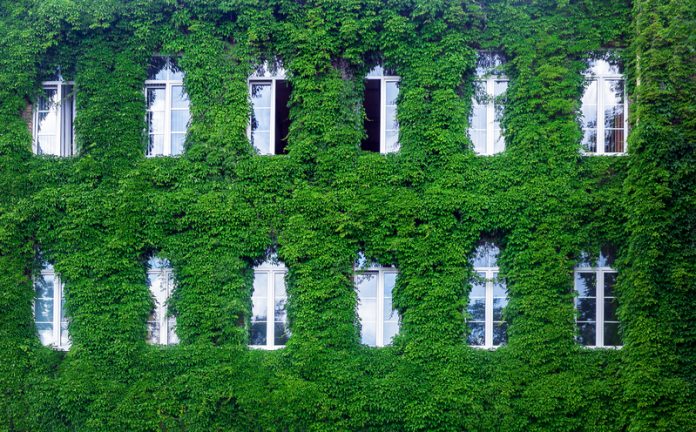 Frankie Bryon, Sustainability Surveyor at LSH discusses why smart technologies can help commercial buildings improve on sustainability as well introduce other benefits that include promoting health and wellbeing and enable agile working.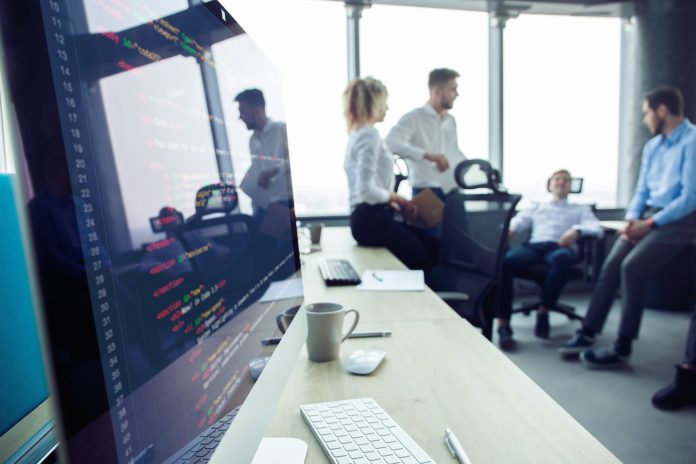 Offering flexi-time is not agile working. Individuals need to feel valued – and that demands a fundamentally different approach to employee empowerment and trust, explains Adam Kene, Managing Director at Kene Partners.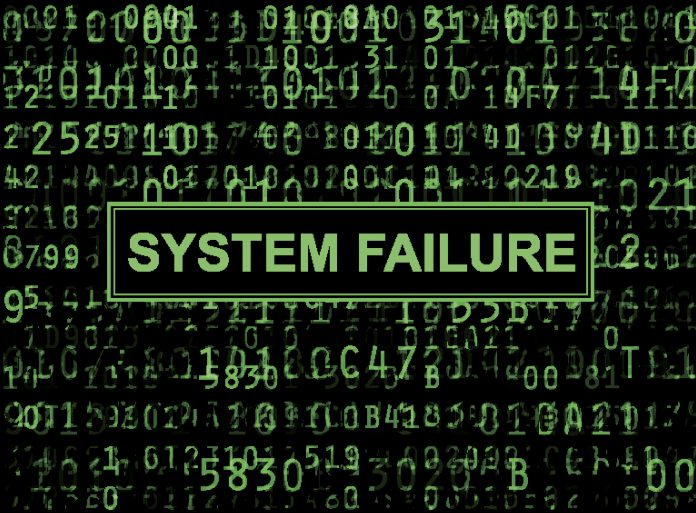 Jim Berrisford, COO of Step5, explains why he believes that government projects are often too long, too slow, too inflexible and calls for a new agile approach.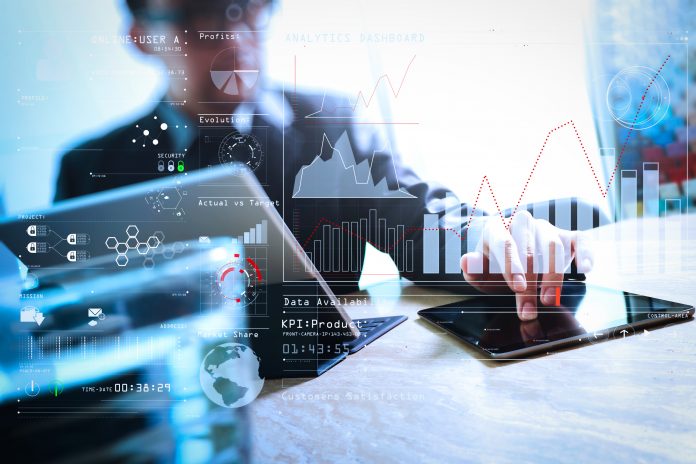 John Williams, Agile Business Consortium CEO, will open the ACCA Singapore Annual Conference at the Suntec Singapore Convention and Exhibition Centre on Tuesday, May 14th, with 'The Case for Business Agility'.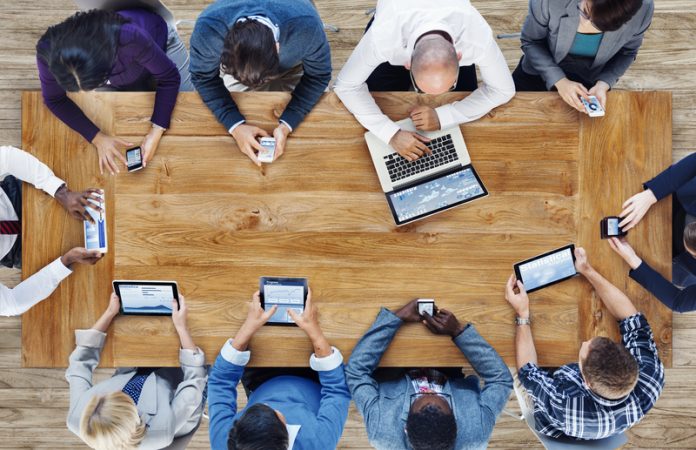 Agile Business Consortium highlights the importance of business agility in ensuring value for money and greater efficiency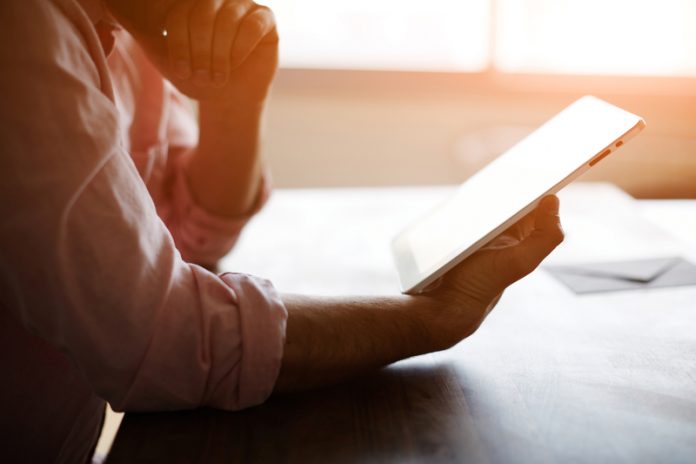 David Downing of SAS UK and Ireland looks at whether the government's digitalisation strategy could go further to become more responsive and agile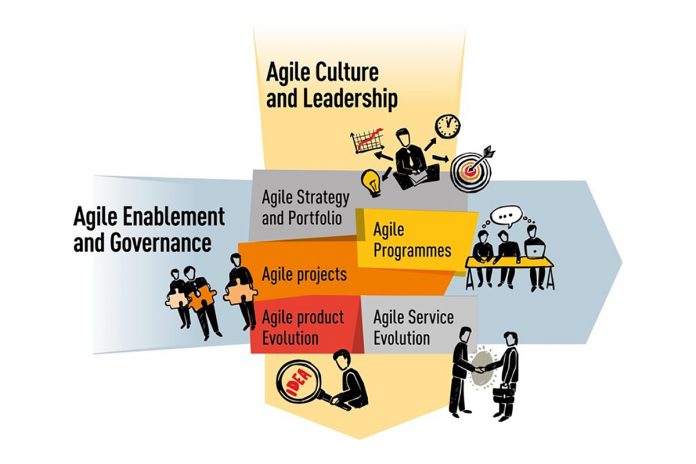 Agile transformation is enabling change and adding value across the public and private sectors, as Agile Business Consortium Member Hugh Ivory outlines The term "Agile" is often misunderstood and consequently, there are many interpretations of what it is. Although Agile has its roots in software delivery, it has now grown...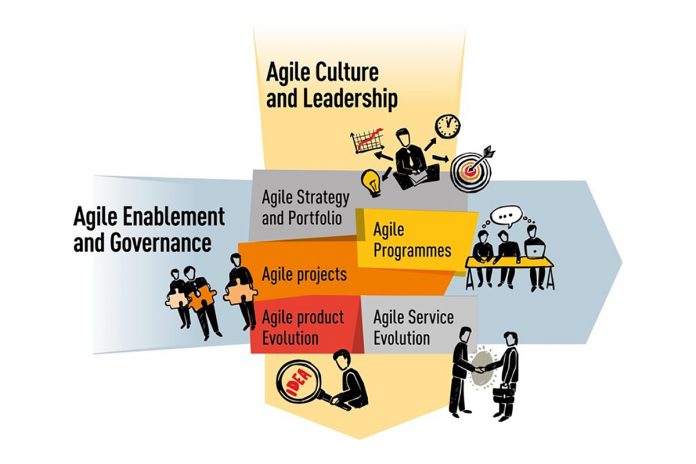 The Agile Business Consortium is helping find the most effective solutions by advancing the cause of business agility In 1994, the DSDM Consortium was formed by a group of blue chip companies who were all struggling to build computer systems that properly met the needs of their sponsoring businesses, in...