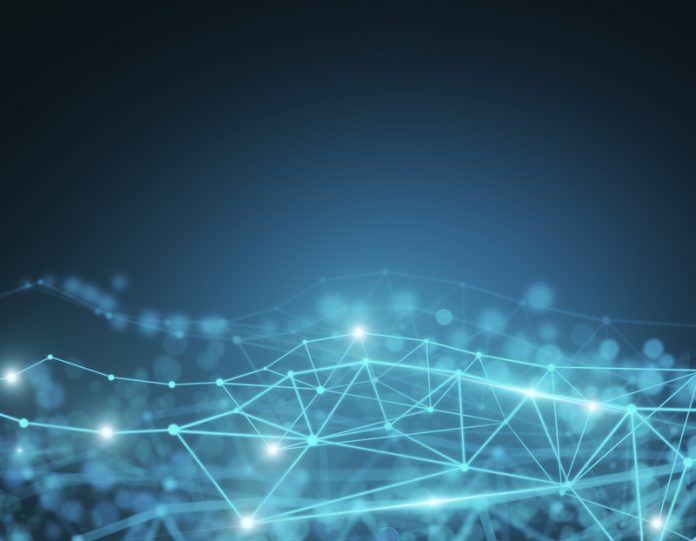 Experts in Artificial Intelligence, big data and cyber security will gather in The Hague to solve world problems to assist leading NGOs.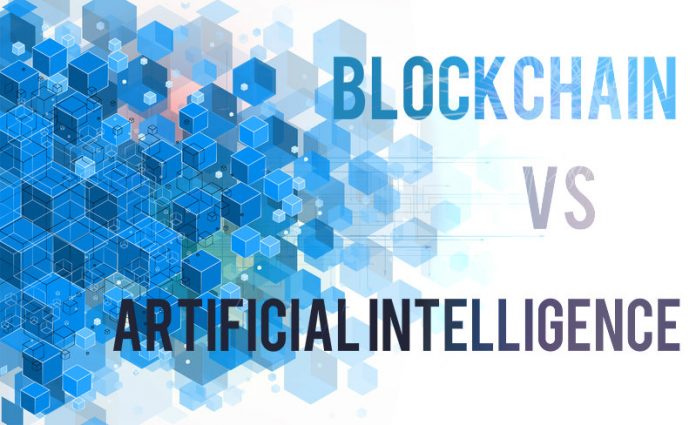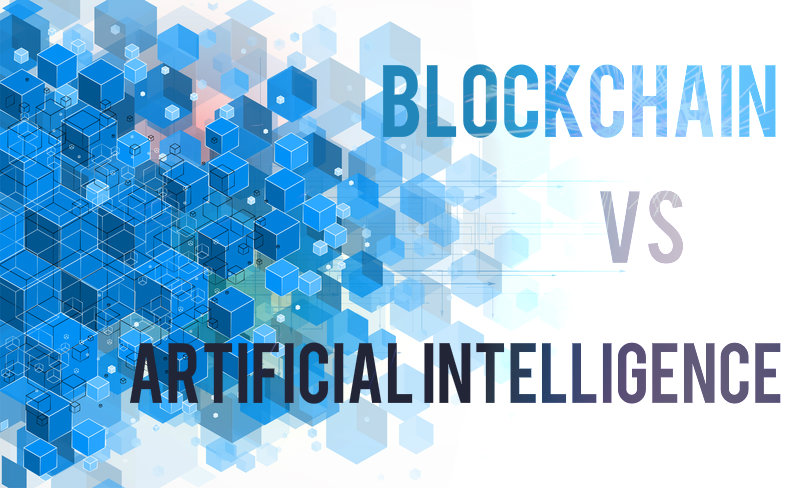 Open Access Government has assessed the ways in which blockchain technology and artificial intelligence can be used to dramatically impact our lives.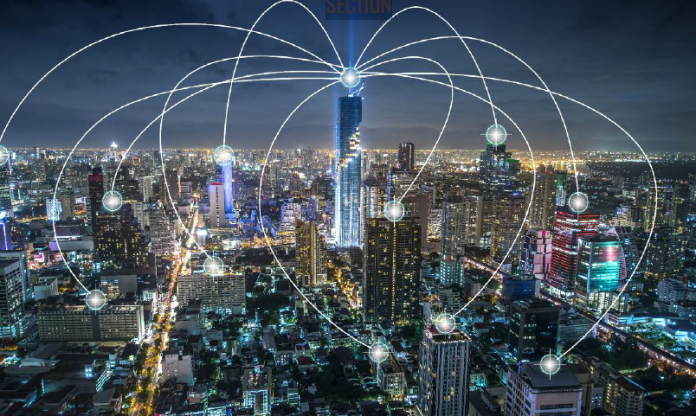 Chris Fry, Director, Infrastructure & Regeneration, Ramboll explores how the infrastructural revolution is enabling smarter and more liveable cities.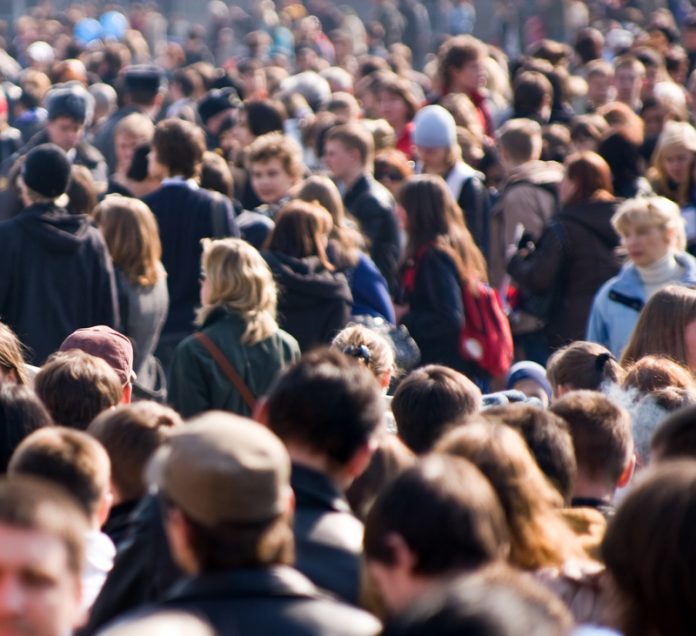 Roderick Crawford, Director of Public Sector at SAS UK & Ireland assesses the governments determination to improve the relationship between the general public and the public sector.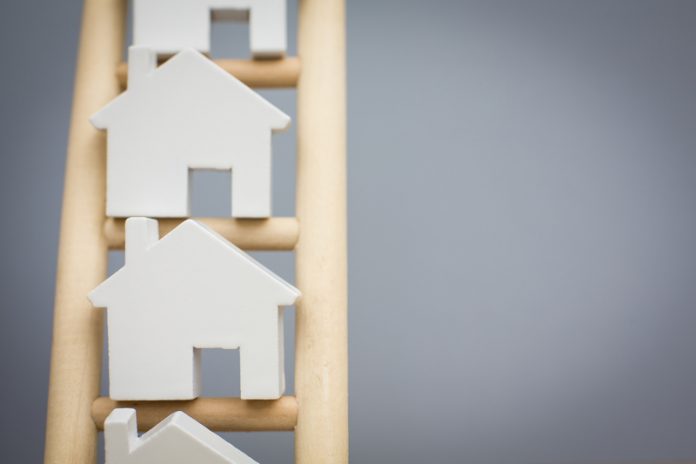 Winners of the government's Rent Recognition Challenge Tech will use their prize money to create a simple to use apps that will help renters towards owning their own home.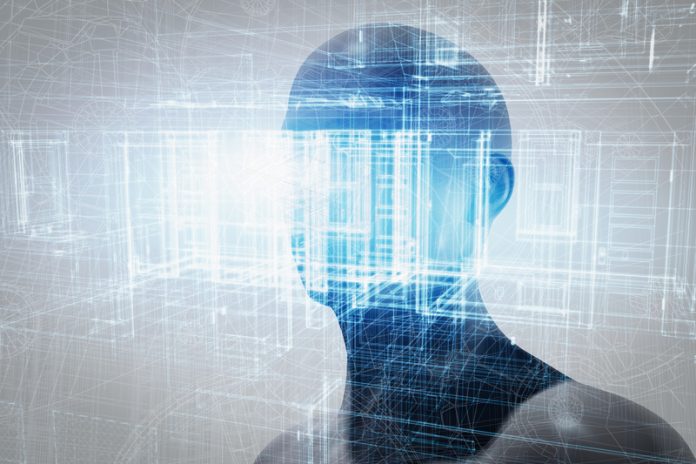 Science Minister Sam Gyimah, will appear as an avatar on the Twitter channel for the Department of Business, Energy and Industrial Strategy — on a fortnightly basis — to promote the government's work into science, research and development as part of the modern Industrial Strategy.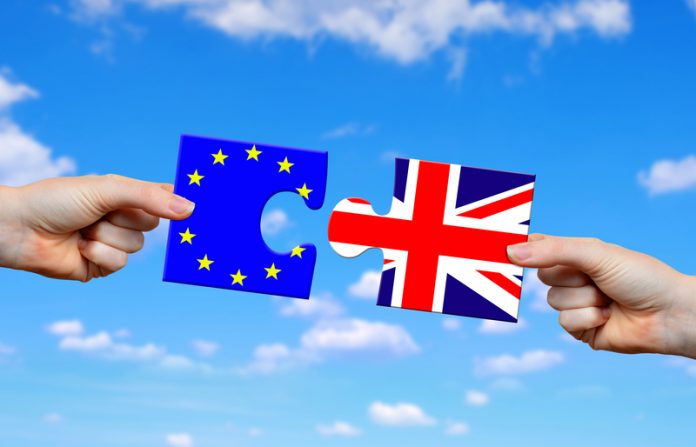 According to new research from Smith & Williamson, the accountancy, tax and investment management group, almost half (45%) of the tech scale-up businesses in the UK believe that the Government's approach to Brexit and international trade will have no impact on them, while 30% think they stand to benefit.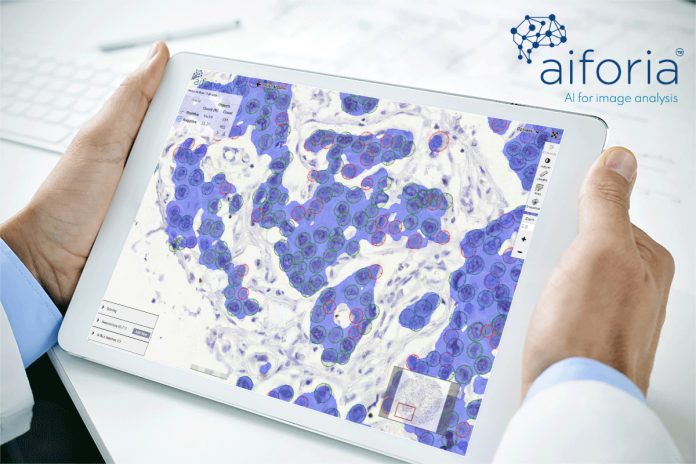 Anna Knuuttila, Senior Scientist and Kaisa Helminen, CEO of Fimmic explain how artificial intelligence (AI) empowers pathologists when it comes to cancer care.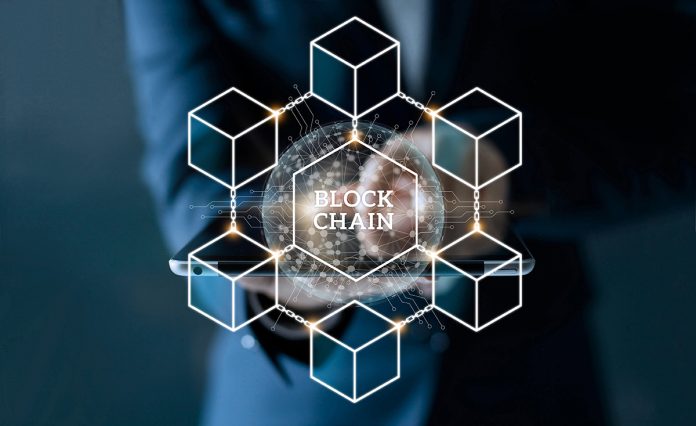 The ORS GROUP explains to us their expertise in delivering sophisticated AI-based optimisation software solutions to a large international client base, including how AI & blockchain will empower 1 billion entrepreneurs by 2040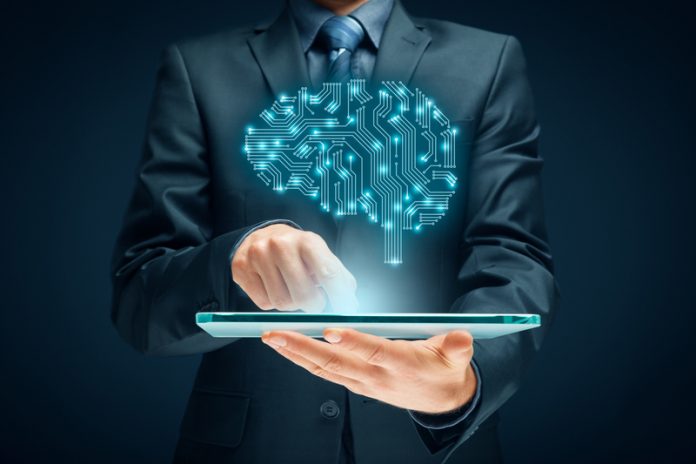 Salvatore Minetti, CEO and founder, Prospex, provides an insight into artificial intelligence and discusses how it can help businesses and the public sector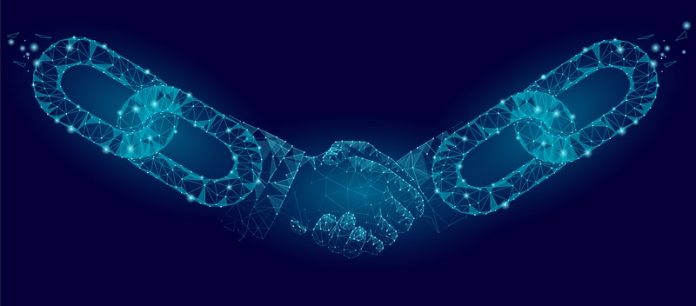 The European Commission's Digital Day 2018 has led to the signing of a Declaration to create a European Blockchain Partnership made of up 22 countries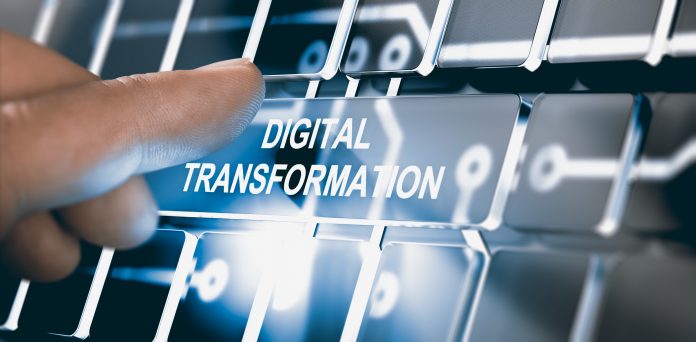 Ahead of an impending European initiative and the adoption of a European Public Blockchain Partnership, delegates are to meet in Brussels, Belgium, today (10 April) to discuss embracing technological development