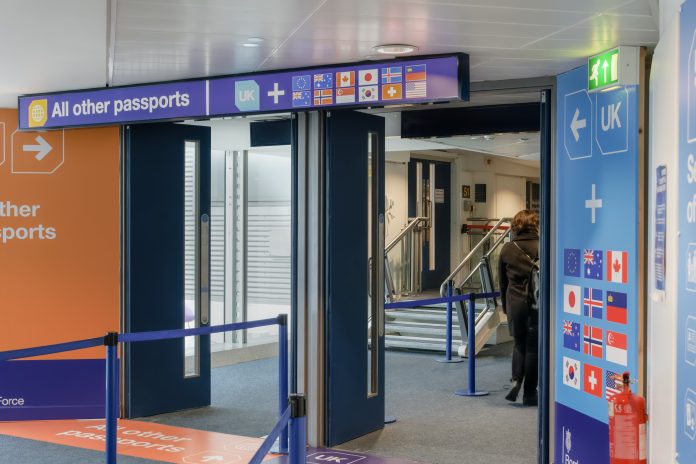 Richard Gutsell, Client Director, Atkins, explores how we can transform UK borders in a post-Brexit world.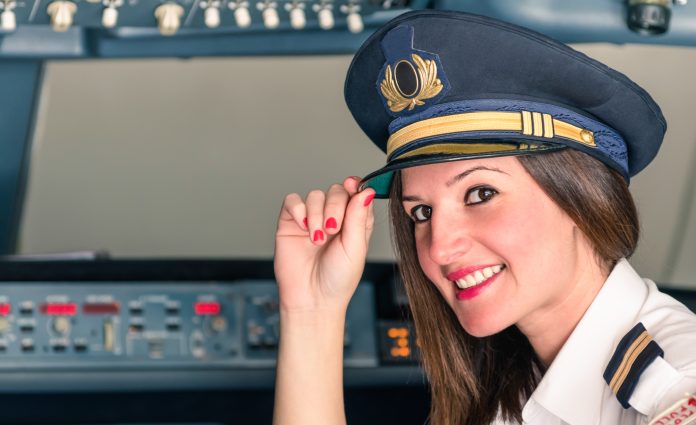 Bhanu Choudhrie, Founder of Alpha Aviation, discusses how the aviation industry must adapt in order to overcome challenges in pilot training in a post-COVID-19 world, highlighting the need to address gender imbalances.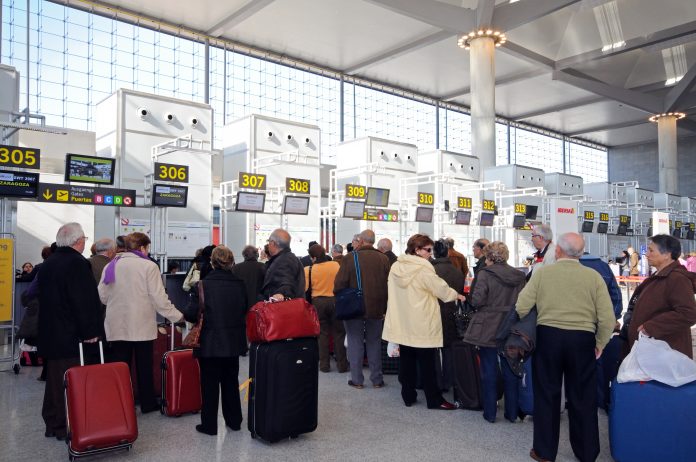 Irra Ariella Khi, CEO of Zamna, discusses why data security challenges are causing queues at airports and what can be done to solve this.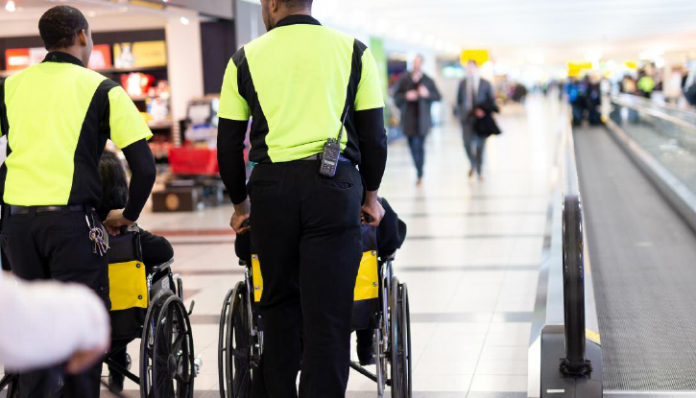 Hilary Stephenson, Managing Director of Sigma explains how the UK's airports should navigate disabled access.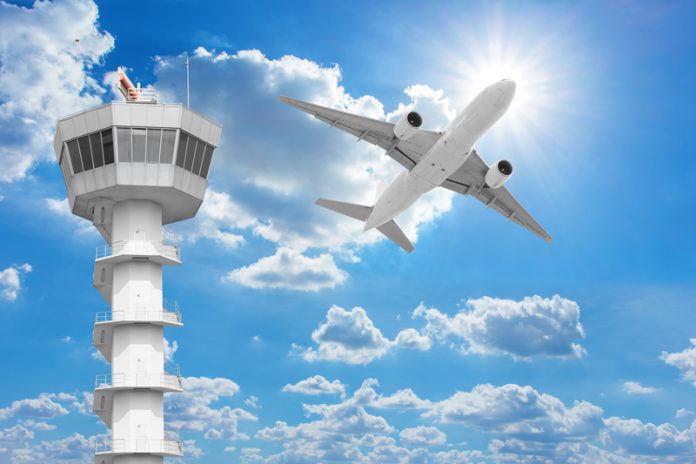 As the UK's airports gear up for what could be their busiest summer on record, NATS, the UK's main air traffic service provider, is calling on students receiving their exam results to consider a career in the aviation industry.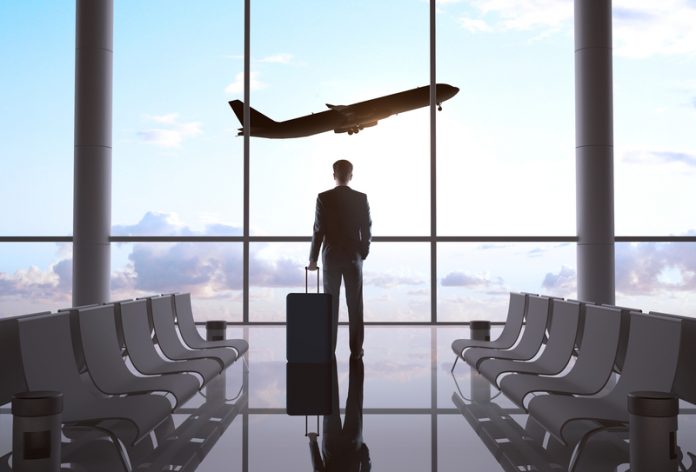 The Secretary of State for Housing Communities and Local Government has accepted an application from the Planning Inspectorate to reopen and upgrade Manston Airport.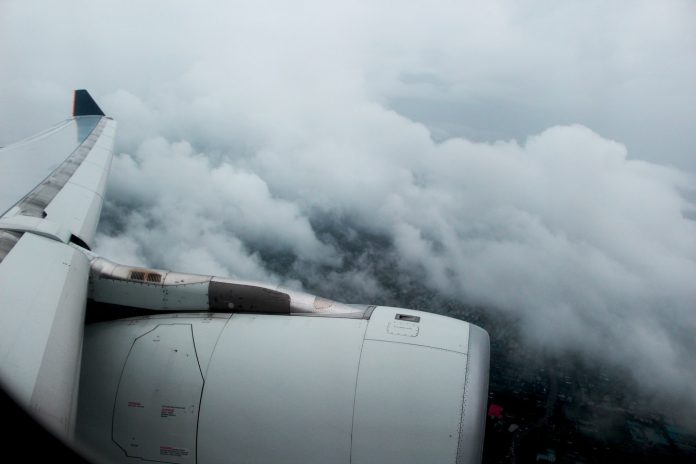 Plimsoll reveals threatened engineering sectors prompts job loss fears following the announcement that Airbus may leave the UK in the event of a no Brexit deal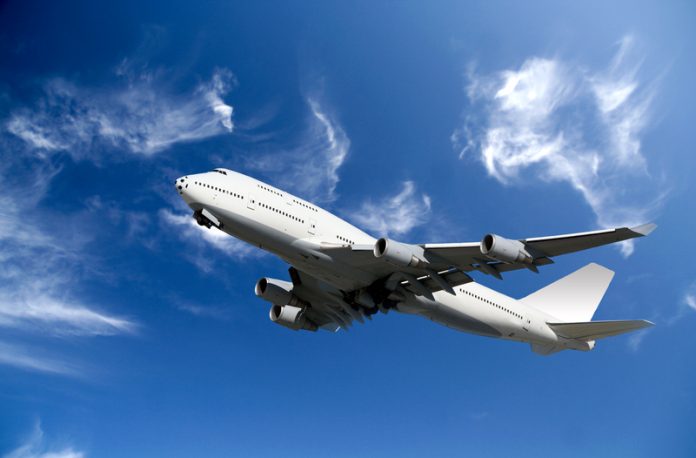 Aviation Minster, Liz Sugg visited the International Aviation Academy to meet the students who will shape the UK's aviation future During a tour of the purpose-built facility in Norwich, alongside Chloe Smith MP, the minister was shown a full size operational aircraft which is used in flight simulations and spoke...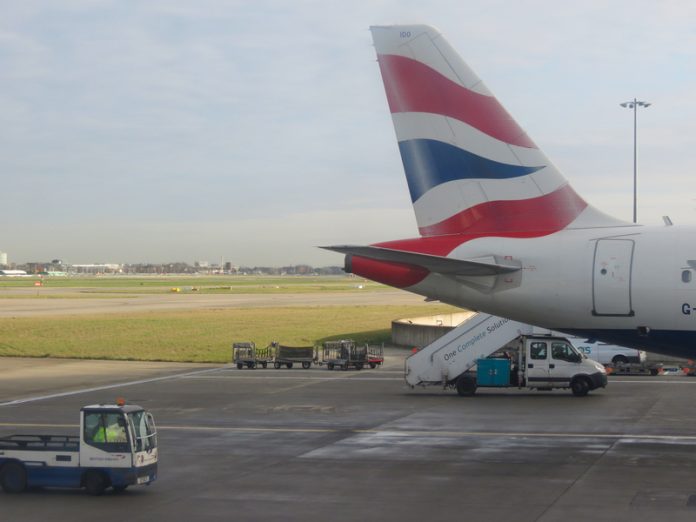 A new report commissioned by Aberdeen Standard Investment's AIPUT fund (Airport Industrial and Property Unit Trust) has highlighted the scale of progress and future potential for the adoption of automated transport and logistics technology at UK airports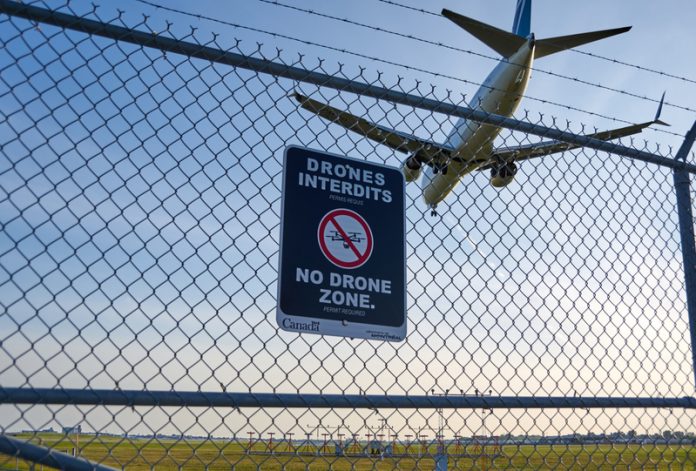 New drone laws will restrict the unmanned aerial vehicle from flying above 400 feet and within 1 kilometre of airport boundaries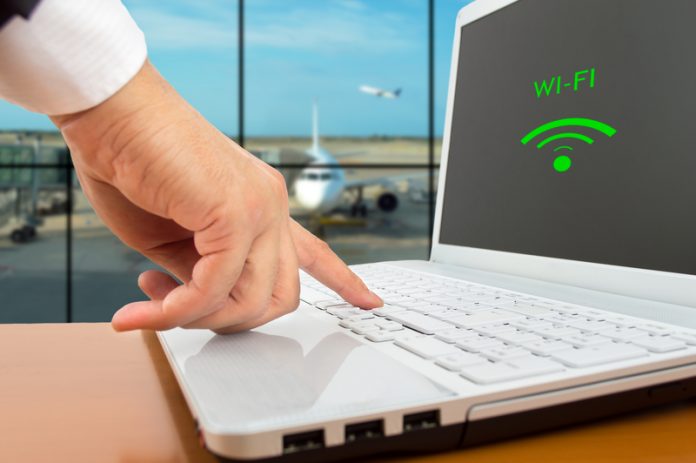 Research conducted by PA Consulting Group reveals that most airports are ill-equipped to deal with a major cyber-attack.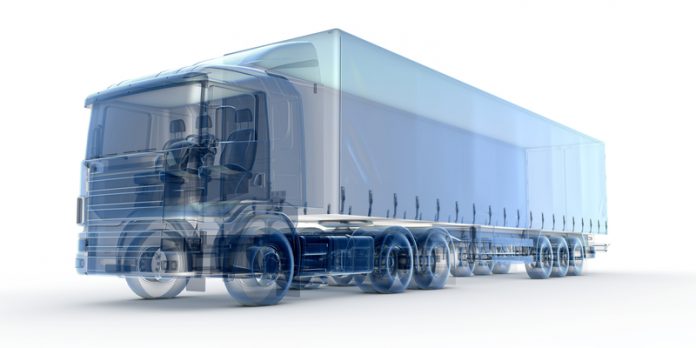 Alexander Flisch, Project Coordinator, Empa – Swiss Federal Laboratories for Materials Science and Technology outlines a new platform for cargo X-ray image interpretation training.