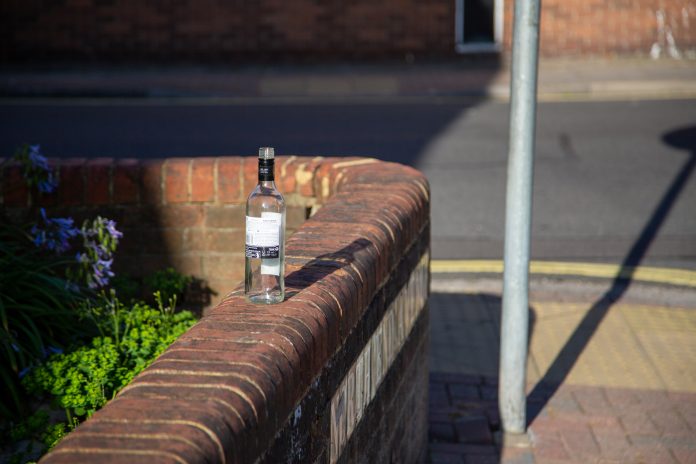 A World Health Organisation (WHO) study finds a link between moderate alcohol use and higher cancer risks - including in people who had up to two drinks a day.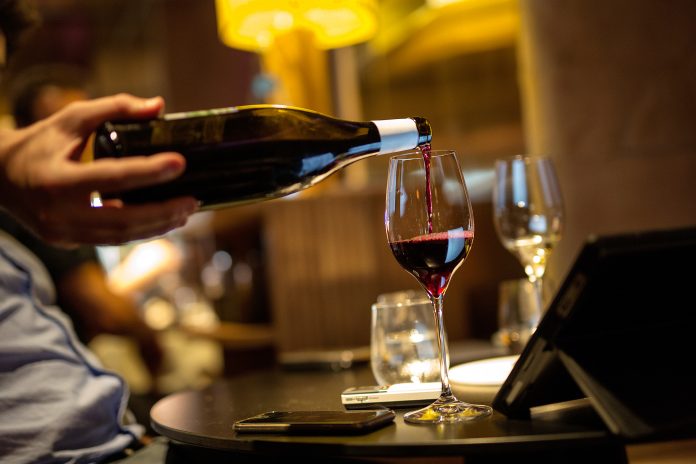 One of the key questions is soon to be answered by researchers, who will track lockdown impact on alcohol intake, gambling habits and porn watching.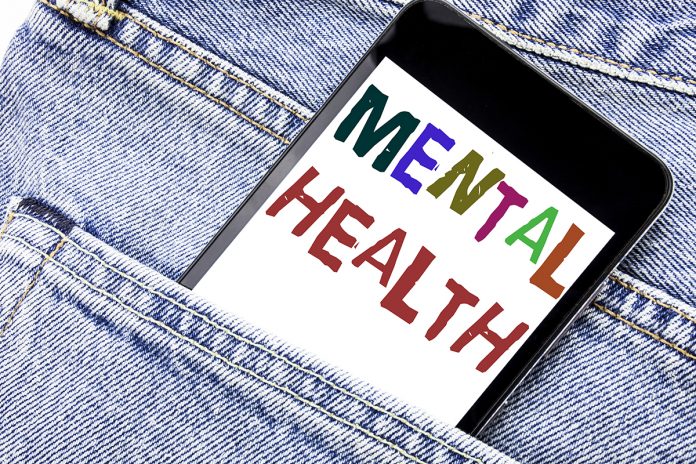 Here, we find out how Minister for Health, Simon Harris TD is helping to support mental health services, as well as alcohol and drug use issues in Ireland.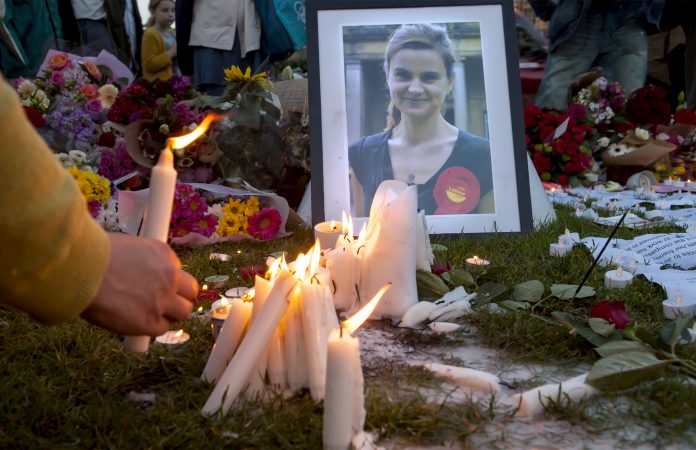 New research provides invaluable insight into UK far-right extremism by investigating the political group and terrorist organisation, National Action.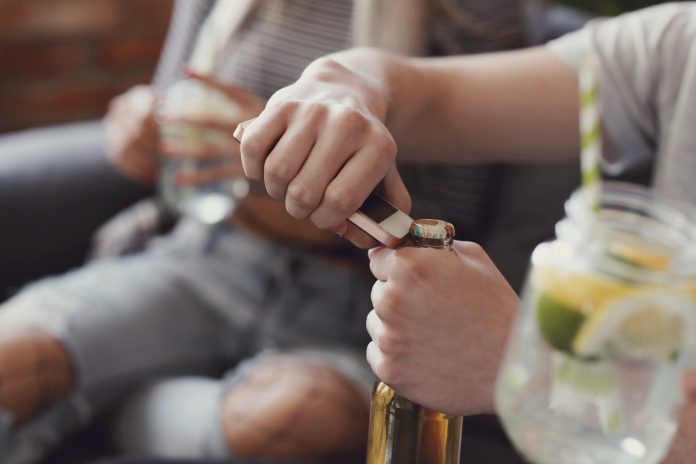 Researchers found that children are more likely to start drinking alcohol, drink more frequently and get drunk if their parents have a lenient attitude towards drinking.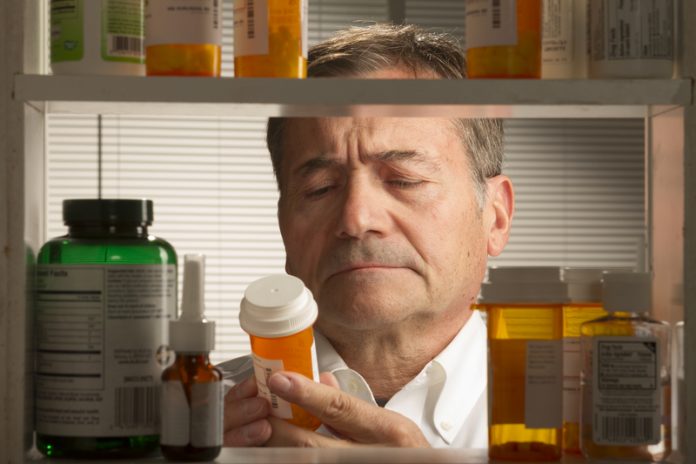 Fears over a life-saving drug that can be used to treat alcohol addiction are unfounded, according to its first ever systematic review.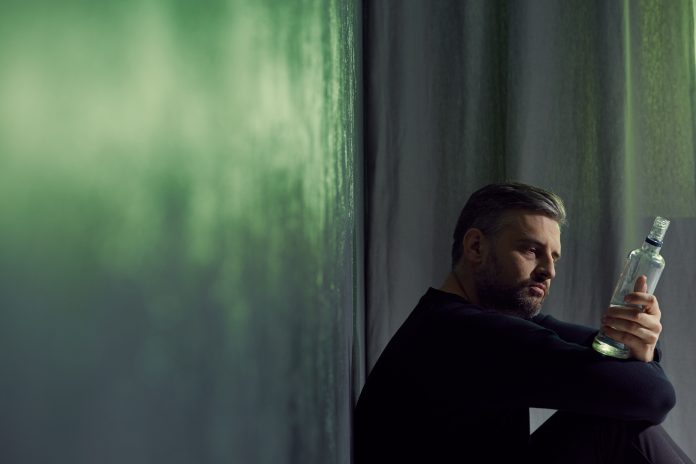 English patients living in poorer areas are likely to be prescribed more opioids for pain by their GPs, according to a study led by University of Manchester and University of Nottingham researchers.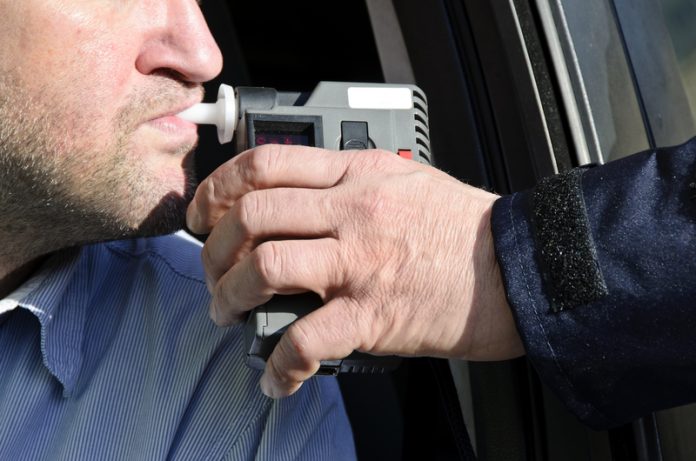 As the countdown to Christmas begins, drivers are being warned they are nearly three times more likely to be breathalysed in December than a normal month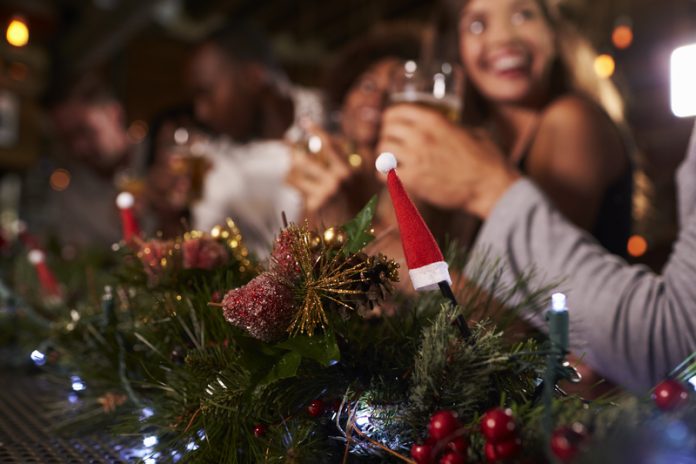 New research from Bensons for Beds reveals what time a hangover is likely to hit you the hardest, and what's going on in your body after the Christmas party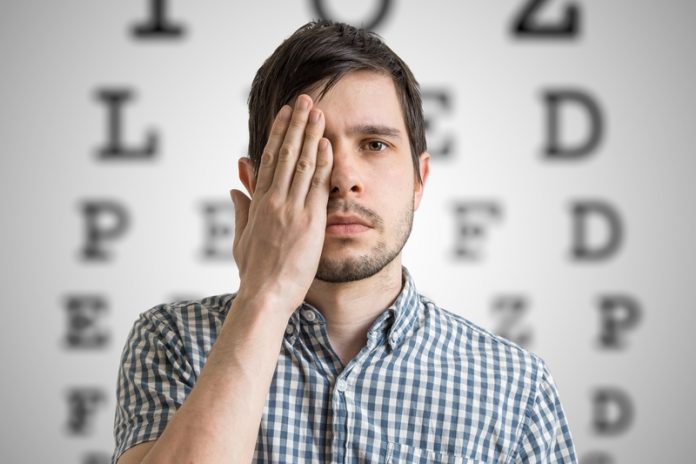 Brits risk long-term damage to their eyesight and even blindness, by binge drinking and indulging in periods of prolonged heavy drinking, warn health experts at Optical Express ahead of Alcohol Awareness Week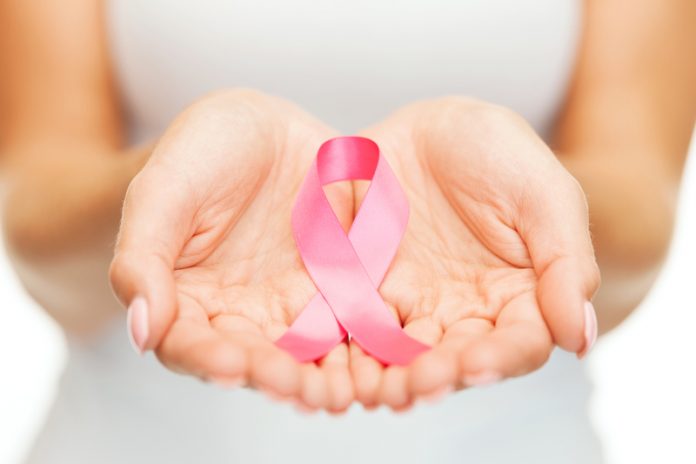 Canadian Cancer Society's Dr Rob Nuttall and Shawn Chirrey explain how fighting against breast cancer requires ongoing support for research and screening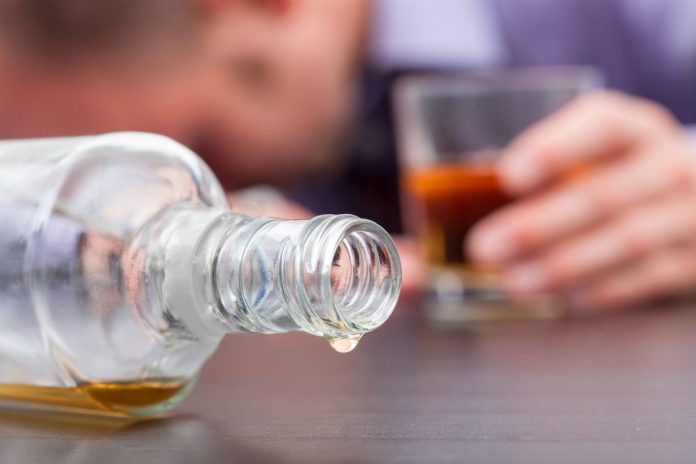 Figures have revealed that the rate of admissions to hospitals for alcohol-related liver disease is increasing in Bradford. The rate of emergency admissions in the Bradford Districts Clinic Commissioning Group (CCG) area has risen from 27.6 per 100,000 GP registered patients to 30.3 at the end of March. The figures...