Home
Tags
Asset Management
Asset Management

Related Content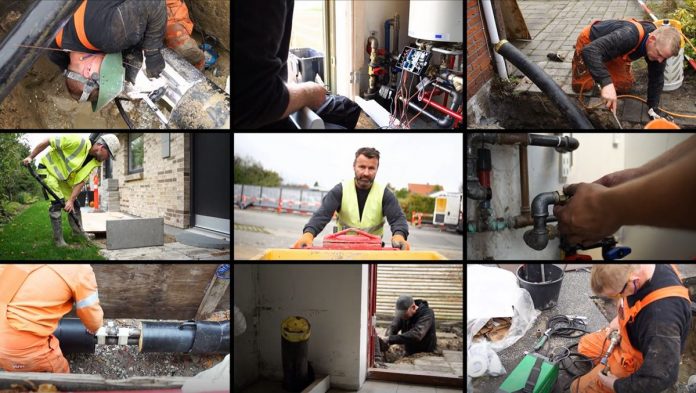 Here, Rie Krabsen and Erik Christiansen of EBO Consult continue to disclose the ins and out of district heating, in particular, discussing operation and maintenance.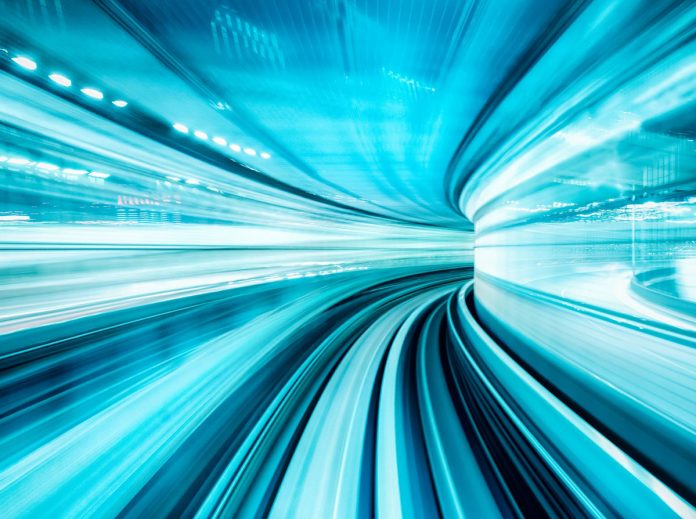 Here, Marcel van Velthoven discusses how to bring digitisation for rail, and any other company that wants to improve their asset management.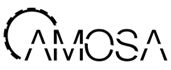 AMOSA's mission is to ensure an appropriate interpretation of asset management for your specific organisation, using the right information systems for you.