Back pain

Related Content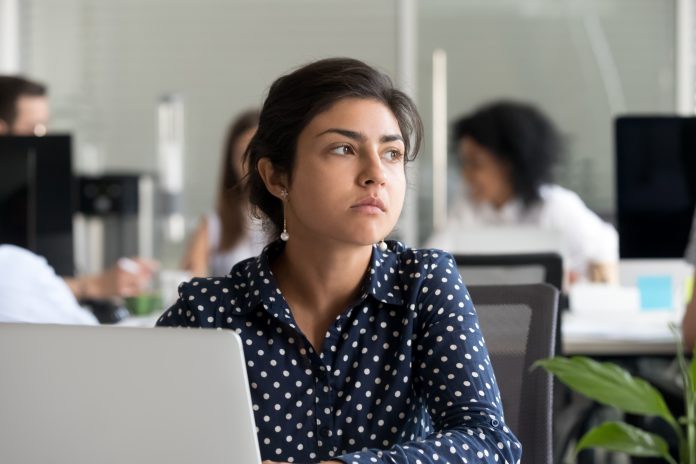 Everard Munting, President of EUROSPINE, explains why sharing knowledge about spinal treatments on a global scale is the most effective way to develop best practice and enable early interventions.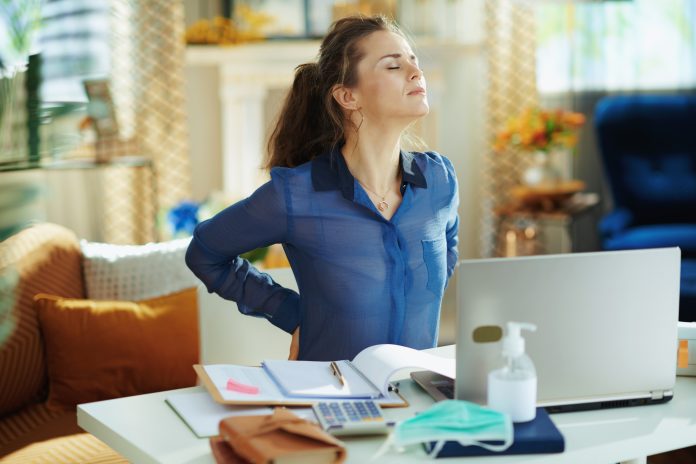 Rachel Brammer, Physiotherapist and Clinical Lead at Vitrue Health, explains how you can ensure your work from home set-up isn't harming your mental and physical health with problems such as musculoskeletal pain.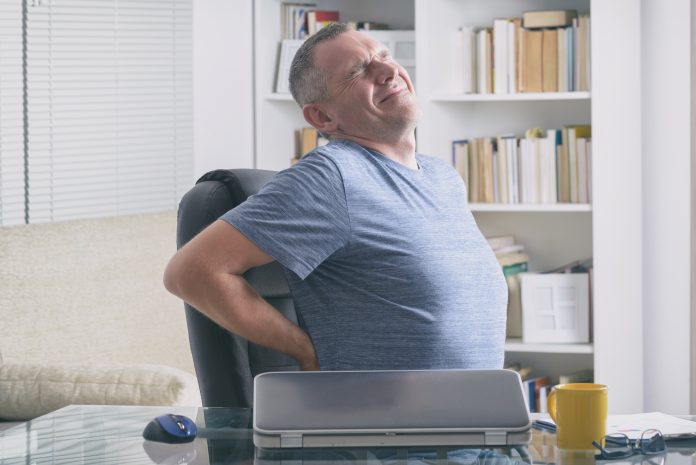 In aid of Back Care Awareness Week (5th-9th October), Feel Good Contacts has collaborated with Personal Trainer, Badrul Islam to offer advice on how to alleviate neck, shoulder and back pain (aka posture pandemic) caused by working from home.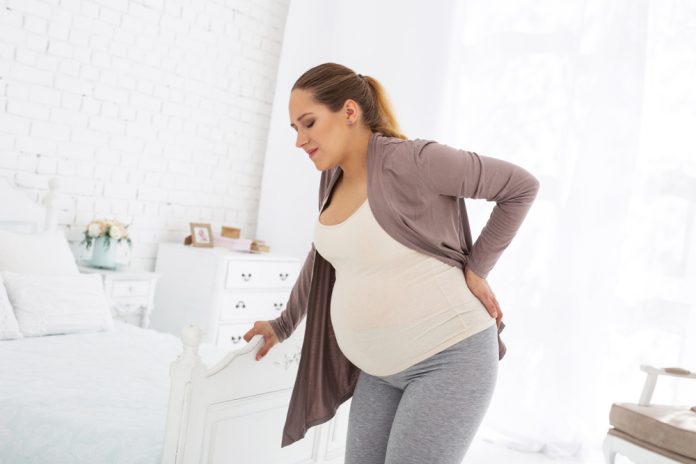 Here, Bodytonic Clinic share their top 13 ways that women can alleviate the symptoms of pregnancy-related back pain as recommended by experts.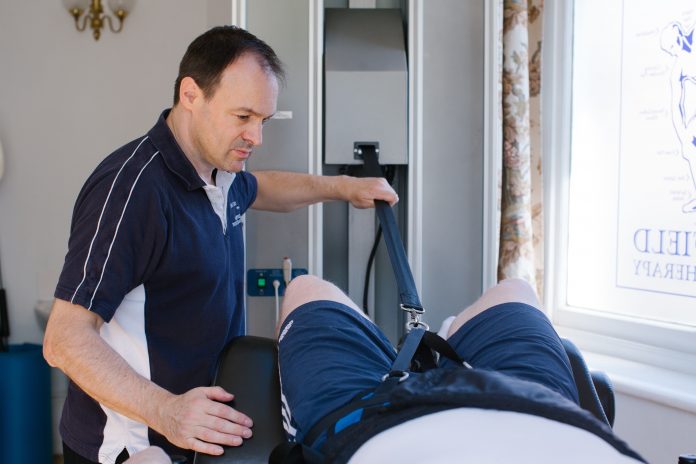 John Wood MCSP and Lewis Payne MCSP, Sheffield Physiotherapy, explores the expansion of the use of IDD Therapy spinal decompression in the UK.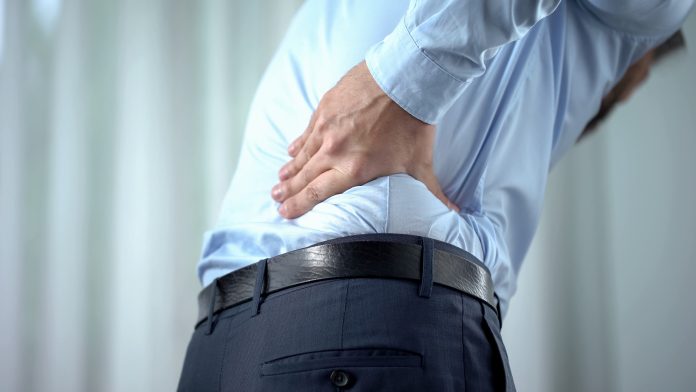 Here, Neil Velleman of Atkins Physiotherapy Consultants, highlights six steps that you should take when treating a slipped disc.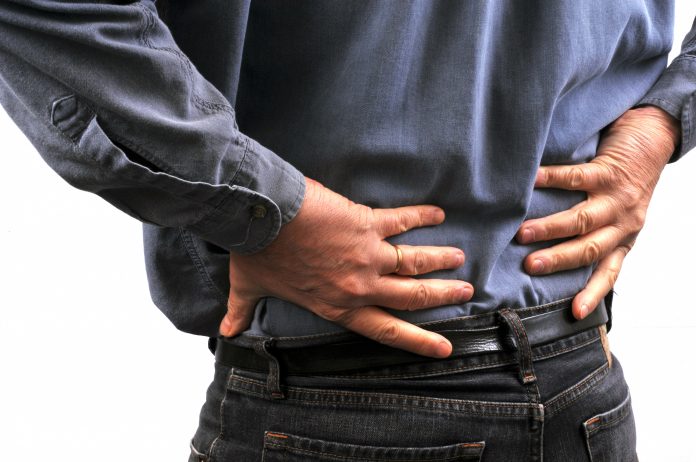 Dan Plev, Consultant Spinal Neurosurgeon at The London Clinic, discusses how sciatica can be treated with alternative methods when surgery isn't necessary.