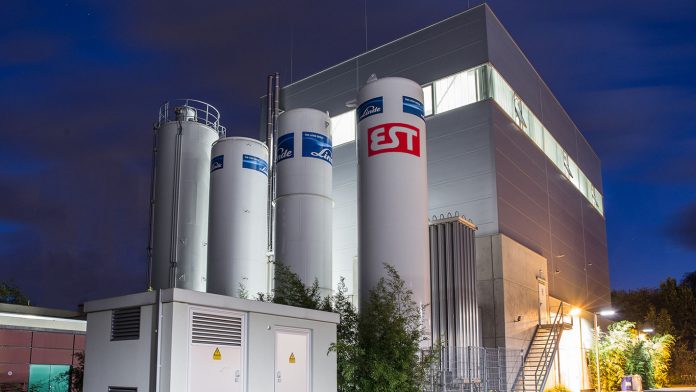 Learn how Chemical Looping Gasification has a high potential for sustainable and economic production of biofuels from biogenic residues.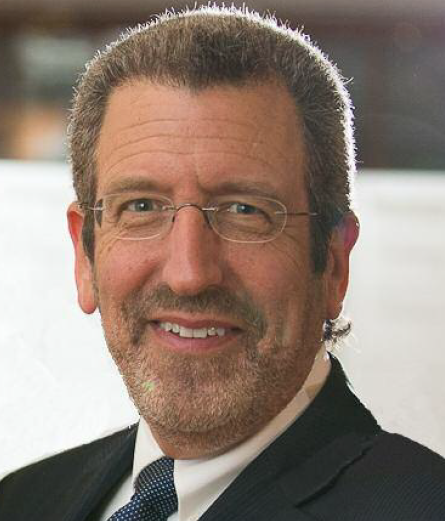 Morry Markowitz, President of the Fuel Cell and Hydrogen Energy Association argues why should we wait when fuel cells are leading the global energy transformation today.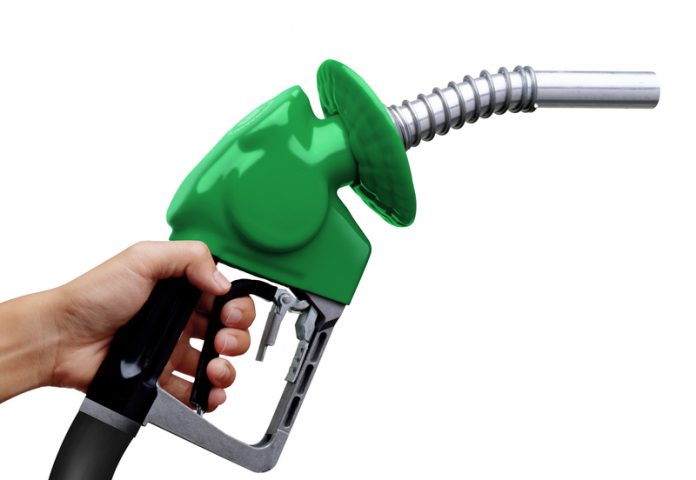 A new report has revealed that more than 2.7 million motorists are being denied use of the optimal greener petrol and are witnessing a poorer performance in their vehicles using the existing E5 petrol.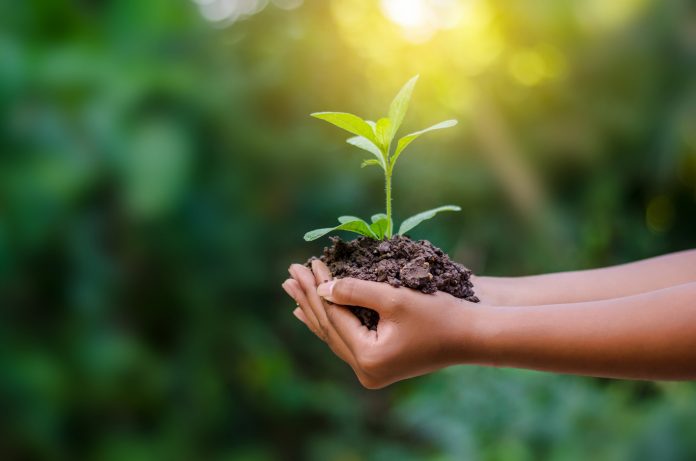 Austin Brady, Head of Conservation at the Woodland Trust discusses the impacts of disease and pests on our woodlands, and how we can mitigate the risks. It's now just over 1 year on from the day that the devastating disease ash dieback was confirmed within the 'wider environment' in the...