Biosecurity

Related Content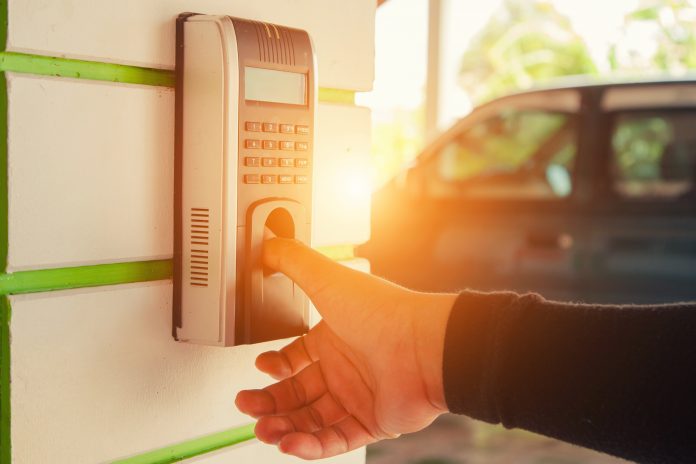 David Orme, Senior Vice President at IDEX Biometrics ASA, explores the future of IT security using fingerprint biometrics to manage access to not only corporate networks but smart workspaces and buildings.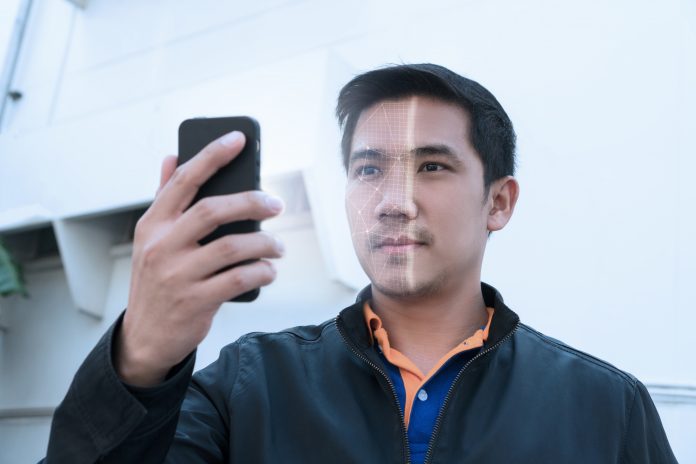 David Orme, SVP of IDEX Biometrics, elaborates on how the role of Biometrics in healthcare can elevate clinical standards, protect staff and patients, and combat fraud.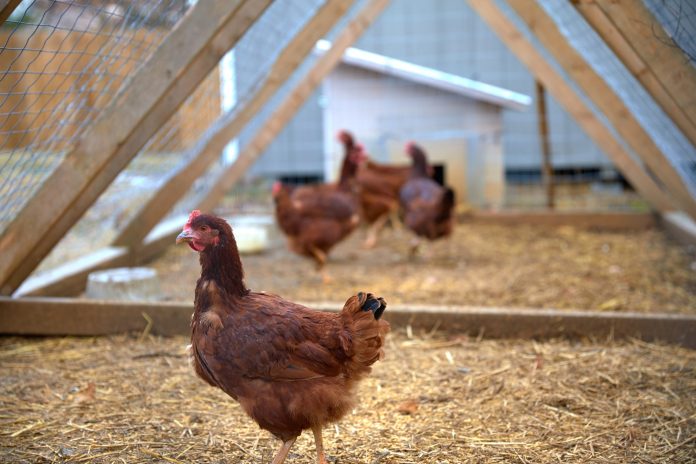 Biosecurity is an integral part of poultry farming to ensure a high level of health and welfare is achieved, here the European Rural Poultry Association (ERPA) explains why. European Rural Poultry Association (ERPA) was created in May 2007 to defend, support and develop the production of rural poultry in the European...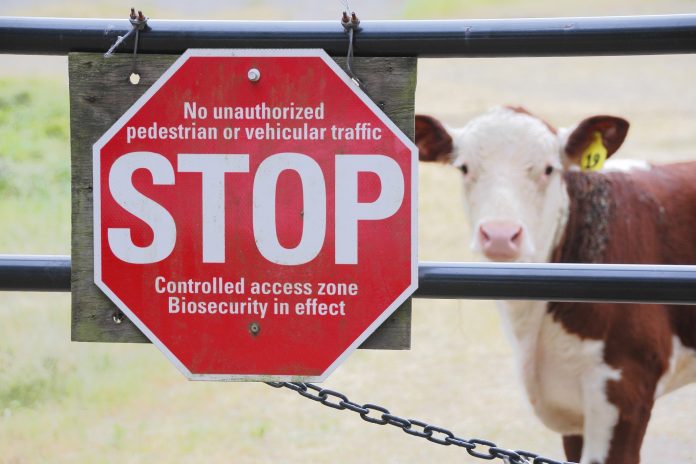 The Department of Agriculture and Rural Development (DARD) in Northern Ireland sheds light on how government and the poultry industry are working together to help reduce epizootic diseases. Poultry diseases greatly reduce the efficiency of food production, both in developed and Third World countries. Governments regulate certain diseases where it is in...