Home
Tags
Blockchain Innovation
Blockchain Innovation

Related Content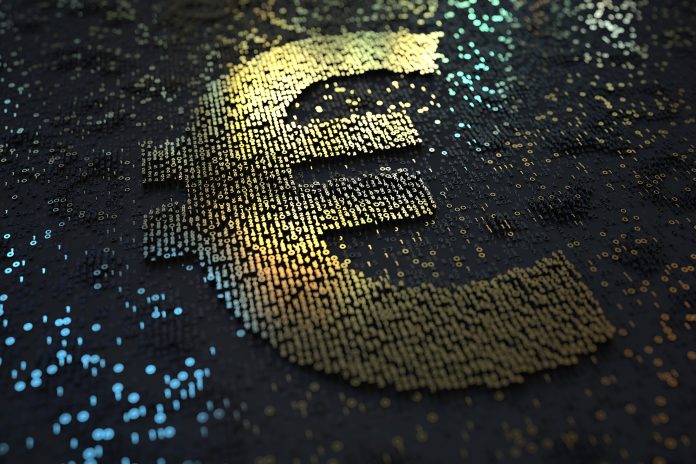 Susan Friedman, Head of Public Policy, Ripple, discusses how European regulation acts as a driver for fintech innovation.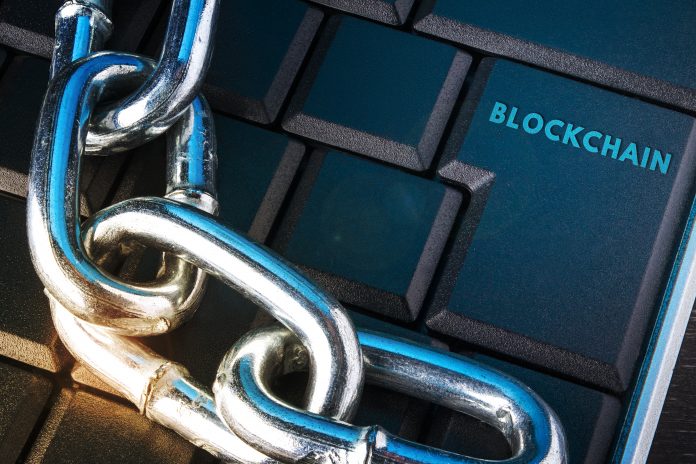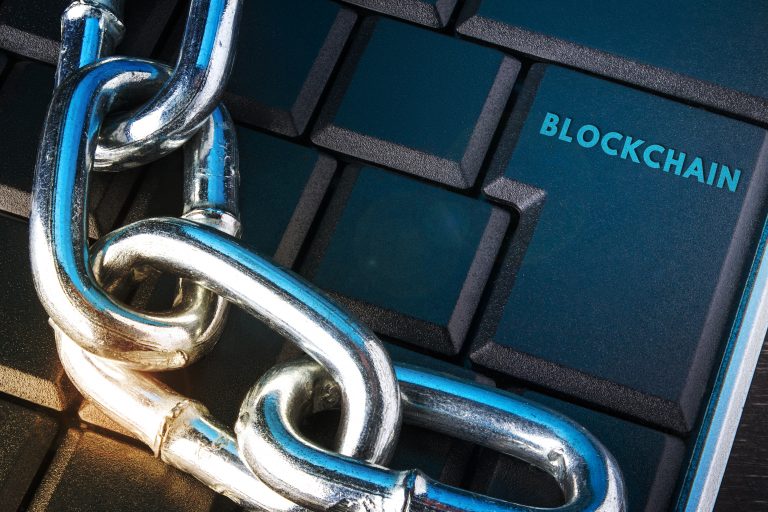 Here, TATA consultancy services provide a detailed summary of a recent white paper which discusses unblocking the retail supply chain with blockchain technology.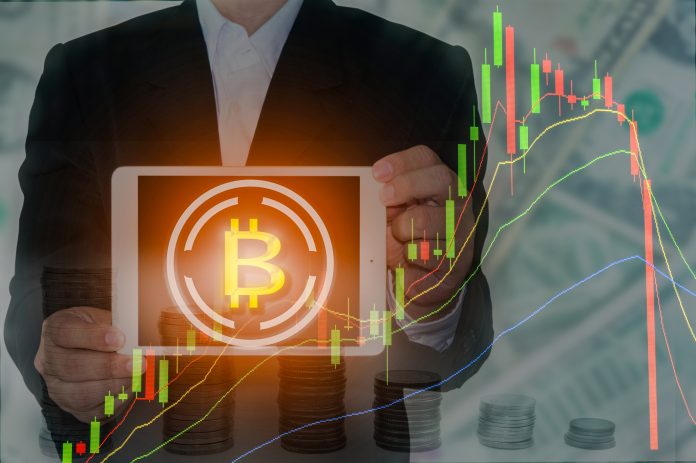 Ken Weber, Head of Social Impact, Ripple, assesses the blockchain skills gap and the role of academia, governments and private organisations in helping to address it.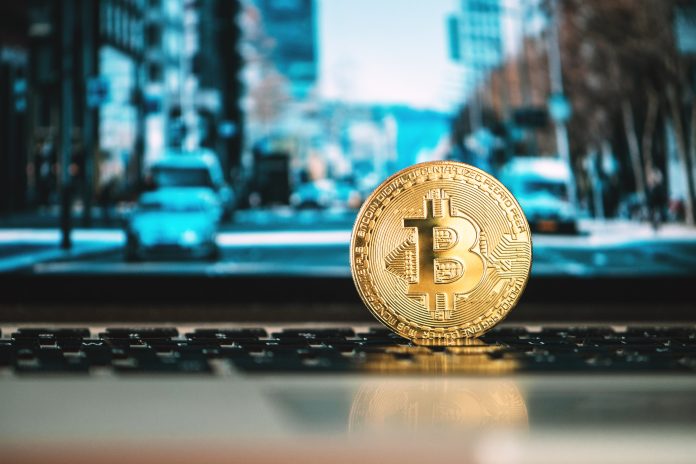 Here, Christel Quek, Co-founder of BOLT, discusses the progressive potential of blockchain globally via appropriate use of digital media privacy that would open up a reward-based ecosystem.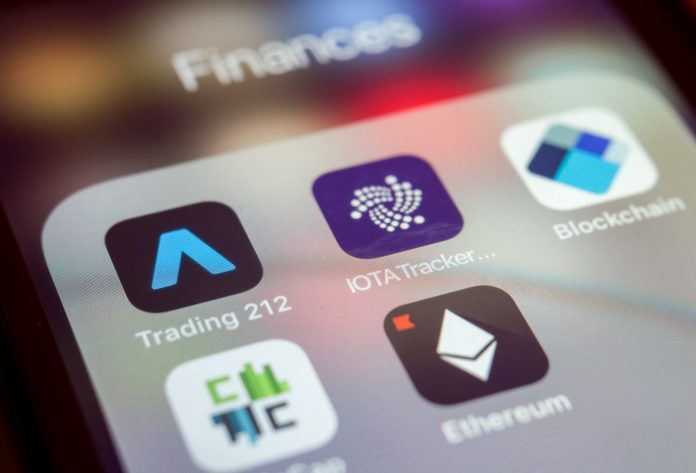 New research by the European Commission's ISA² programme reveals the findings of case studies on blockchain in public services.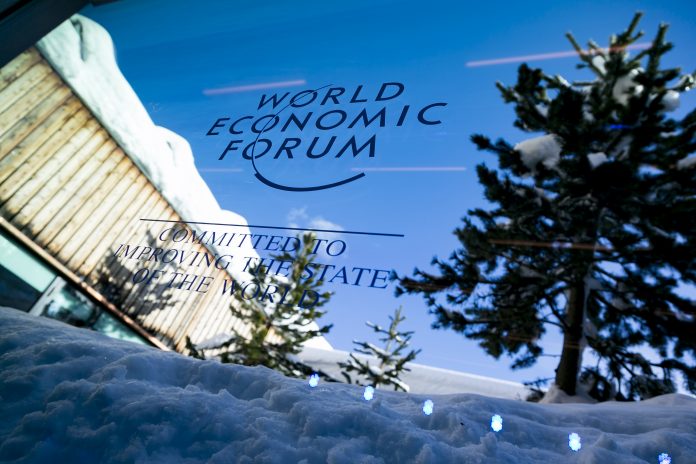 Here, the World Economic forum discusses how central banks are among the most cautious institutions in the world, yet the first to implement blockchain experimentation.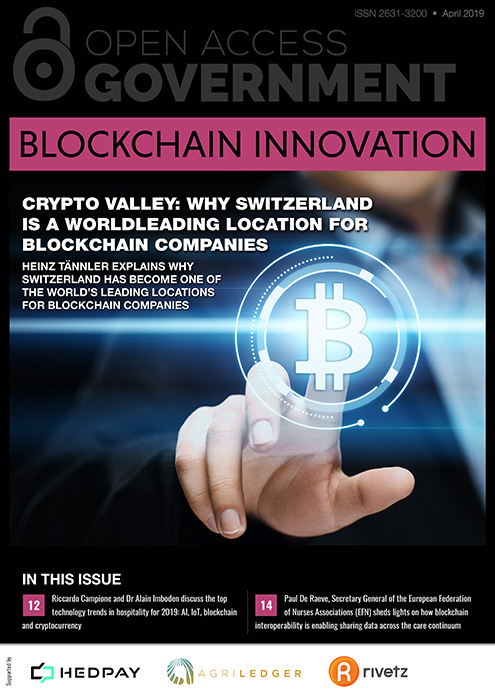 In the latest Blockchain Innovation April edition, we discover why Switzerland has become the hub for blockchain businesses, the latest technology trends in hospitality for 2019 and how blockchain is enabling data to be shared.