Blood Vessels

Related Content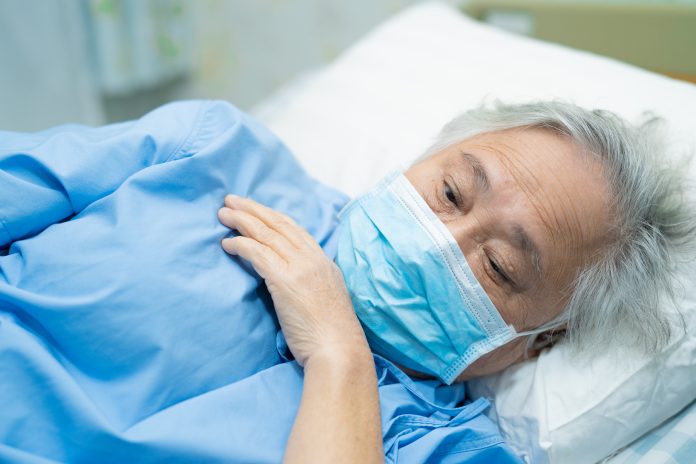 New research shows a link between COVID-19 and lower extremity arterial thrombosis, aka life-threatening blood clots.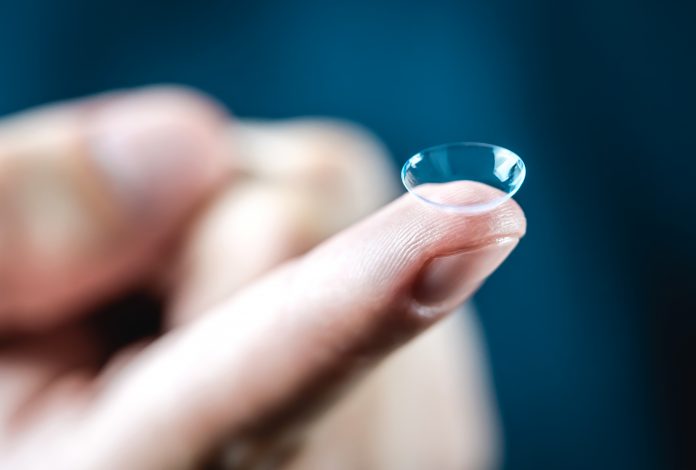 As part of World Glaucoma Week, Alastair Lockwood, ophthalmologist and eye health specialist at Feel Good Contacts, explains how to minimise the risks of developing glaucoma in later life, and for lens wearers, how to ensure you are wearing them most effectively.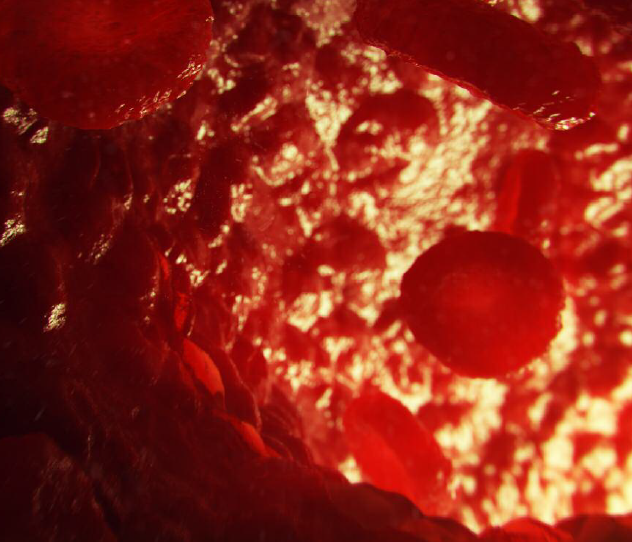 Why starting at the beginning is so important in paediatric haematology research in the UK is a point impressed on us by Dr Sujith Samarasinghe at Great Ormond Street Hospital, London and Grazina Berry, CEO of the Aplastic Anaemia Trust.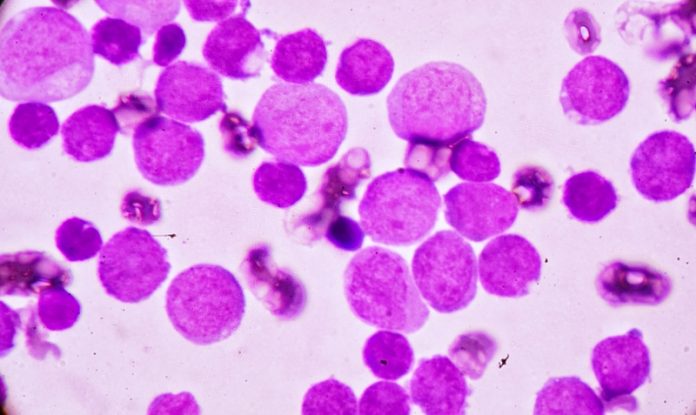 Bethany Torr, Campaigns and Advocacy Officer at Leukaemia Care explores the challenges of living with acute myeloid leukaemia (AML)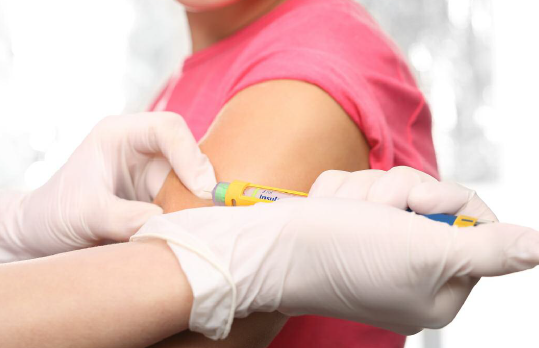 Simon Gillespie, Chief Executive of the British Heart Foundation ponders if escalating diabetes rates could reverse success in reducing heart disease deaths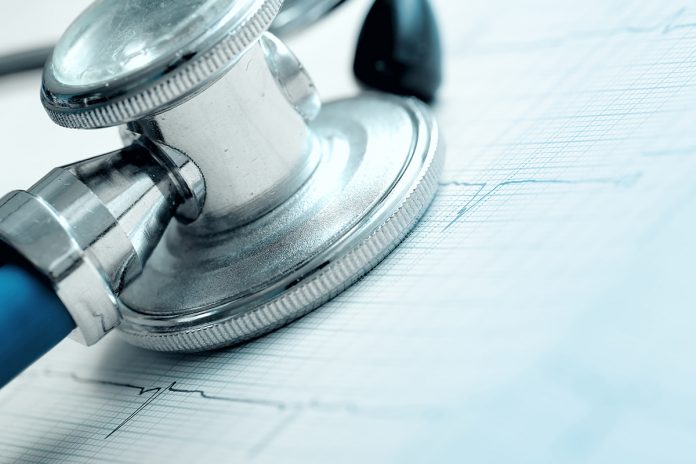 Lead Scientist EMEA, Mirko De Melis, Ph. D sheds light on cardiovascular disease detection research and prevention methods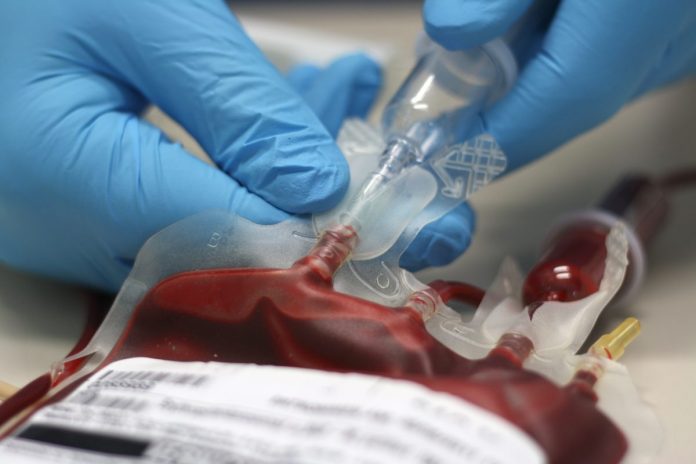 Diana Agacy, Blood Transfusion Nurse Practitioner and Phlebotomy Manager at University Hospital Southampton NHS Foundation gives an overview of the importance of patient safety during blood transfusions. As a transfusion practitioner, the main aspect of my role is to educate healthcare professionals in safe transfusion practice and the first thing...